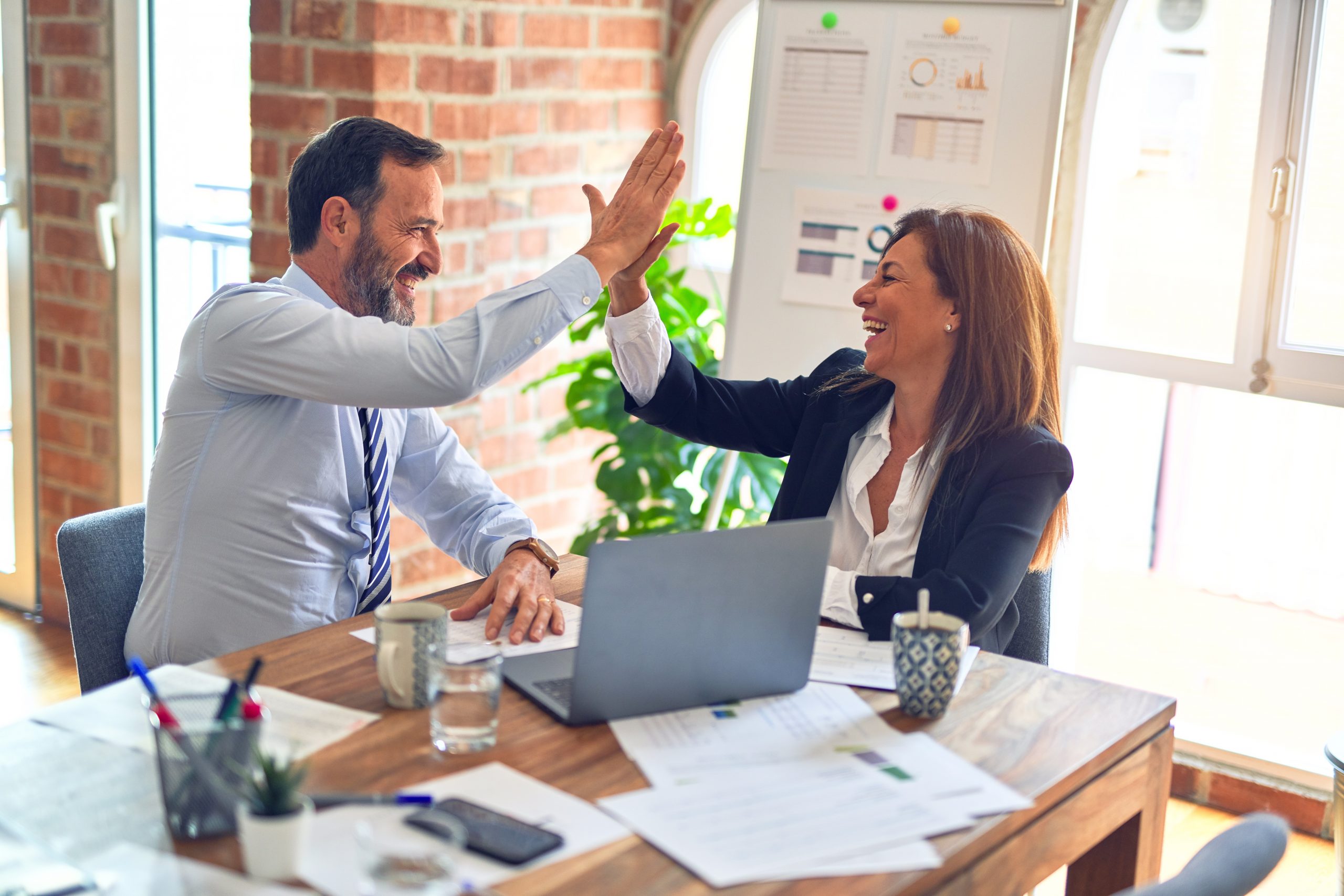 With a timely theme of 'Completing the Chain', the May/June 2009 issue of iSixSigma Magazine mailed last week. The cover story, 'A Stronger Chain', focuses on how companies are wielding Six Sigma and Lean to strengthen their supply chains. As companies examine how to get the most out of their efforts, they are reaching outside their walls to reduce waste and variation, and cut costs.
"Working with our suppliers is becoming a more strategic tactic with the toughening economy," said Mark Wallace, executive vice president of operations for Pratt Corp., a $67 million company that provides in-store marketing and display materials to retailers.
Key Research Findings
The research feature, 'The Demand for Six Sigma in the Supply Chain' explores what factors contribute to success and failure in applying Six Sigma in the supply chain. Some key findings:
63 percent of respondents said their company uses Six Sigma to optimize its supply chain
59 percent of respondents said their company uses Lean to optimize its supply chain
Top success factors for applying Six Sigma to the supply chain include support, having reliable data, supplier involvement and teamwork
Top potential failure modes for applying Six Sigma to the supply chain include lack of support for the initiative, not having enough data and limited resources available
You'll find these features and much more, including the Final Tollgate project review on a DMADV project, and articles on forecasting, Kano analysis and goal setting. Plus, don't miss a take from Lynn Kelley, vice president of Textron Six Sigma & Quality, on intrinsic versus extrinsic motivation.
If you're a subscriber, watch for yours in the mail or log in to the digital edition at www.isixsigma-magazine.com/de. Want to sign up? Click here.