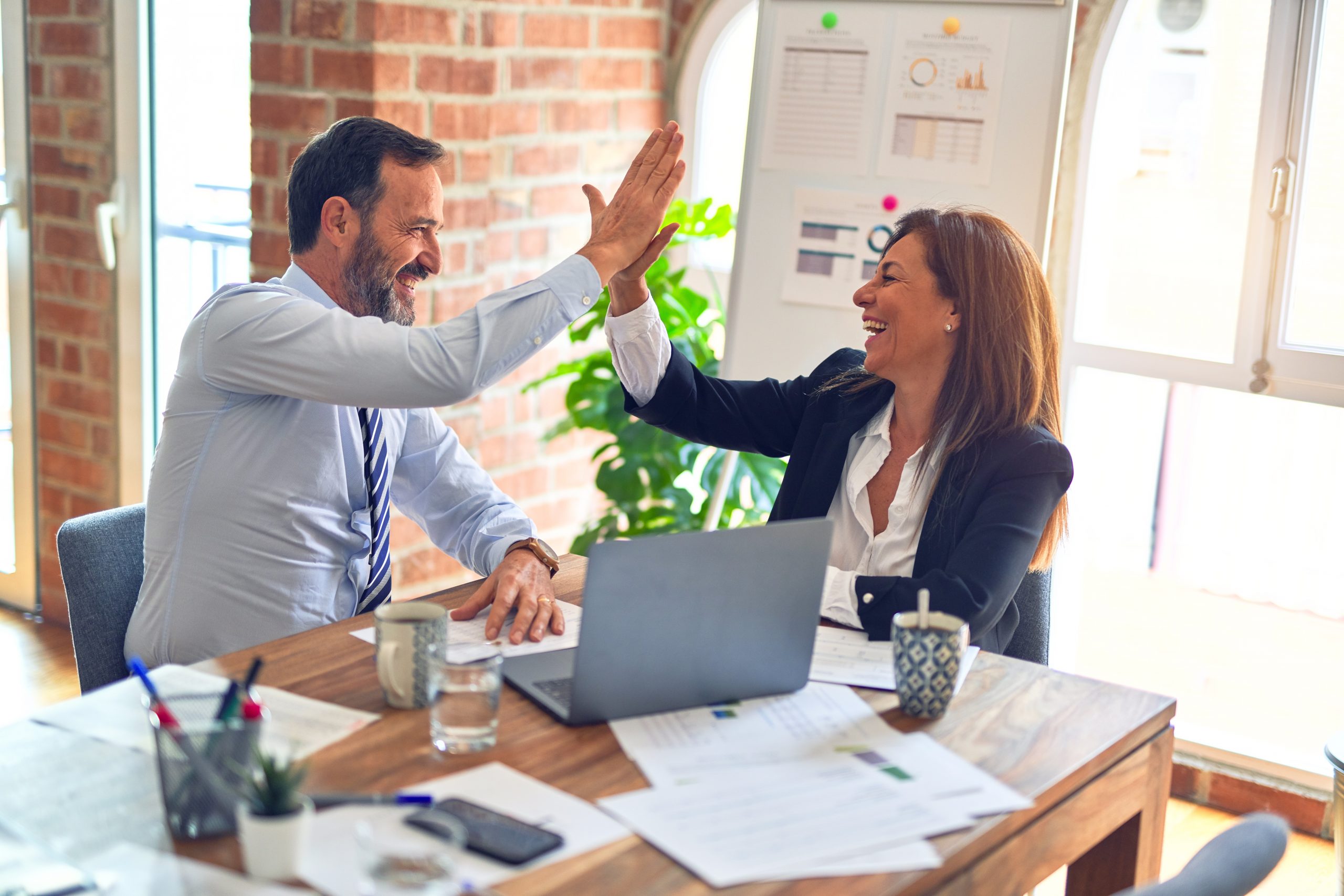 I'm heading off to the ISSSP 7th Annual Six Sigma Leadership Conference next week (May 16-19) in Scottsdale, Arizona. Michael Marx, our research manager, will also be attending. (It's not too late to attend if you live in the area or want to book a last minute ticket. Use code LCISSDISC for a $1,499 ticket. I've also heard that the Millennium and Copthorne down the street has rooms for $99 — thanks Darian.)
At the event, one of my tasks will be to gather feedback from practitioners and consultants on "the future of Six Sigma" — which will be our focus of the November/December 2006 issue of iSixSigma Magazine. I'm having lunch with Dr. Mikel Harry, as well as meeting with other visionaries, consulting CEOs and practitionersat the event. I'm not just limiting the discussion to a focus on Six Sigma, but rather focusing on the future of business and determining how Six Sigma will relate. For instance, I read that The World Is Flat but at the same time hear from Dian Schaffhauser that China is not ready to support the hype that we've been hearing for months within the US.
If you're going to be at the event, please do look for me. I'd love to speak with you about the future of business and the future of Six Sigma. Whether you're attending or not, please post a comment and let me know what you think is the future of business and how Six Sigma relates.
Hope to see you in the desert,
Mike