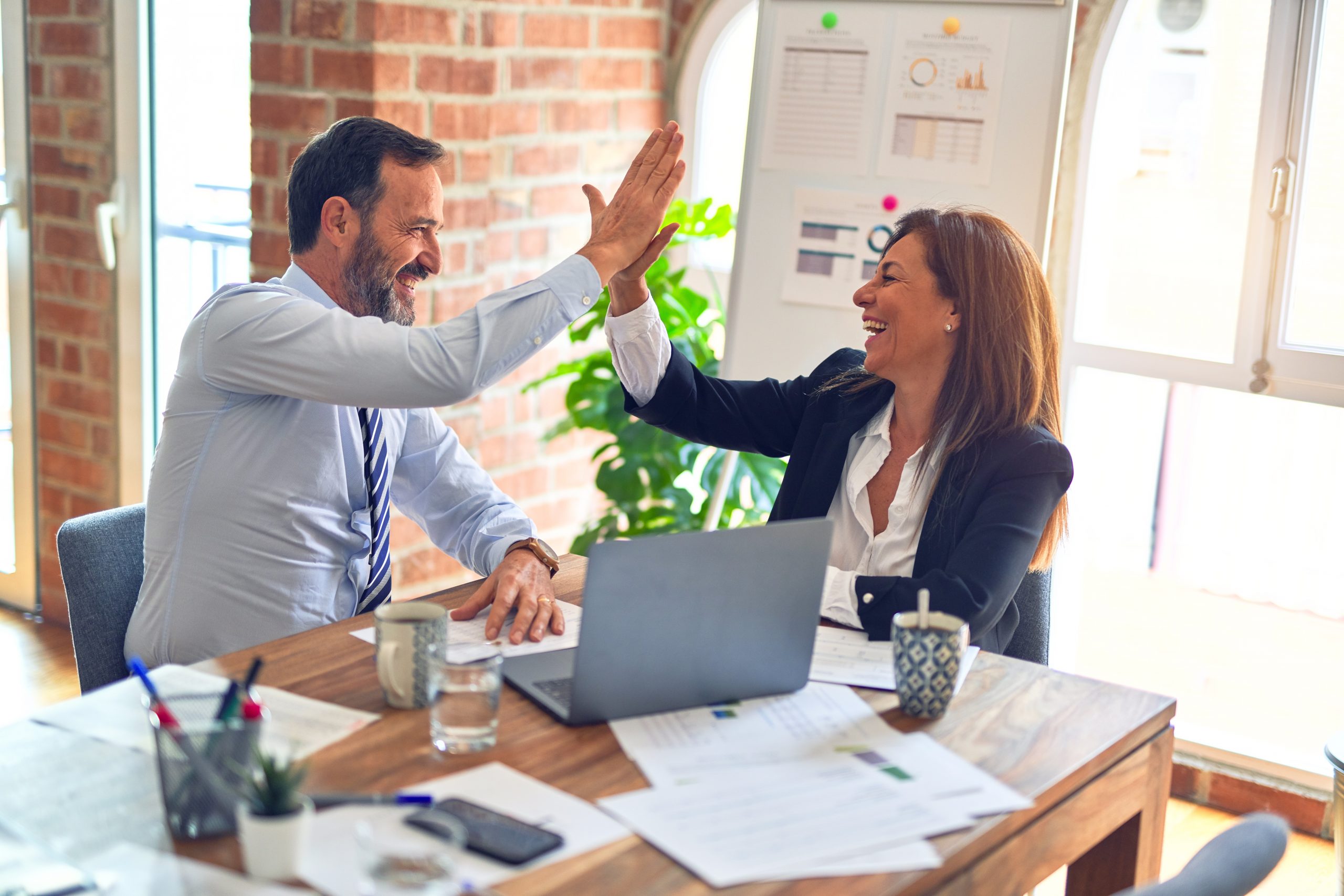 (Continued from "Lean Journeys – Part 2")
Another year is upon us, and it's time to look forward to new challenges and frontiers. It has been a while, and I will finally finish my thought on going lean from back in October! (Thanks for bearing with me – please refer back to "Lean Journeys – Part 2" as a refresher).
Bottom line – by proper batch-sizing, the stamping operation went from being a 7 day operation to a 5.5 day operation. This allowed us to concentrate our focus on continuous improvements as far as changeover time, and uptime, without shorting our customers. Of course, by doing the batch sizing optimization, we weren't lean. We were in a better position to get lean. As we made improvements in changeover, we reduced our min-max levels gradually. We found that that was the optimum way to go, while still supplying our customer (assembly area) with componenets.
There was resistance in expanding the batch sizes, as this was counterintuitive to lean thinking. It was a little bit of a struggle to show how this short term "hit" could be the means to the end (of being leaner). I really tried to show how important it was to keep the customer supplied in the short-term, while making improvements to help the long term.
Best of luck to everyone. Have a safe and prosperous 2007!