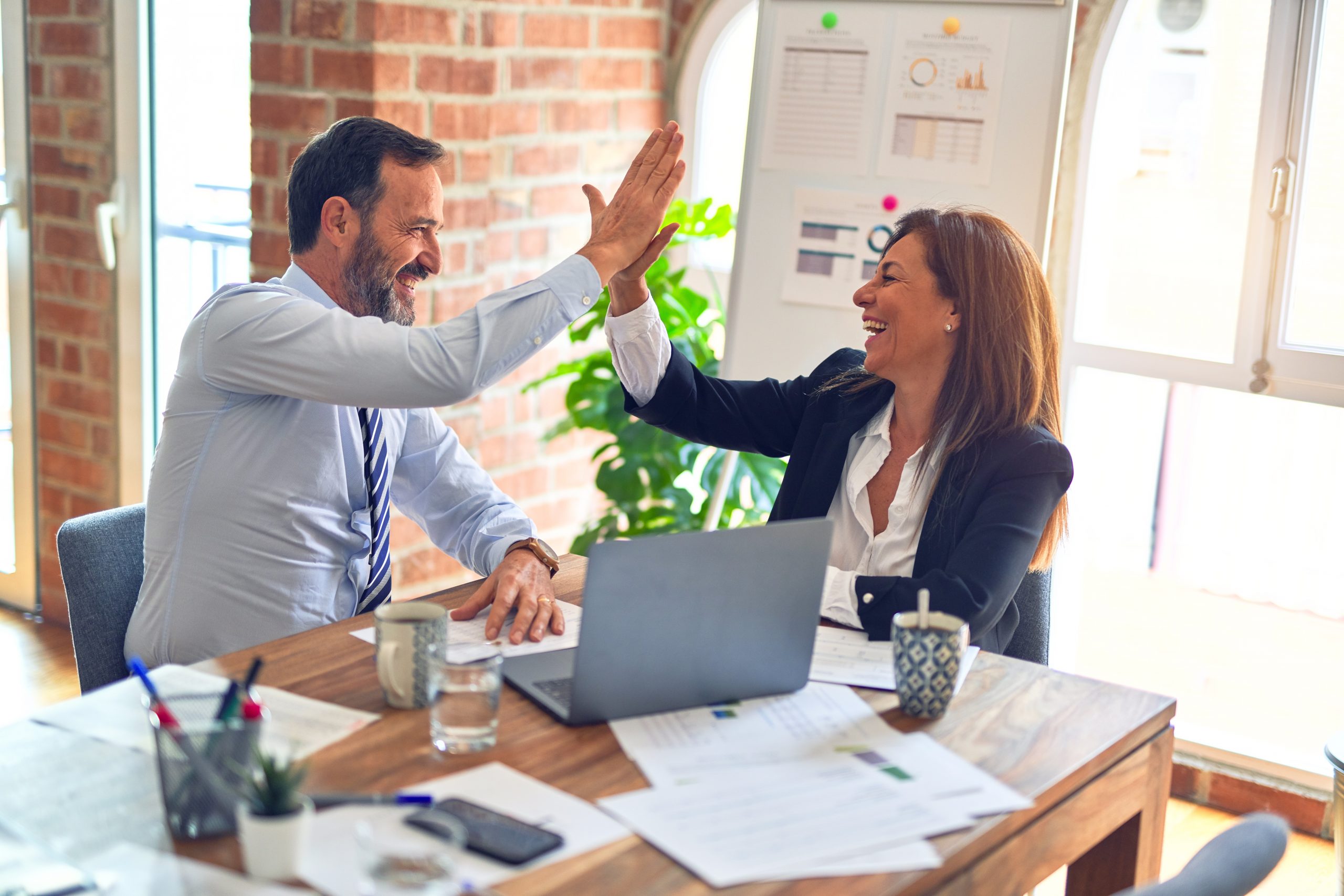 It is time for iSixSigma's 10th annual Global Six Sigma Salary Survey! Every year iSixSigma analyzes information in its Job Shop database to produce a Six Sigma-specific salary report.
Please note: All responses will be kept confidential and data only will be used in the aggregate.
To participate in the survey all you need to do is create – or update – an iSixSigma Job Shop account.
Anyone who creates/updates a Job Shop account between February 4-March 1, 2013 will receive a complimentary copy of the completed report! (Due to be published late-April.)
In addition, those who participate in the survey between today and March 1 will be eligible to win one of three $100 Amazon gift cards.
The deadline for inclusion in the salary survey is Friday, March 1.
Thank you in advance for your participation!