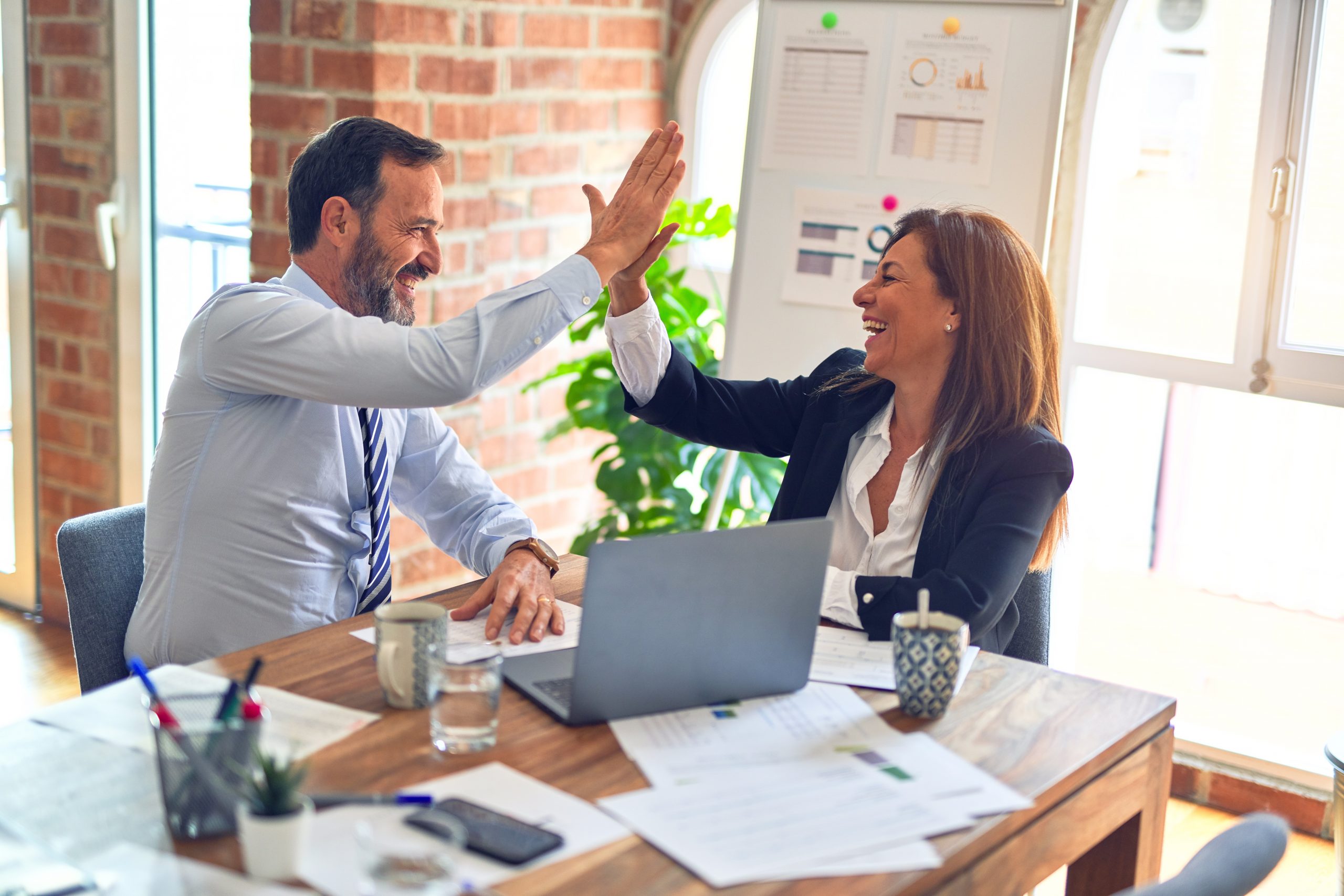 A critical component of any successful Six Sigma project is to overcome resistance to change. The reason: Without user acceptance, any process improvement is doomed to fail. Therefore, proper anticipation and understanding the approaches to various resistance tactics is essential to success. People resist change in the workplace in many ways, but among the more common examples are to:
Ignore the new process
Fail to completely or accurately comprehend
Disagree with the validity of benefits
Criticize tools or software applications
Grant exceptions
Delay the implementation
Here are several approaches that can be used to counter these occurrences.
Ignore the New Process
Those who react this way to change simply believe the new process will go away if no one uses it. There is validity to this approach. Any process change will certainly fail if it is not indoctrinated into business behavior. It is imperative for the process champion to provide examples that the process is ingrained with other existing business processes.
Make the process impossible to ignore. This can be accomplished by tying the success of the process to personal training plans, annual review, and other well-established business processes.
Fail to Completely or Accurately Comprehend
Proper training is critical for ensuring people adapt to a new process, especially when they have become accustomed and experienced in another process. Specifically, try using:
Clarifying communication: Examples include newsletters, email, and brown-bag lunches.
One-on-one training: Some absorb change better in a smaller setting, this allows them to ask questions and gain acceptance at their pace.
Checklists/cheat-sheets: These offer helpful advice and guidance to those who may be unclear about the process. The tools can be small enough to place as a postcard next to the PC or located on the Intranet as a quick reference.
Disagree With the Validity of Benefits
The validity of the change can be strengthened by recommendations from independent sources. Evidence that other companies or departments have been successful with similar efforts can assist in gaining acceptance. It becomes difficult to argue against change when there is a proven track record in place by others. Before rolling out the new process, do your research and be prepared to cite examples of success stories.
Criticize Tools or Software Applications
Another common point of resistance is to cite the inflexibility with the software tool or application that supports the process. Ensuring that there is a feedback loop for tool enhancements is important. This allows for user suggestions and continuous improvements. It provides a level of participation and input when the changes that are recommended. A sense of ownership and contribution becomes apparent. This does not necessitate that all recommendations be implemented but it does allow for win-win scenarios to develop.
Grant Exceptions
Allowing exceptions to the change in process typically is a way to ensure failure. This has the potential to spiral out of control as others attempt to be granted the same exceptions. Worse yet, others will attempt to expand exceptions. Soon the process is left dangling as an exception; in essence the exceptions become the process.
Additionally, once exceptions are granted, many business case assumptions are thrown into disarray. In most instances the business case assumptions are based on full usage of the process improvement, not exceptions. Once exceptions are allowed less than 100 percent benefit potential is realized.
Delay the Implementation
Others attempt to delay the implementation with suggestions that this is not the right time for change. Honestly, there is never a right time for change. There will always be internal and external factors that will have competing influence with the process improvement.
If the process improvement truly has business benefits, the sooner the implementation is established the sooner business value can be realized.
Here are a few other ideas to help blunt resistance to change.
If your organization is going through a great deal of change, acknowledge the fact. Change is a constant in most organizations and many times its instigation is not the choice of management. Changes can be caused by employee and management turnover, changes in market conditions or economic fluctuations.
Keeping people informed about upcoming change is critical. This avoids the surprise and fear that arises from uncertainty. A formal communication plan should be created that includes the message, frequency of the message, audience and feedback. Vary the message vehicle; don't just send emails, present to small groups and larger groups, use newsletters and other available forms of communication.
It is essential to ensure people that the change process is well planned, and that a variety of contingencies have been thought through.
This article may provide insight into change resistance, but the best way to address the issue is to be ready with ways to counter it in your Six Sigma project – because it will be there.