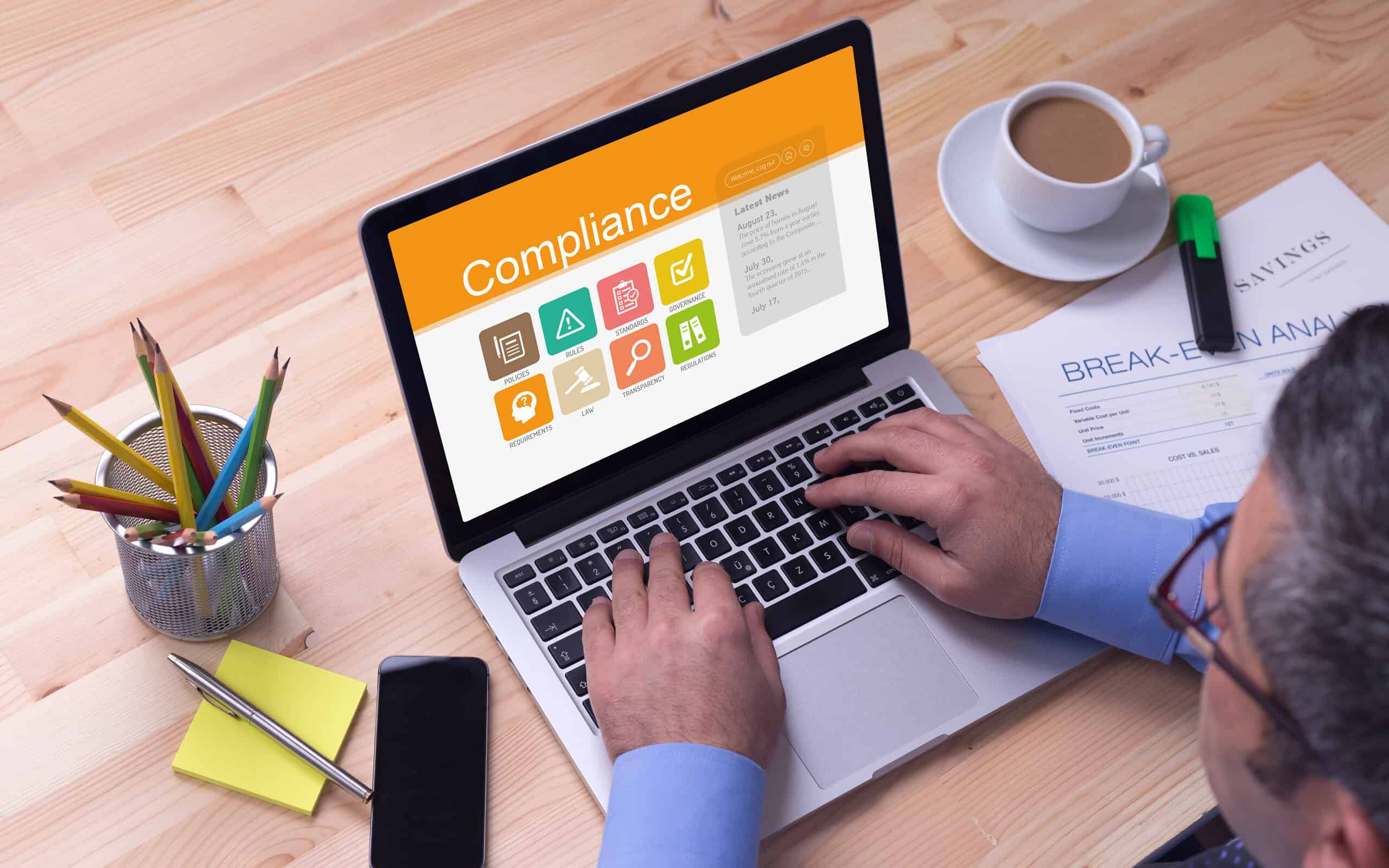 Keeping records is a necessary part of any business. This extends to everything from business transactions to a company's
quality management
system.
The proper formatting, cataloging, storage, and maintenance of quality records are all vital facets of an organization's quality management system.
Overview: What is a quality record?
A quality record can be defined as the documentation of information related to a quality management system. Specifically, the documented information includes work instructions,
processes
, procedures, and performance.
3 benefits of quality records
There are some key benefits to your organization keeping quality records that should not be overlooked:
1. Shows that requirements are being met
A quality record provides evidence for internal use for regular review by management or stakeholders that an organization's products are meeting requirements and the quality system is operating efficiently.
2. Documentation of changes made
Having a quality record provides an organization with a reference for any prior changes that have been made to the quality system.
3. Accountability for customers
Access to a quality record can provide a measure of company accountability in the eyes of its customers and can help build trust in an organization.
Why is a quality record important to understand?
A quality record is important to understand for the following reasons:
Safety
Being able to understand a quality record provides a measure of safety for your customers and staff.
Avoids redundancy
By understanding quality records, you can reference prior records to ensure that
quality
measures are not implemented that have already been attempted but proved to be unsatisfactory.
Legal issues
Understanding everything that should be in quality records can help protect your organization should the information be requested if a legal matter, such as a lawsuit, comes up.
An industry example of a quality record
A machine parts manufacturer was ordered by a federal judge to turn over some of its quality records due to a lawsuit. The lawsuit claimed that the manufacturer was liable for damages due to flaws in the design of a part. Attorneys representing the claimants stated that going over the quality records was necessary in order to determine if the manufacturer was in compliance with the requirements of its own quality system.
3 best practices when thinking about quality records
Here are some practices to consider when keeping a quality record for your organization:
1. Maintenance
It is vitally important to keep up the routine maintenance of your quality records. This means ensuring that records are readily retrievable, up-to-date, as complete as possible, and unalterable once completed.
2. Loss prevention
Be sure to take precautions that protect your quality records from a loss that could occur due to fire, theft, outdated software/hardware, or computer failure.
3. Storage
Make sure that quality records are stored appropriately and are backed up digitally. Have your paper records stored in a location that is the least susceptible to environmental concerns such as flooding, mold, or fire.
Frequently Asked Questions (FAQ) about quality records
What are some examples of quality records?
Some examples of quality records would be product realization plans, the results of management reviews, data related to process or product performance, traceability records, and inspection results.
What are the primary principles of good record-keeping?
The primary principles of good record-keeping include authenticity, accuracy, accessibility, completeness, comprehensiveness, compliance, effectiveness, and security.
What are the steps in starting up a quality record program at an organization?
The main initial steps in starting up a quality record program are finding the right program to work with, selecting the tools/techniques to use, determining what the master document will be, defining standards, and devising the strategy behind the rollout of the program.
Once that is all done, you will want to define the workflow around keeping the records. Also important at this stage will be establishing some best practices around the creation and storage of quality records.
Setting up an easy and secure retrieval method for quality records should come next, as well as the scheduling of periodic backups.
Finally, you will want to have protocols in place for the safe disposal of records that become obsolete.
Quality records matter in any business
Whether you are heading a small, medium, or large organization, understanding the importance of proper quality record management makes your company stronger and better prepared to deal with a wide variety of issues that could occur.