Published:
What is Cycle Time? Cycle time can be defined as the amount of actual work time needed to complete one task. Any sort of downtime is excluded from cycle time. The Benefits of Cycle Time Staying ahead of the competition – You can outpace your competition by keeping a close eye on your cycle time […]
Read more »
Published:
What is Takt Time? Takt Time refers to the speed at which a product must be manufactured in order to meet customer demand. The Benefits of Takt Time Implementing Takt Time into your organization is beneficial for a number of reasons: Identifying bottlenecks – If an organization is making Takt Time a priority, bottlenecks tend […]
Read more »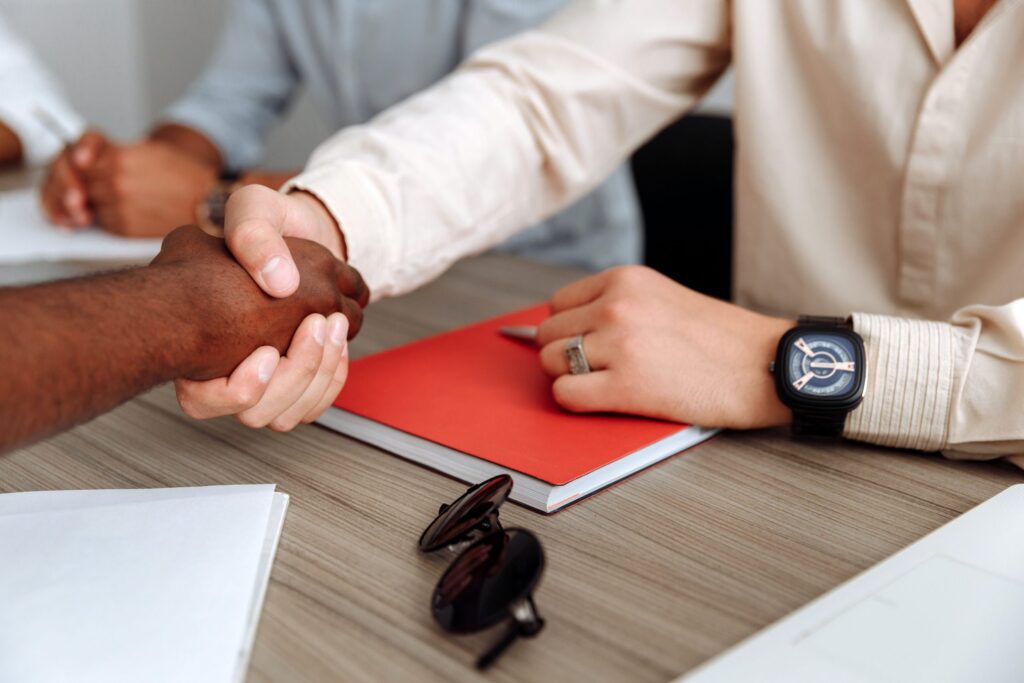 Published:
This consumer products company has a large portfolio of products. Working with key customers, the company develops and promotes brand marketing programs to help the customer improve their sales which increases the company's revenue as well. The CEO of the company realized the percentage of successful promotions was less than he expected. At the same […]
Read more »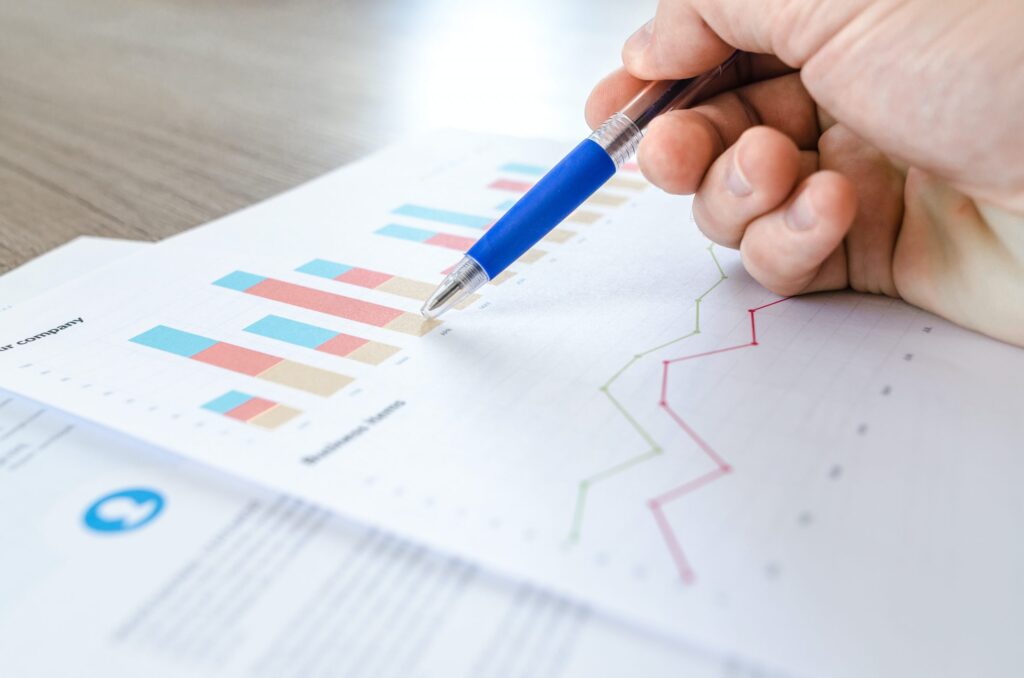 Published:
Normality of the data is an underlying assumption for the use of many statistical tools. When normality doesn't exist, transforming the data may be necessary. Let's see how one company did that.
Read more »
Published:
Can you always believe data which is based on people's opinions and self-reporting? The obvious answer is no. Let's see how one company used Attribute Agreement Analysis to determine the reasons for speaker program cancellations.
Read more »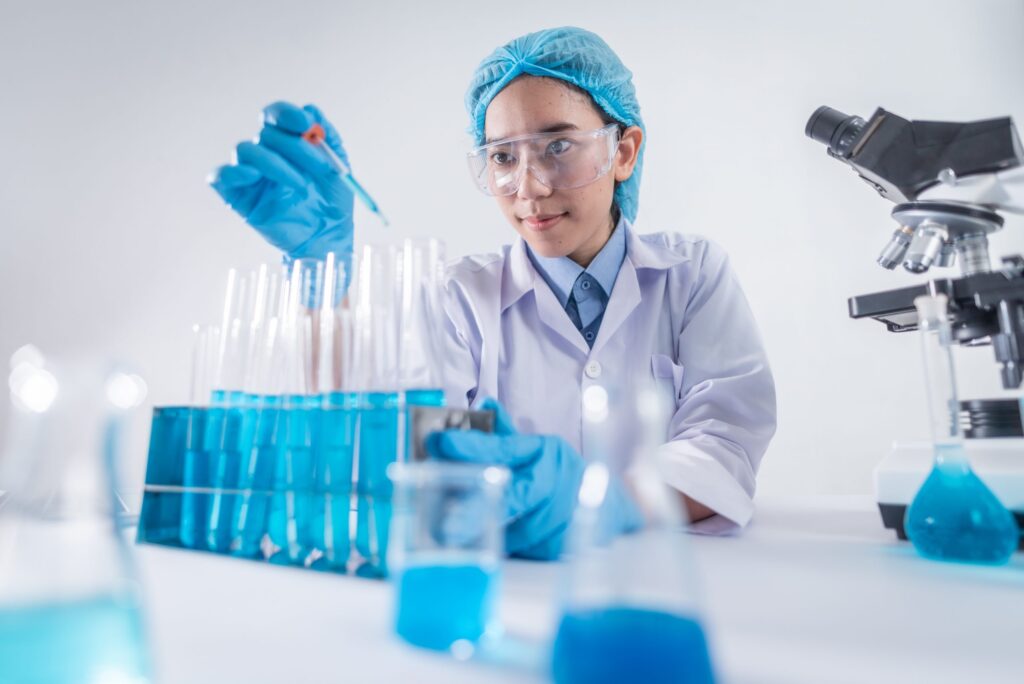 Published:
Through the use of Design of Experiments (DOE), a pharmaceutical company was able to extend the shelf life for one of its life saving liquid oncology medicines. Let's see how this saved the company money, lowered the price of the drug and helped save lives. 
Read more »