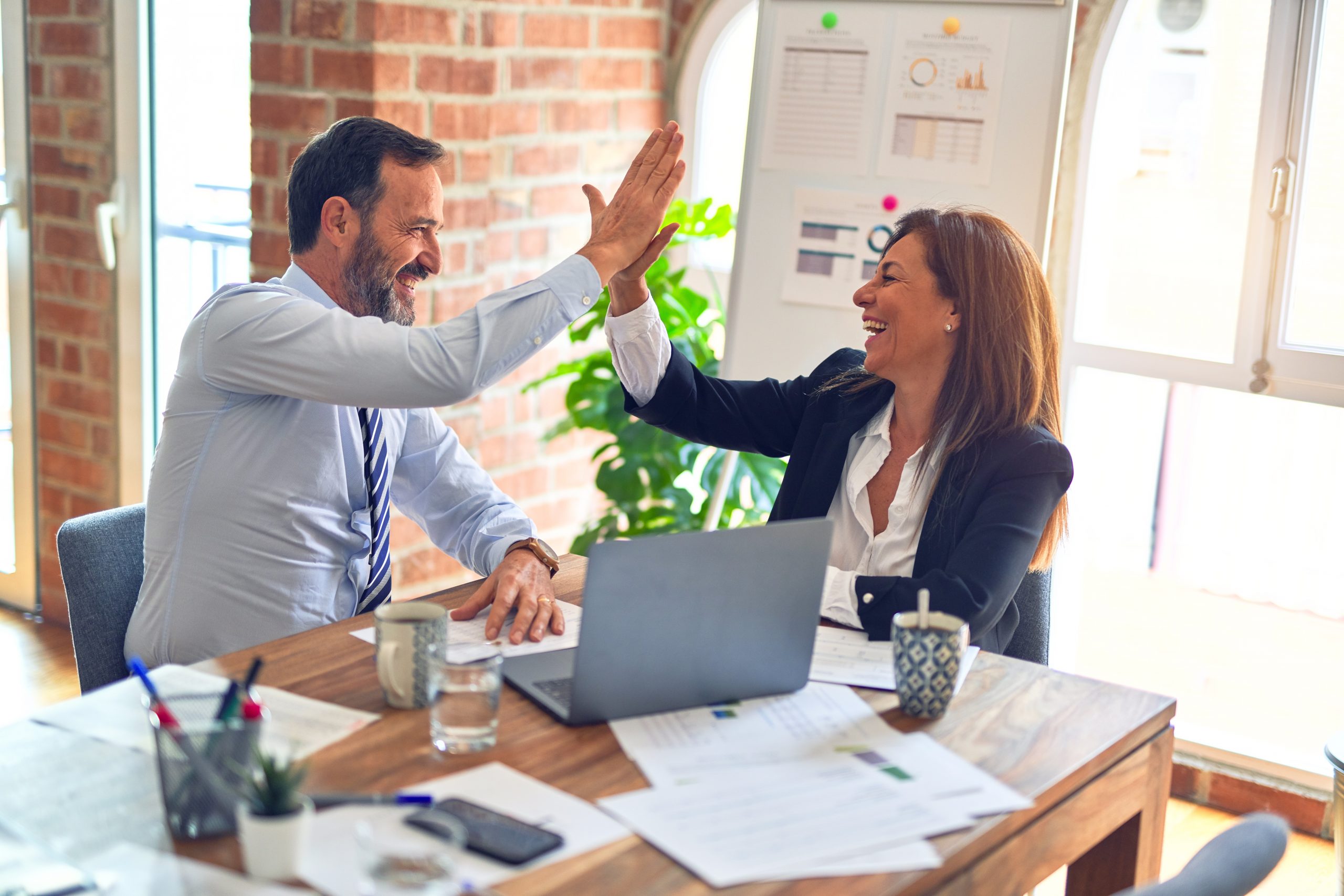 MoreSteam University Discovers Origin of 1.5 Sigma Shift
FOR IMMEDIATE RELEASE
For more information, contact:
Prof. Eilene Windage, PhD.
614-310-1080
An Undisclosed Location in Northern Illinois (April 1, 2007) – A team of archeologists from MoreSteam University, a leading provider of on-line resources to the Lean Six Sigma community, announced their discovery of evidence that an ancient Native American civilization invented the 1.5 sigma shift. According to MoreSteam University sources, the archeologists responded to an emergency call from Illinois Department of Transportation officials after a road construction crew unearthed portions of remains from an apparent ancient village. Upon further examination of relics and totems uncovered at the site, the experts believe the discovery sheds light on the mysterious and sometimes contentious origin of the 1.5 sigma shift.
The specific location of the site is being maintained under a veil of secrecy until it is fully processed in order to protect priceless native artifacts. However, officials have acknowledged that the site is near the Motorola campus in Schaumberg, Illinois. Among the artifacts recovered from the site are primitive counting devices and tablets bearing inscriptions and pictures the hunting activities, as well as a series of arranged bones. The MoreSteam University scholars initially mistook the bones to be the remains of several graves. However, when the team of PhDs uncovered the full pattern of the bones, it became apparent that they were laid out in an unnatural manner with an uncanny resemblance to a normal distribution, with spears and arrow heads place in a line 1.5 sigma from the center of the curve. Renderings of hunting expeditions, painstakingly reconstructed from fragments of stone tablets, indicate that this 1.5 sigma shift was used as a correction factor when aiming a weapon at moving animals. This is the earliest known use of the 1.5 sigma shift.
Dr. Eilene Windage, who chairs the MoreSteam University archeology department, expressed a theory shared by many researchers: "The archeological site appears to have played a role in early religious ceremonies, and the 1.5 sigma shift may have been the center of worship activities." The ramifications of this shocking discovery for the process improvement community are unclear. When contacted for her opinion, MoreSteam University's Principal Statistician, Smita Skrivanek, rendered two views. "First of all, this discovery clearly indicates that Six Sigma has been around for a long time, thus putting to rest the notion that Six Sigma is a passing fad. However, I have serious doubts about the 1.5 sigma shift, since the civilization believing in the shift died out so long ago. It appears that these prehistoric people relied upon the 1.5 sigma shift approximation because they were not capable of more advanced calculations, and the approach did not hold up in the demanding world of prehistoric hunting and gathering." Another expert, Bill Hathaway, also of MoreSteam University, assessed the bone structures and noted that they had little meat on them, thus supporting the hypothesis that the ancients were early adopters of Lean Methods as well as Six Sigma.
MoreSteam University spokesman Tim Kelley offered this insightful comment: "the timing of this discovery could not have come at a better time for Dr. Windage and her team. Although they enjoyed astounding successes earlier in their academic lives, lately their archeology careers were in ruins. This discovery will surely resurrect their professional standing, and it certainly brings great prestige to the University."
About MoreSteam.com LLC:
MoreSteam.com was launched in 2000 to address the high cost of traditional Lean Six Sigma training. MoreSteam.com's mission is to enable people to advance the performance of their organizations by delivering powerful tools for process improvement to the widest possible audience at the lowest price available. MoreSteam.com combines its expertise in Lean Six Sigma and related initiatives with web-based technologies to provide effective process improvement training and tools. Serving diverse organizations on a global basis, MoreSteam.com is a world-class provider of Black Belt, Green Belt and Yellow Belt Lean Six Sigma courses. MoreSteam.com also is the source of Traction® project management and Engine Room® data analysis software. For more information about MoreSteam.com® online Lean Six Sigma course offerings and process improvement resources, visit: www.moresteam.com. Please direct inquiries to Tim Kelley: (414) 221-9020.
© MoreSteam.com LLC 2007. All Rights Reserved. The copyright laws of the United States and international treaties protect MoreSteam.com documents.