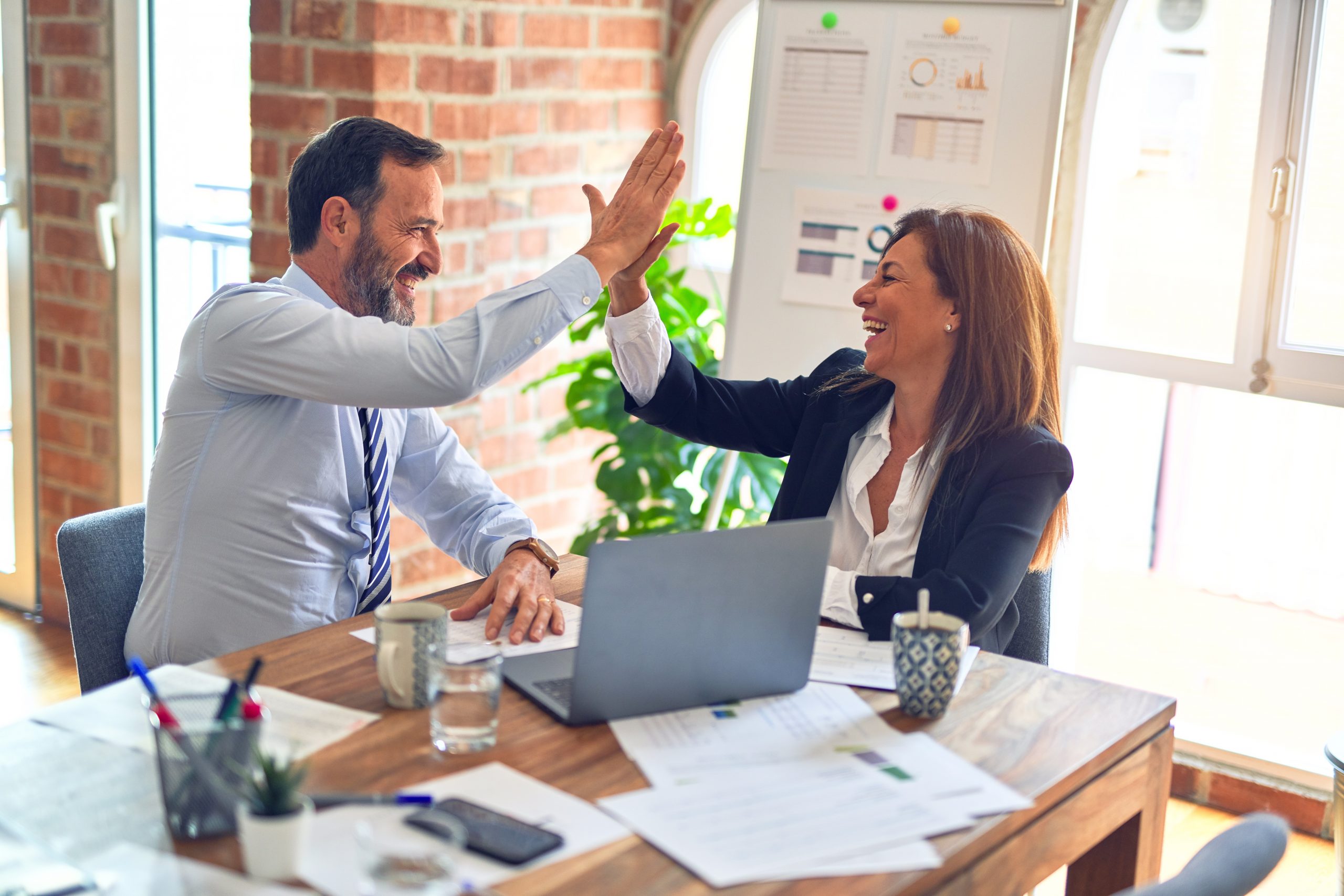 Latest Version of Lean Six Sigma Data Analysis Tool Features New Lean Templates
For more information, contact:
Larry Goldman
(303) 777-7171
[email protected]
Columbus, Ohio (February 22, 2011) – MoreSteam.com, the leading global provider of online Lean Six Sigma training and support technologies, today released EngineRoom 5.1, the latest version of its Microsoft® Excel®-based data analysis tool. Featuring new Lean and financial templates, ease-of-use features, and chart and tool enhancements, EngineRoom 5.1 delivers even greater capability to process improvement professionals looking for affordable, all-purpose statistical software.
EngineRoom 5.1 builds on its existing power and utility with the inclusion of four new Lean and finance templates not found in other data analysis software:
Core Process Pull Lean template
Replenishment Pull Lean template
Standard Work Lean template
Financial Return Calculator
This update features added functionality to a number of the existing 35+ Lean Six Sigma tools and templates, including Attribute Measurement System Analysis (Attribute MSA), ANOVA with Blocking, Fishbone Diagram, C&E Matrix, Gantt Chart, and the CTQC Tree Diagram. Additionally, EngineRoom 5.1 greatly simplifies the installation process through a single download file that automatically detects and installs to the correct version of Excel. This version of EngineRoom is fully compatible with 64-bit versions of Excel.
With its familiar spreadsheet platform, EngineRoom is ideal for process improvement professionals and organizational deployments who want to avoid the steep learning curve and high cost associated with standalone data analysis software. Designed for both beginners and experts, EngineRoom provides dozens of the most commonly used LSS tools and templates in Excel through an additional ribbon or drop-down menu. The interface is directly aligned with the Define-Measure-Analyze-Improve-Control (DMAIC) workflow, so users can quickly locate and apply tools in parallel with their project completion. Technical support includes an extensive help file and an ever-expanding online Resource Center with tutorials, software updates, and other resources.
MoreSteam's pricing for EngineRoom 5.1 supports the concept of broad availability. Supporting versions for Excel 2002 and later, EngineRoom 5.1 starts at $195 for a single-user license. For current EngineRoom customers, the 5.1 upgrade is free. For those who wish to evaluate EngineRoom 5.1, MoreSteam offers a free, 30-day fully functional trial version downloadable from its Web site. To learn more about the full list of tools, upgrades, and the trial version, visit: http://www.moresteam.com/engineroom/whats-new.cfm.
About MoreSteam.com
MoreSteam.com is the leading global provider of online Lean Six Sigma training and Blended Learning technology, serving over 1,800 corporate clients and over 45% of the Fortune 500 with a full suite of Lean Six Sigma e-Learning courses, EngineRoom® data analysis software, TRACtion® online project tracking software, Crucible® online testing, and SigmaSim® online DMAIC simulations and games. MoreSteam.com was launched in the year 2000 in response to the high cost of traditional Six Sigma training and tools, and has now trained over 250,000 Lean Six Sigma professionals. MoreSteam's mission is to enable people to advance the performance of their organizations by delivering powerful tools for process improvement to the widest possible audience at the lowest price available.