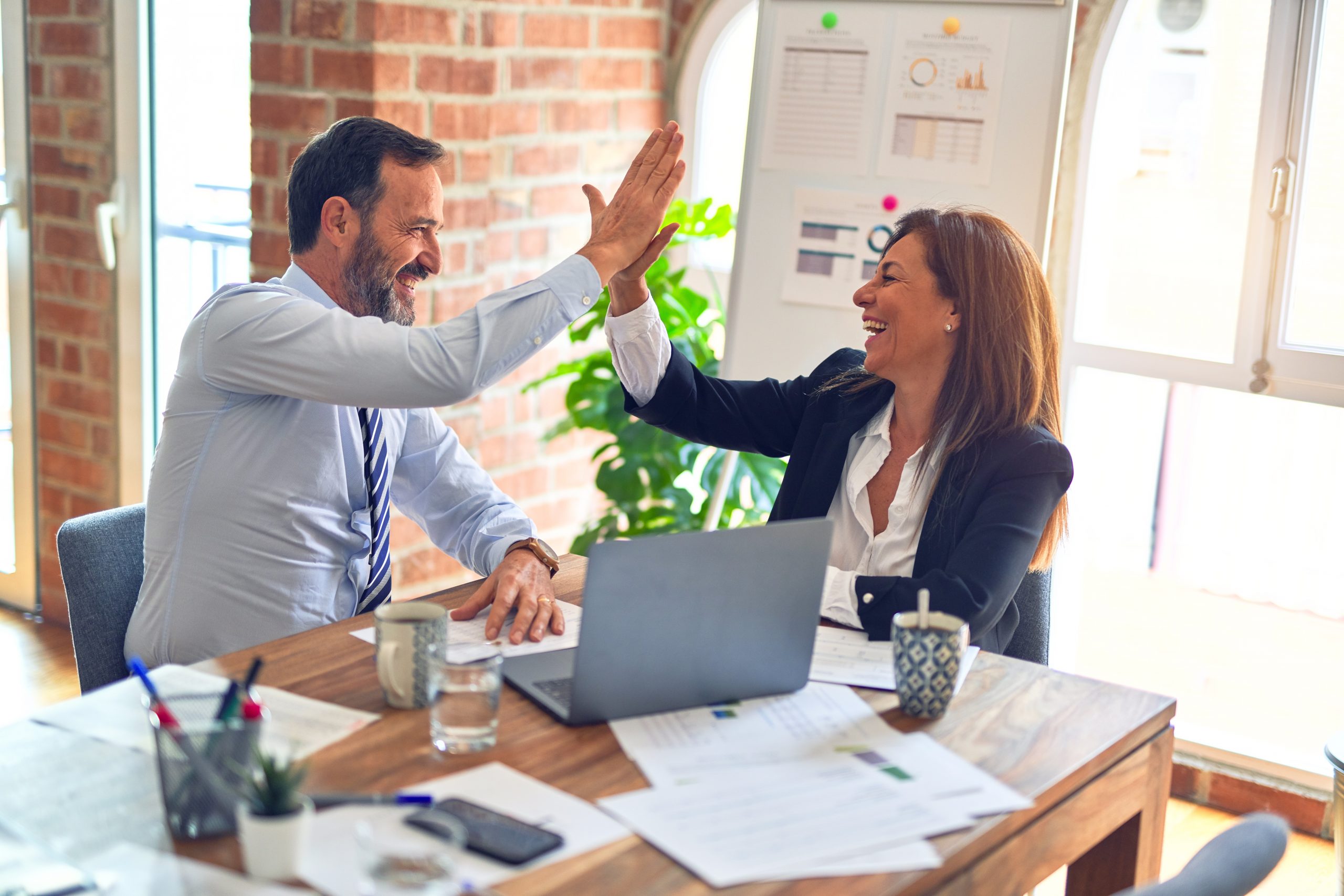 PowerSteering to Reveal Top ROI Drivers During Innovative Technology Test Drive
FOR IMMEDIATE RELEASE
For more information, contact:
Highest Value Deployment Capabilities to be Demonstrated at Global Six Sigma Summit
Cambridge, Massachusetts (October 22, 2007) – PowerSteering, the leading Enterprise Project & Portfolio Management (PPM) software used to manage Operational Excellence, IT, Business Transformation and other strategic initiatives, will be highlighted as the only software provider offering a test drive at the WCBF Global Six Sigma Summit in Las Vegas, NV, October 24-26, 2007.
PowerSteering's focus on Speed to ROI addresses one of the main challenges of Operational Excellence programs in all organizations. The test drive will allow Six Sigma practitioners to focus their efforts on the top 5 drivers of program ROI in a highly interactive forum. These drivers – spanning project ideation, prioritization and portfolio optimization – have proven results in over 100 major Six Sigma deployments. All conference attendees are invited to participate on Wednesday, October 24th at 9:50am.
"The Summit is a great venue to showcase our ROI-driven approach to PPM for an audience of Six Sigma industry icons. We're eager to demonstrate how we help our customers 'Apply Six Sigma to Six Sigma' to continuously improve their deployment processes with better alignment, visibility and productivity resources. We also think it's important to clear up any lingering misconceptions that organizations may have about tackling these high-impact activities from the beginning, rather than waiting to reach some future program 'maturity' stage," commented Linda Duchin, PowerSteering's Vice President of Marketing.
PowerSteering's conference participation also encompasses these additional sessions:
Founder David Boghossian will join a panel of leading Six Sigma executives in a lively forum that debates the merits of centralized vs. decentralized deployment models.
David Boghossian will also oversee a defense segment featuring several PowerSteering Department of Defense customers. Deployment Champions from the U.S. Army, Navy & Air Force will describe their Continuous Improvement progress and describe how PowerSteering is used to align deployment activity with key business transformation initiatives and present a vision for DoD-wide alignment and collaboration.
For complete details about the Global Summit, please visit: www.wcbf.com
About PowerSteering
PowerSteering Software is the leader in On-Demand Enterprise PPM software for Information Technology, Operational Excellence, Business Transformation and other enterprise initiatives. Its easy-to-use software provides executives at the US Army, Raytheon, Ingersoll Rand, Merck, Johnson & Johnson, United Health Group, TD Bank, Washington Mutual, IBM, Heinz, Best Buy and over 100 other customers with executive visibility, strategy alignment, and enhanced team productivity to drive strategy and accelerate results across the enterprise. For additional information, please visit www.powersteeringsoftware.com.