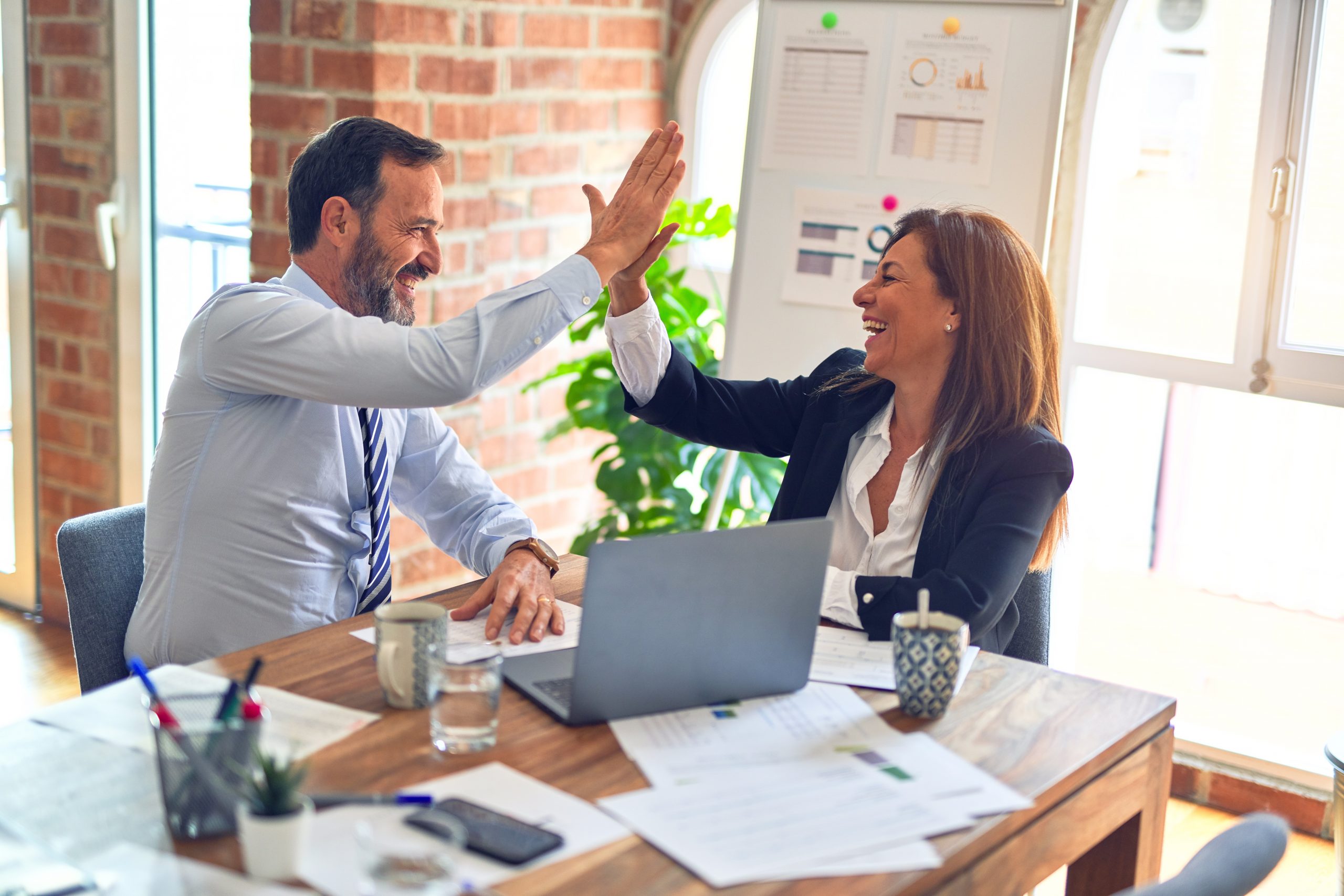 Rath & Strong Announces New Revised Edition of Best-Selling Rath & Strong's Six Sigma Pocket Guide
FOR IMMEDIATE RELEASE
For more information, contact:
LEXINGTON, MA – 3/10/06 – The world's mostly widely used Six Sigma reference tool is now out in a new and improved, revised edition. A top-seller since first published in 2000, Rath & Strong's Six Sigma Pocket Guide hit #1 three times on the Wall Street Journal Business Books Best Seller List and consistently ranks #1 on Amazon.com in Six Sigma.
At Global 500 companies like 3M, Bank of America, Honeywell, Pfizer and John Deere Rath & Strong's Six Sigma Pocket Guide is bought in bulk annually as Black Belts and Green Belts and project team members snap them up and refuse to return them. Thousands of copies are dog-eared and tattered from overuse at companies and organizations all over the world, testifying to the guide's usefulness and to the readiness for a new edition.
"The demand for a new edition of our Six Sigma Pocket Guide has been overwhelming," reports Dan Quinn, CEO and President, Rath & Strong. "Every time we thought the market had been saturated in rolled another huge order and query for when the new edition would be out." To meet ongoing demand like this, Rath & Strong is offering the second edition of Rath & Strong's Six Sigma Pocket Guide, at $14.95 per copy, in licensed formats to companies and organization and at a wholesale discount structure. A special discount program for bookstores, universities, hospitals and government agencies has also been instituted for using the Rath & Strong's Six Sigma Pocket Guide in courses and training.
With new graphics and updated content, Rath & Strong's Six Sigma Pocket Guide: New Revised Edition offers concise, easy-to-access, and hands-on instruction for understanding Six Sigma and implementing improvement projects. The guide provides short, effective descriptions of the most commonly-used tools, never getting bogged down in unnecessary theory and detail. Rath & Strong's mini-guide breaks down the methodology as it applies to product, services, or transactional processes in clear steps, and provides a critically-needed matrix showing which tools are typically employed at each phase.
At just 5.5 x 3.9 x 0.4 inches and weighing less than 4 oz, one of the popular guide's greatest benefits is its portability. It can easily be carried within an attaché case, coat pocket, or purse, available for direct and immediate access whenever needed.
For companies dedicated to consistently developing and delivering near-perfect products and services, Rath & Strong's Six Sigma Pocket Guide: New Revised Edition remains essential.
About Rath & Strong
Celebrating over 70 years in pioneering process improvement methodologies and tools, Rath & Strong is the leading global provider of Lean Six Sigma and Six Sigma solutions. Drawing from our expertise in both technical and behavioral areas, Rath & Strong has helped companies such as Johnson & Johnson, G.E., Siemens, JP Morgan Chase, Northrop Grumman and Quest Diagnostics worldwide achieve lasting change with advances in operations, leadership, culture, and customer connection long before most consulting firms even existed.
In the 1970's Rath & Strong's Dorian Shainin played an integral part in developing Six Sigma at Motorola with Bill Smith. Later in the 1980's, Rath & Strong helped bring Lean from Japan pioneering the integration of JIT and Process Redesign with Quality (or what is now commonly referred to as Lean Six Sigma). Rath & Strong also worked with GE Capital when Six Sigma was applied to services for the first time across the board. Rath & Strong's full solutions approach offering consulting, coaching, and training creates change that sticks and achieves significant quantifiable results and sustainable competitive advantage.
For more information, visit http://www.rathstrong.com or call (781) 861-1700.