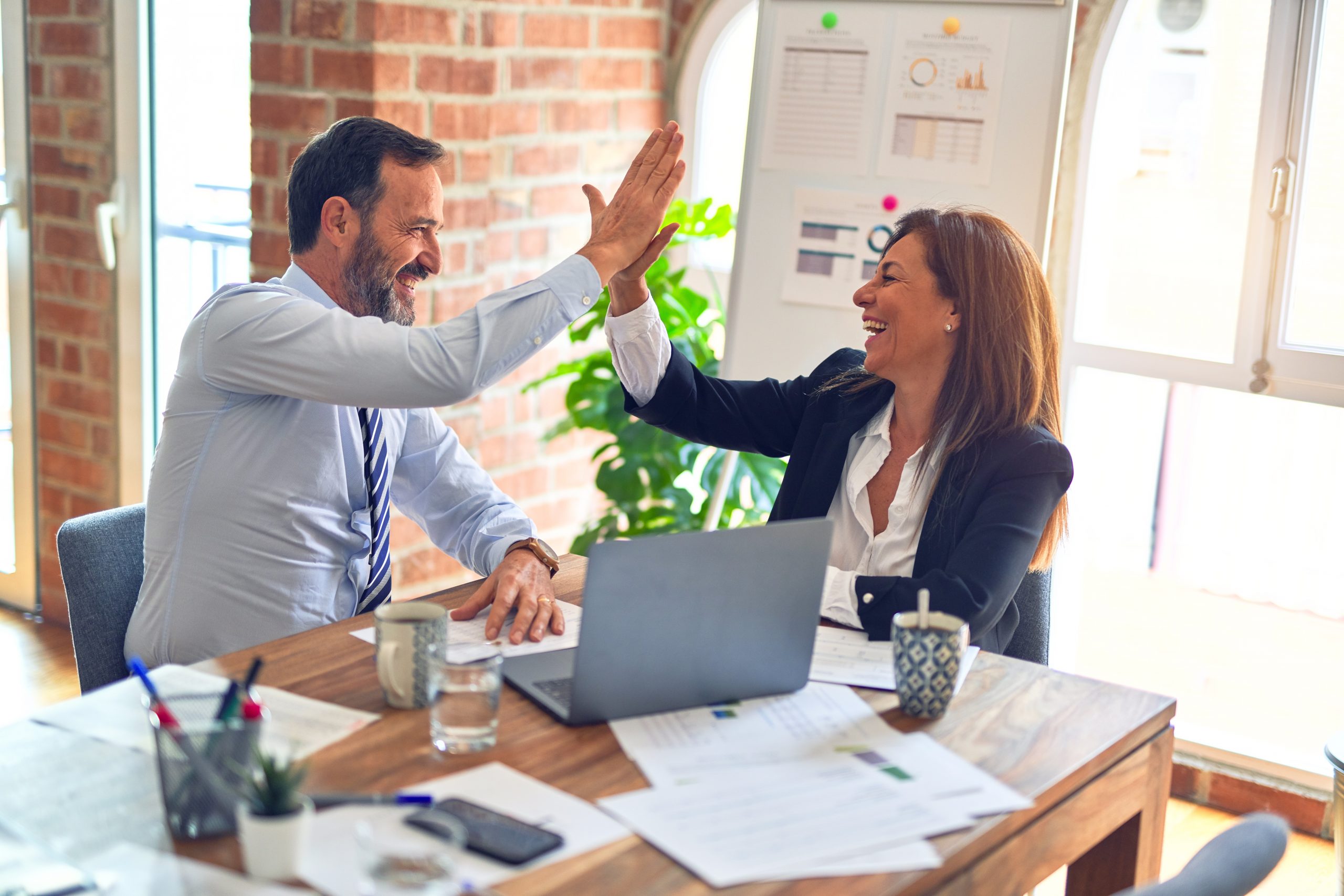 Rath & Strong Expands Lean Six Sigma and Six Sigma Services Supporting Growth in India
FOR IMMEDIATE RELEASE
For more information, contact:
Lexington, Massachusetts (July 20, 2007) – Rath & Strong has expanded its Lean Six Sigma, GE Work-Out and associated programs in India, offering its proprietary training, coaching and consulting support in partnership with Six Sigma Alchemy of Mumbai, India. The firm offers its full range of training and consulting services at a state-of-the-art facility in Mumbai, as well as at client sites as desired.
Leading companies in India and Southeast Asia, such as Pfizer, DHL, Bharat Petroleum, Nortel, and Wyeth are served with an integrated offering that focuses on issues ranging from institutionalizing business process improvement and enhancing operational efficiency to strategy development.
"Rath & Strong's pioneering leadership in continuous improvement uniquely helps businesses to accelerate growth and transformation. Our partnership brings immense benefits to multinationals, indigenous companies and public sector units striving for operational excellence. We offer top talent, vetted and proven approaches and methodology, and exceptional training. This is a breakthrough opportunity for companies wanting to achieve lasting improvement in India and throughout the region," noted NC Narayanan, managing director of Six Sigma Alchemy (P) Ltd.
Dan Quinn, President and CEO, Rath & Strong/Aon Management Consulting, added, "We are excited to serve India as we have China and the rest of Asia. Our customers increasingly want us there. Lean Six Sigma has great potential in India, with increasing global demand to improve practices, institutionalize process improvement, and benchmark metrics. Rath & Strong has a long history of Lean and Six Sigma implementations and so is perfectly placed to support Indian enterprises as they respond to this change. Clients quickly discover that Rath & Strong 's approach delivers fast results, combining a strong technical foundation with flexibility to adapt the approach to clients' needs. The benefits are great to both multinationals becoming seamless global enterprises, and to Indian companies serving national or global markets."
To sustain its advantages in offshoring and to meet its internal growth potential, India is moving to the next frontier in business excellence and innovation, and Rath & Strong in partnership with Six Sigma Alchemy brings the strategy and the tools to effect lasting change quickly.
About Rath & Strong
Celebrating over 70 years in pioneering process improvement methodologies and tools, Rath & Strong today is the leading global provider of Lean Six Sigma and Six Sigma solutions. Drawing from our expertise in both technical and behavioral areas, Rath & Strong has helped companies worldwide, such as General Electric, Johnson & Johnson, Armstrong Industries, British Petroleum, Wyeth, and Siemens, achieve lasting change with advances in operations, leadership, culture, and customer connection long before most consulting firms even existed. Rath & Strong pioneered Lean methodology by helping bring this powerful concept to the West in the 1970's, created work cells modeled after the Toyota Production System, and became the world leader of Just-In-Time. Long before other firms, Rath & Strong applied Lean methods to services, transactions, and administrative processes and integrated Lean and Six Sigma. The company is the author of the indispensable Six Sigma Leadership Handbook and also of the WALL STREET JOURNAL'S Best Selling Rath & Strong's Six Sigma Pocket Guide and of the top pocket guides on Amazon to quality tools including Six Sigma, Integrated Lean Six Sigma, Lean, and GE Work-Out.
Rath & Strong's full solutions approach offering consulting, coaching, and training creates change that sticks and achieves significant quantifiable results and sustainable competitive advantage.
About Six Sigma Alchemy
Six Sigma Alchemy is an end to end provider of business and strategic solutions aimed at increasing the effectiveness of business operations and enhancing profitability. Its approach focuses on extensive knowledge sharing and competency building, achieved through developing a customized roadmap and implementing specific quality interventions.
For further information, visit http://www.rathstrong.com or call (781) 861-1700.