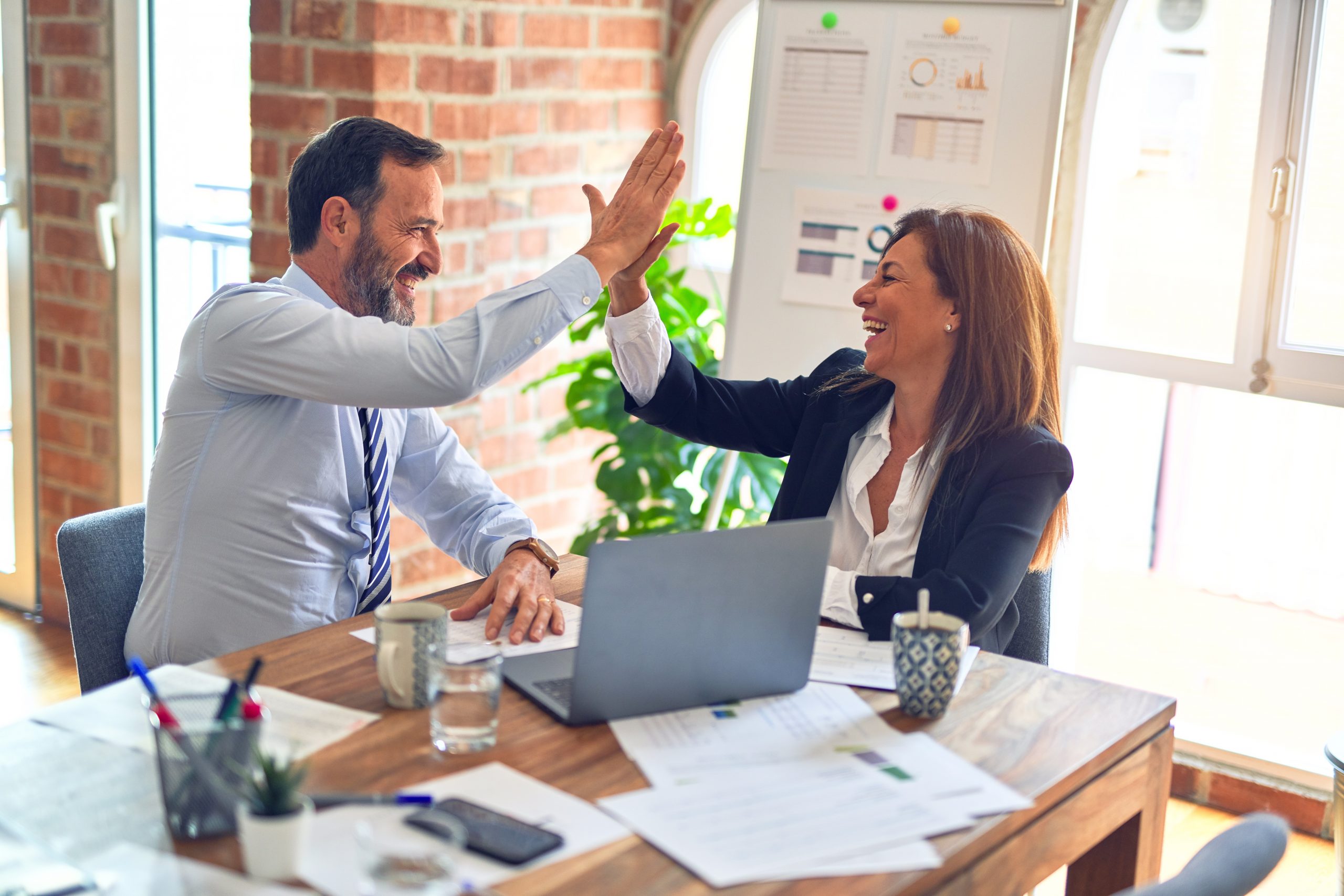 A successful business knows its customers – who they are, what their expectations are and what they think of the products or services. More importantly, a successful business continually improves its processes, reassesses its ability to meet customer needs, and gathers customer data to keep well appraised of changing customer needs and expectations.
There are many different types of customer data and many ways for a business to obtain it. Some customer data is available to virtually any business in the form of complaints, returns and refunds. Additional customer data can be obtained through surveys, focus groups, face-to-face interviews and feedback cards. And all of these can be used to identify Six Sigma projects to improve customer satisfaction.
The following case study illustrates how a fictitious homebuilding company used customer satisfaction survey data to identify the appropriate Six Sigma projects for its business.
In this example, the business had used customer satisfaction surveys to measure performance for several years. Customers were mailed surveys periodically throughout their homebuilding experience, to get customer feedback and perceptions on the various phases of the homebuilding process from the start at contract signing to one year from initial ownership (close). Responses during the last five years showed that while the customer satisfaction scores had been improving steadily from year to year, the overall customer satisfaction for the final survey (one-year from initial ownership) dropped from 86 points in 2002 to 82 points in 2003 (Figure 1).
The business analyzed the survey results to determine which processes were contributing most to the customer dissatisfaction. They determined that 53 percent of the total customer dissatisfaction at the one-year-from-initial-ownership phase was caused by three processes – warranty, lending and workmanship (Figure 2).
Figure 2: Pareto Chart for Customer Dissatisfiers
The customer survey data from each of those processes was analyzed further to identify what about them was causing dissatisfaction. This enabled the business to understand what it needed to work on to improve customer satisfaction, to identify Six Sigma projects and to assign teams of the appropriate people to each of the projects. 
The top three items identified on the warranty Pareto chart (inconvenient, more visits and scheduling) covered 74 percent of the dissatisfaction with warranty (Figure 3). The three items were determined to be related closely enough that a single Six Sigma team was formed to improve the warranty process.
The top four items identified on the workmanship Pareto chart (carpet/flooring, cleanliness, exterior paint and ceilings/walls) addressed 72 percent of the workmanship dissatisfiers (Figure 5). The business determined again that several teams would be needed. Since cleanliness seemed to repeatedly be a source of customer dissatisfaction, not only at the final stage of the homebuilding experience but also at various phases throughout the process, the business formed a team that focused on cleanliness throughout the process. Two additional teams were formed. One to work on interior workmanship issues (carpet/flooring and ceilings/walls) and another to work on exterior workmanship issues (exterior paint).
As the team began addressing the top items on their list of dissatisfiers, synergies were discovered. For example, the first Six Sigma team was formed to improve cycle time (long approval time) and quality (document errors). It also was determined that while streamlining the process to reduce cycle time, this team would be addressing other items lower on the Pareto chart, such as too many people and too many lenders. The second Six Sigma team was formed to improve communication and education to address the unexpected closing costs issue. An ancillary benefit of this team was that the communication and education effort would make the process more understandable to the homebuyer, thus addressing the fifth item on the Pareto chart as well. A third Six Sigma team was formed to address the attorney/legal issues, but it was not immediately clear whether the issues were with the attorney for the business or the homebuyer's attorney. 
The effort by this homebuilding business was well worthwhile. As with almost all businesses, there is a significant financial advantage to maximizing referrals from prior customers and increasing the likelihood that previous customers will buy again. Referrals bring in new business with little advertising and marketing costs, and less time and effort from the sales staff. That allows the sales staff to concentrate its efforts on other potential customers. Returning customers usually purchase homes that are larger and more expensive and have more upgrades than their prior home. That also results in more revenue for the business with less cost to make the sale. Given these facts, key goals of this homebuilding business wisely are to understand the needs and expectations of its customers, to improve the processes needed to meet and hopefully exceed those needs and expectations, and to improve its customer satisfaction. Achieving these results then translates into more referrals and more repeat customers. 
By reviewing and analyzing customer data, any business can identify the top issues causing customer dissatisfaction and identify the appropriate Six Sigma projects needed to address those issues. Assessing the performance of the business and improving its processes leads to increased customer satisfaction which, generally, translates to increased revenue.