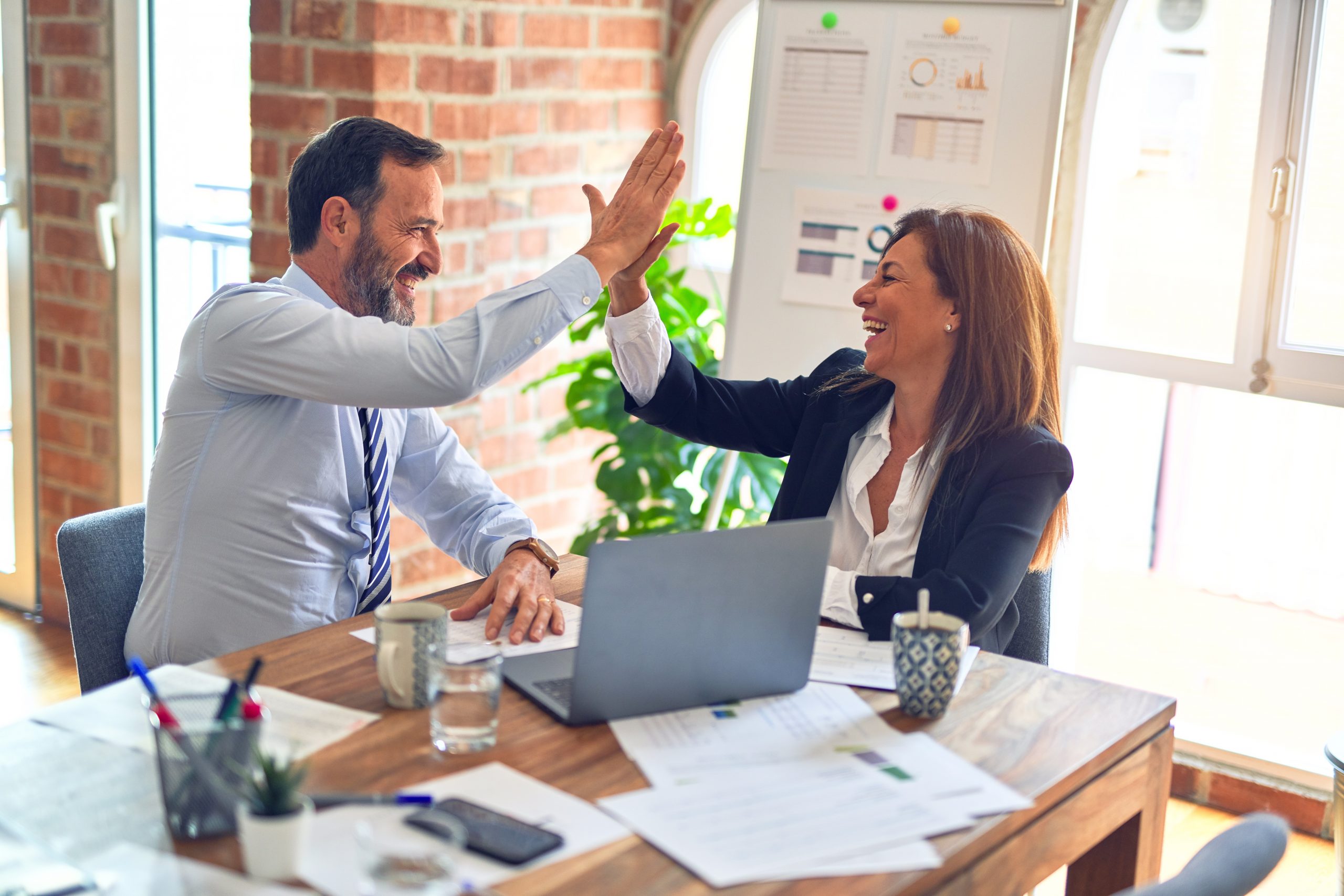 iSixSigma receives many questions regarding the Six Sigma methodology and, more specifically, what each business change agent (Champion, Master Black Belt, Black Belt, Green Belt) should know in order to be effective. To help meet this need, I have created a reference document detailing what should be contained in a Six Sigma curriculum. Below is iSixSigma's recommendation for a body of knowledge for Six Sigma. You may find it useful when selecting a Six Sigma provider or completing training to ensure you are learning all appropriate topics.
It is the belief of this author and iSixSigma that Master Black Belts and Black Belts should possess the same detailed knowledge of process improvement and statistical analysis, although the two roles vary significantly in other ways (see Organizational Architecture). For this reason, all of the key understanding areas listed under the DMAIC sections for the Master Black Belt and the Black Belt are identical.
If you feel that some relevant topic is missing from the curriculum or body of knowledge of any of the areas listed above, please send an email to iSixSigma.
Additional Resources
Six Sigma Organizational Architecture – Successful Six Sigma Quality programs are built on a solid organizational foundation. The organizational structure and rewards/recognition system needs to be clearly identified and communicated to successfully implement Six Sigma Quality.
Master Black Belt and Black Belt – Resources for Six Sigma Master Black Belts and Black Belts.