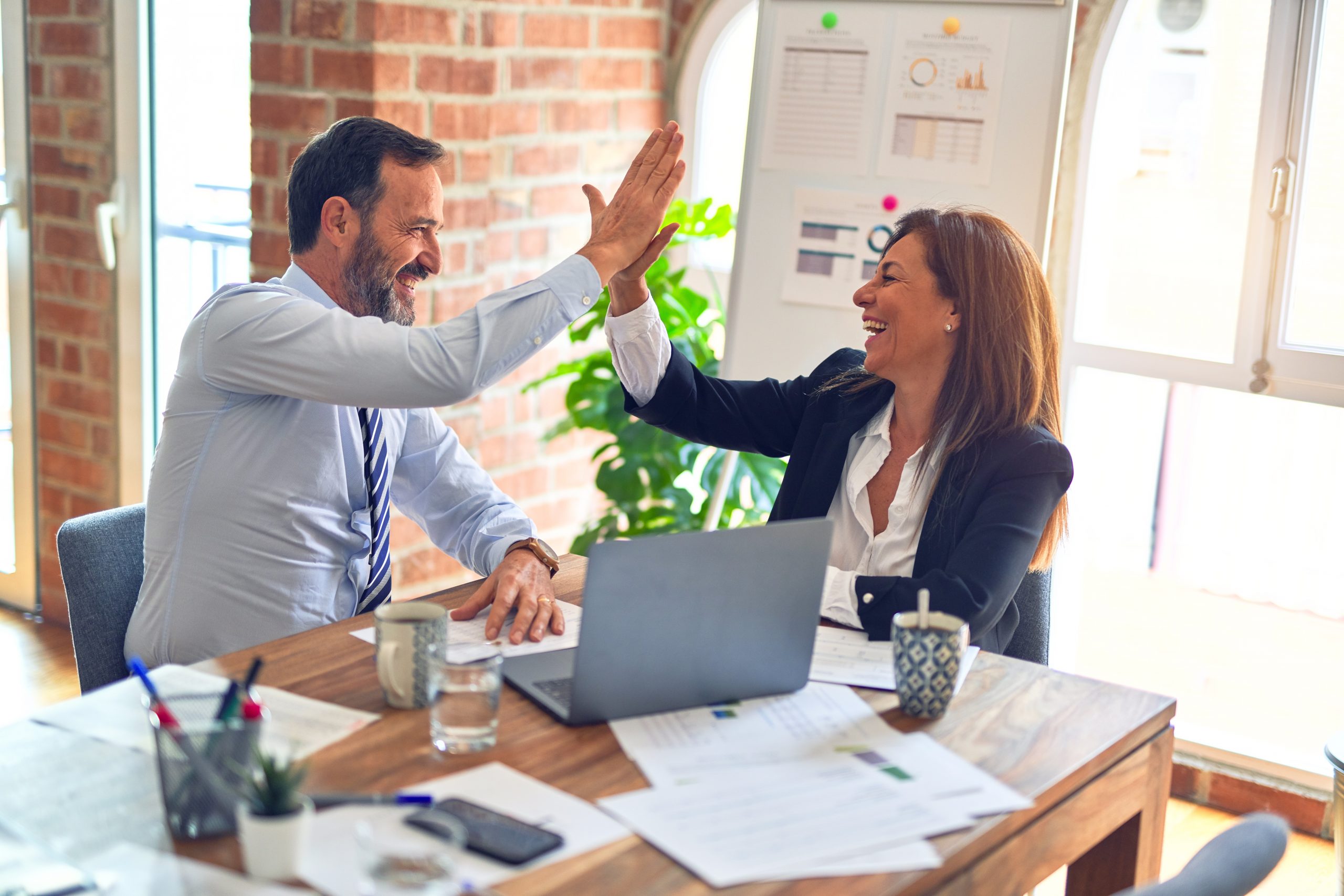 Who's Who Prize Drawing
iSixSigma LLC
Who's Who Prize Drawing Official Rules
No purchase or survey participation necessary to enter or win. Void where prohibited by law.
1. This Drawing: This drawing begins on August 23, 2006 and ends on September 1, 2006. The drawing is sponsored by CTQ Media LLC, 321 High School Rd NE STE B3 #434, Bainbridge Island, WA 98110.
2. Who Can Enter: The drawing is open to any adult legal resident of the U.S. or Canada (except Puerto Rico and Quebec) who has received an email invitation to participate in the survey to which this drawing relates. Employees of CTQ Media LLC, iSixSigma LLC, their affiliates and agents, (hereafter referred to as "CTQ Media") and their immediate families and household members are not eligible to participate or win. The drawing is void where prohibited or restricted.
3. How to Enter: No survey participation is required to enter or win. Survey participation will not increase your chances of winning. Each potential entrant will have received a unique entry code in the form of an Internet address (URL) included in his or her invitation to participate in the drawing. Using your entry code URL, you may enter the drawing in one of two ways:
(1) Complete and submit the online survey and contact form, which are accessible on the Internet via your entry code URL; or
(2) To enter without participating in the survey, legibly print your name, street address, city, state, zip code, telephone number, complete e-mail address, and your full entry code URL on a 8.5" x 11" piece of paper, and fax to Michael Marx at iSixSigma, fax # 206-774-6423. Please reference "August 2006 Who's Who Prize Drawing" in your fax. The entry code URL is necessary to identify the specific sweepstakes contest being entered. Faxed entries that do not include the full entry code URL address will not be valid.
All entries must be received on or before September 1, 2006, 12:00 AM EST. Only one entry per individual will be accepted, regardless of entry method. Participants must provide their e-mail address. Notification of winning will be provided only by e-mail. Late or incomplete entries will not be eligible. CTQ Media is not responsible for telephone, modem, or fax failure, or for incomplete, garbled or delayed online or facsimile transmission. All entries become the exclusive property of the CTQ Media and will not be acknowledged or returned.
4. Prize; Odds of Winning: One winner will be selected for a $500 cash prize. The odds of winning are dependent on the number of eligible entries received. All federal, state, provincial, and local taxes are the sole responsibility of the winner. For purposes of compliance with tax regulations, cash prize winners must provide their Social Security numbers or taxpayer IDs to claim the prize. Only the winner will need to provide this information.
5. Selection of Winner: The winner will be selected from among all qualified, timely entries in a random drawing to be held within fourteen days after the entry deadline. In the event of a dispute regarding who submitted a winning entry, the entry will be deemed submitted by the authorized account holder of the e-mail account specified in the entry. All decisions of CTQ Media shall be final and binding.
6. Winner Notification; Claiming of Prize: The winner will be notified via e-mail sent to the address specified in the winner's entry. The winner will be required to respond to the e-mail to claim the prize, and may additionally be required to sign and return a release of liability, declaration of eligibility, and where lawful, a publicity consent agreement. If the winner does not respond within 10 days of CTQ Media's attempted e-mail notification, or if the winner fails to sign and return any required documents according to CTQ Media's reasonable instructions, an additional notification will be sent to the winner by e-mail. If the required response is not obtained from the selected winner by the date specified in the second e-mail notification, or if the selected winner is ineligible or otherwise fails to properly claim the prize, a replacement winner will be drawn at random. The process will be repeated until the prize is awarded.
7. Limits of Liability: By participating in the drawing, you agree that CTQ Media will have no responsibility whatsoever for losses or damages of any kind that result from acceptance, possession, or use of the prize or entry in the drawing, and you further agree to release and hold harmless CTQ Media LLC, iSixSigma LLC, and their agents and representatives from any losses, damages, claims, and liabilities arising in connection therewith. Without limiting the foregoing, CTQ Media will not be liable for: (a) late, lost, incomplete, or improperly transmitted entries, notices, forms, or other correspondence; (b) any electronic, network, or other technical error, malfunction, or unavailability; (c) any conditions caused by events beyond CTQ Media's reasonable control; and (d) any printing or typographical errors in materials associated with the drawing. CTQ Media reserves the right, in its sole discretion, to suspend or cancel the drawing at any time if any technical problem or outside tampering corrupts the administration, security, or proper play of the drawing.
8. General Terms: By entering, each participant agrees to be bound by these official rules and the decisions of CTQ Media, which shall be final. CTQ Media reserves the right to disqualify any person that CTQ Media determines to be in violation of any term contained in these rules. To obtain a copy of the winner's list, send your request, along with a stamped, self-addressed envelope, to Michael Marx, iSixSigma, 321 High School Rd NE STE B3 #434, Bainbridge Island, WA 98110. Winner's list requests must reference the entry deadline for the particular drawing.