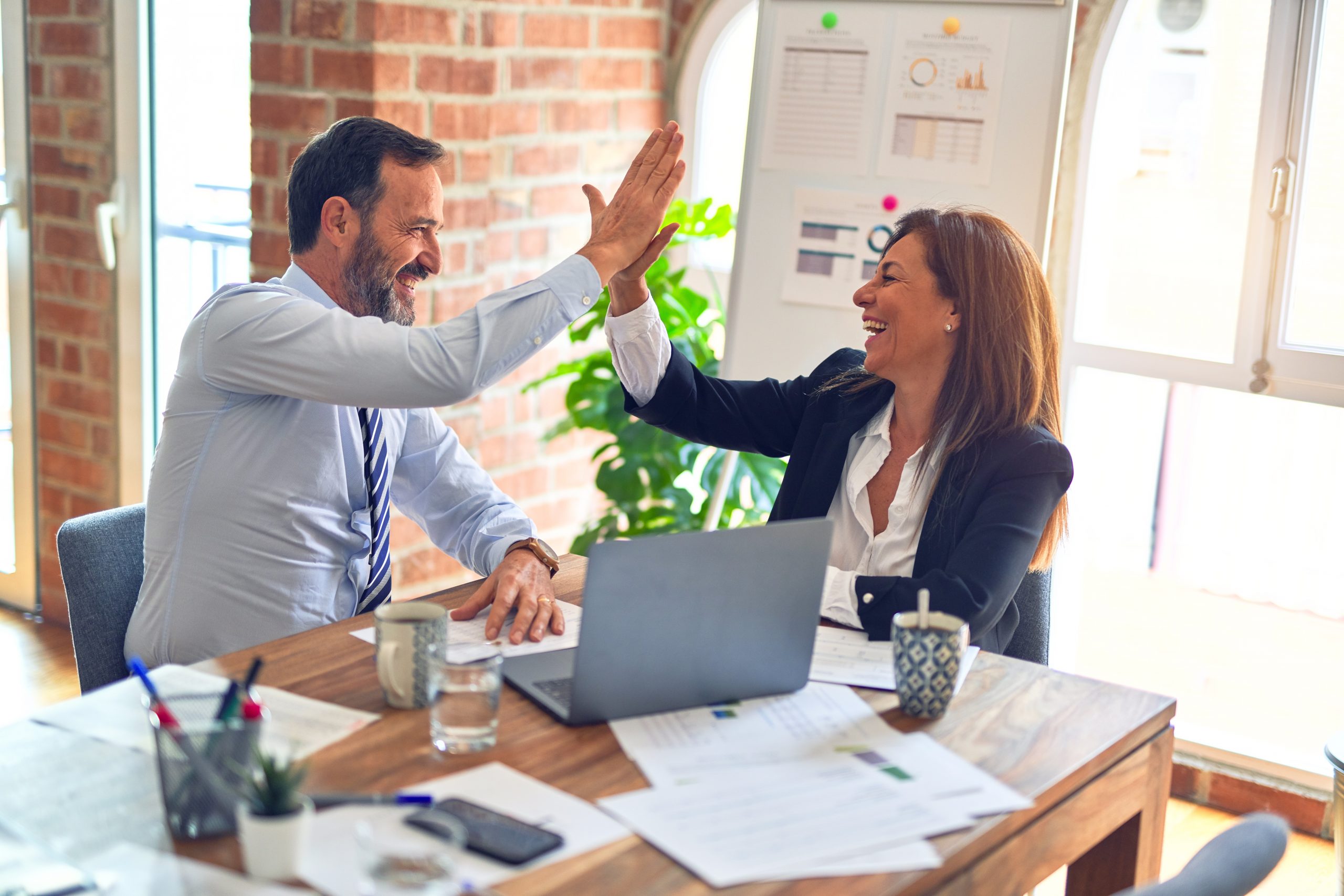 During the month of August – while many are taking time off to enjoy summer – we will be offering a resource page on a different topic each week. The resource page features an overview of the week's topic and links to the best related content across iSixSigma. This week's topic is 5S.
---

5S is a system for instilling order and cleanliness in the workplace. Through an emphasis on organization and visual cues, it is a means to reduce waste and improve efficiency.
With its roots in Lean manufacturing in Japan, 5S is a tool now used throughout the process improvement community and may be applied to any workspace – from an office to the factory floor. It is often the first Lean tool a company will use before moving on to other optimization techniques.
In Japanese, the 5S's stand for the following:
Seiri: Put things in order – remove what is not needed and keep what is needed
Seiton: Proper arrangement – place things in such a way that they can be easily reached when they are needed
Seiso: Clean – keep things clean and polished; no trash or dirt in the workplace
Seiketsu: Purity – maintain cleanliness after cleaning; perpetual cleaning
Shitsuke: Commitment – a typical teaching and attitude toward any undertaking to inspire pride and adherence to standards established for the first four components
In English, the 5S's have been translated to keep the "s" as the first letter of each word as follows:
Sort
Straighten
Shine
Standardize
Sustain
In some businesses, a sixth S is added: safety.
5S is not a tool to be applied one time; rather the principles should be embedded into the daily culture of an organization. Emphasize the fifth S, sustain.
To learn more about 5S and related topics, refer to the following articles, blogs and discussions on iSixSigma.com:
To read more 5S articles, click here.