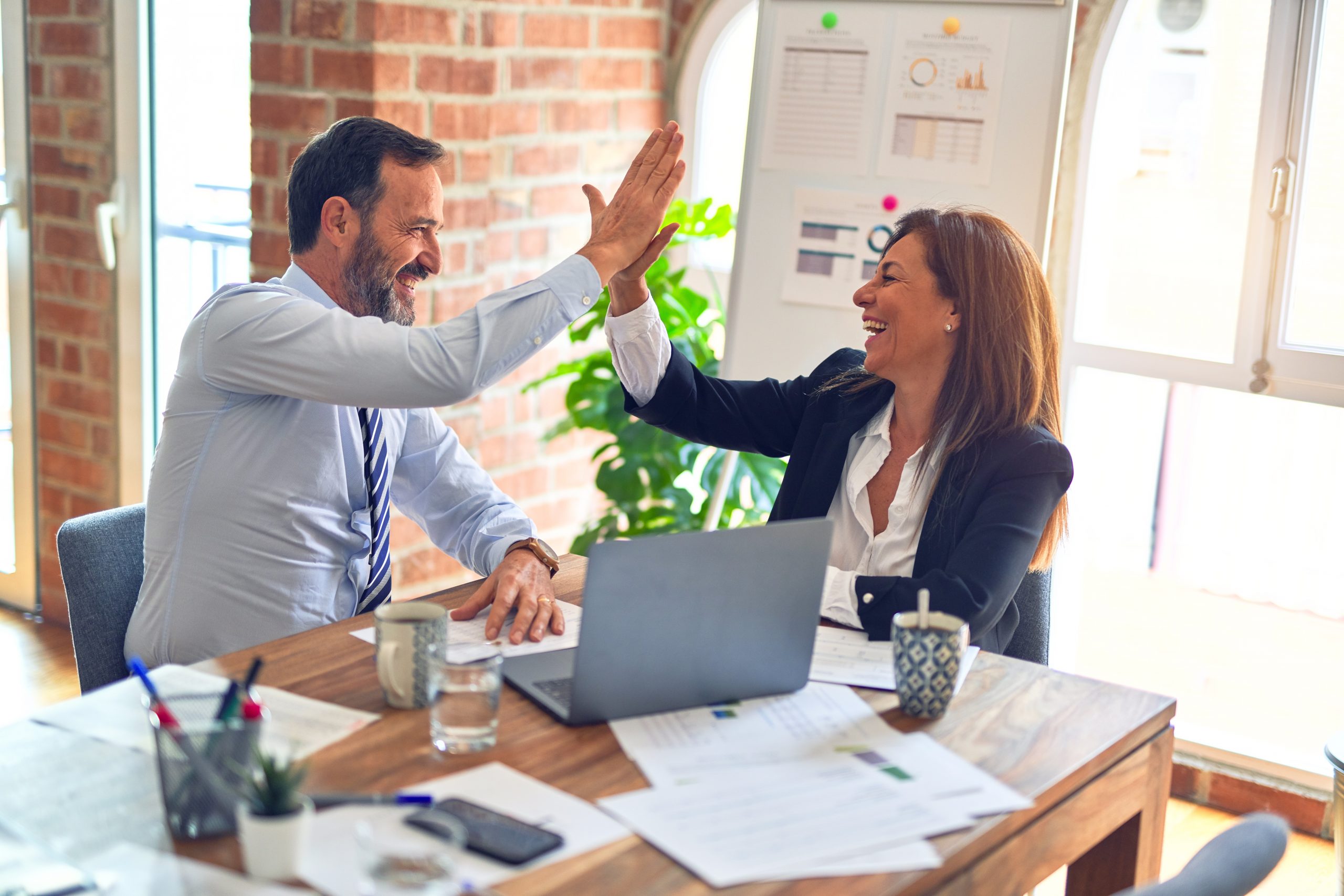 Are you paying attention to your iSixSigma User Profile rankings? Get your ranking higher like two community members have in the past month.
We offer our thanks and congratulations to them for being a part of the iSixSigma community!
You can earn reputation points a variety of ways, including:
Signing into your account (daily) = 2 points
Commenting on an article or blog = 2 points
Upload an avatar = 5 points
Post a blog = 20 points
Publish an article = 100 points
Increase your community status and start earning more points today!