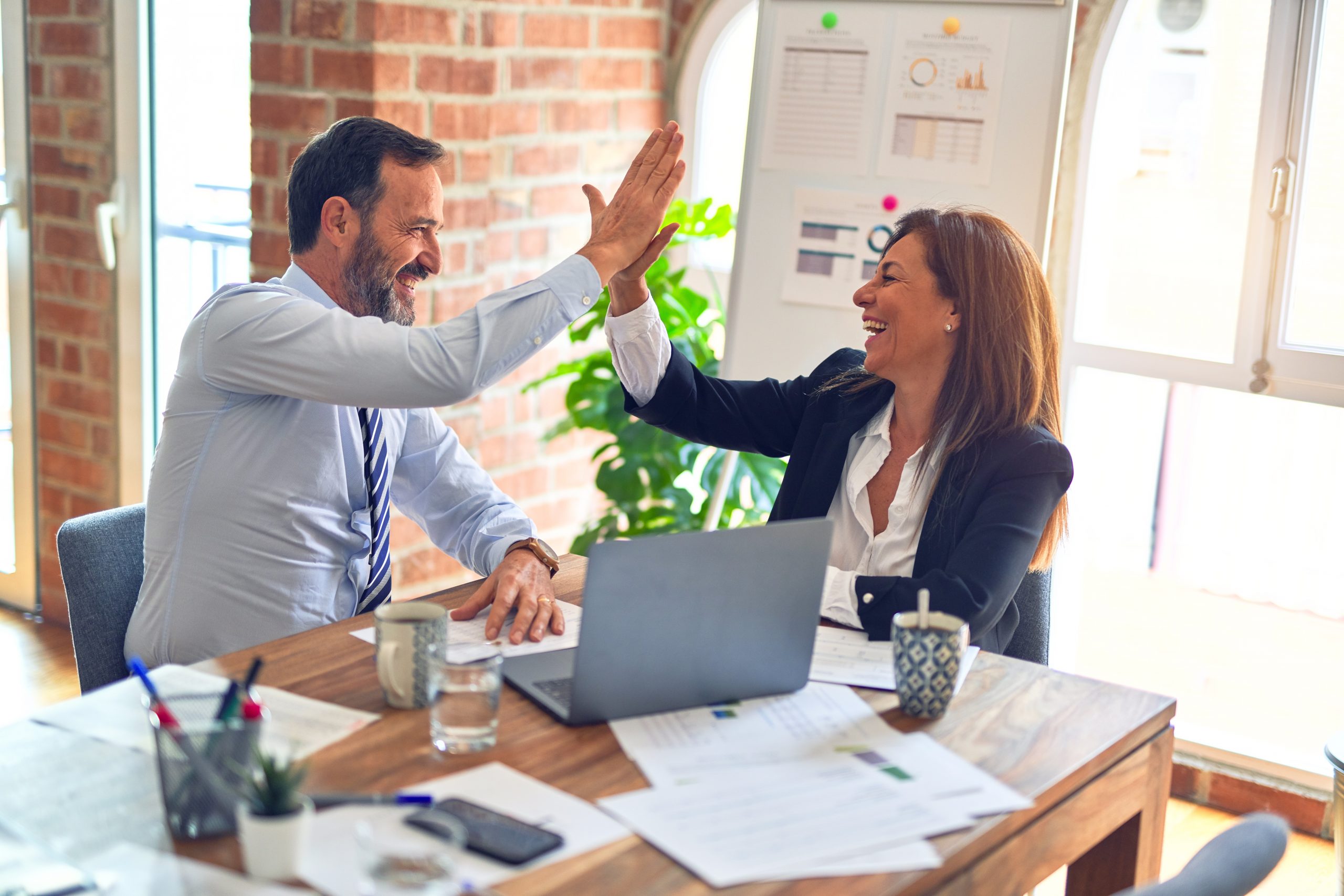 Now accepting salaries! Each year iSixSigma analyzes the data from its own iSixSigma Job Shop to create a comprehensive Six Sigma Salary report available in the March/April issue of iSixSigma Magazine.
Last year data showed that the average Black Belt in the United States made an average salary of $88,438. Master Black Belts brought home an average of nearly 120K. I don't know about you, but I am very interested to see what those numbers look like this year.
I invite you to participate this year by logging into your Job Shop Account and updating your resume. If you do not have a Job Shop account, create one for free. We will be collecting data until next week: October 15, 2009. Thanks!