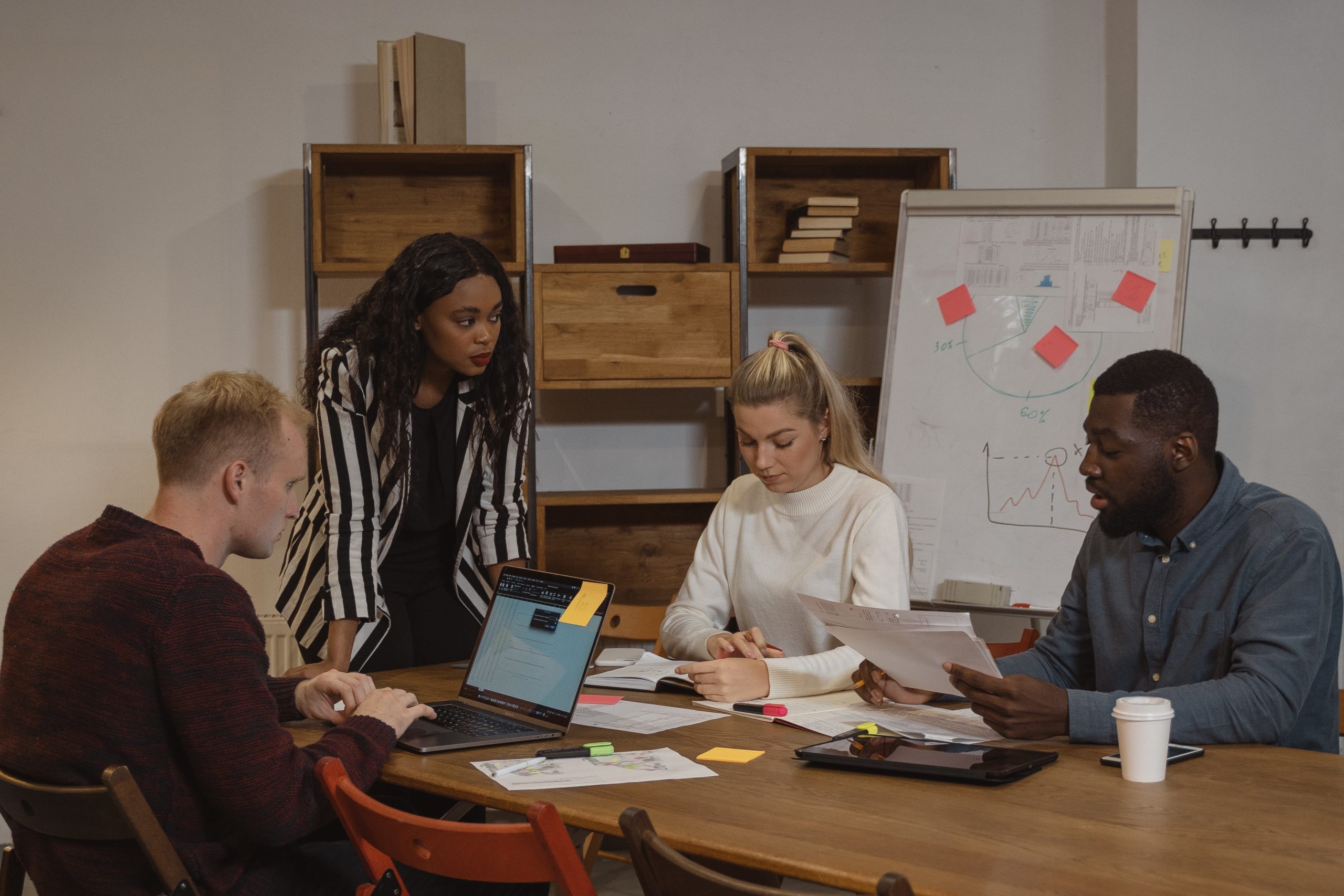 After completing your training and certification for White Belt, your next step might be to advance to Yellow Belt training and certification. Let's see what's involved with that.
Lean Six Sigma Yellow Belt training and certification
As a Lean Six Sigma (LSS) Yellow Belt (YB), you will gain some basic knowledge and learn some skills in the foundational elements of LSS. You will have the ability to lead limited improvement projects in your own work area and/or serve as a team member on more complex improvement projects led by a Green Belt or Black Belt.
Role of the Yellow Belt
Your role as a YB is only part-time and is not a specific job title. Involving employees as YBs in your quality improvement efforts will help make your LSS deployment more inclusive and help facilitate a culture of continuous improvement.
YBs can play an important role on your improvement team because they are often knowledgeable about the process being addressed and can help in measuring the impact of the process improvements being implemented. Because the YB is typically the closest to the process, their expertise is critical to project success. While YBs don't have LSS expertise, they have enough knowledge to work and learn under the guidance of those who do.
How can you get trained and certified?
To become YB certified, you will first need to receive some training. There is a wide variety of training options where you can accomplish this, including online instructor-led, online self-paced, videos, educational institutions, consultants, and within your own company. The length of the training can range from one to three days. An online course could be spread over weeks, while others might be done in two days.
Since there is no common certification body, the variation of approaches, time, cost, and content is individually determined by who is training you. The content of your training will also have significant variation. Some organizations will teach you almost the entire spectrum of LSS DMAIC topics and tools — although at a basic level. Others may teach you some of the most basic tools of process mapping, wastes of lean, basic statistics, and graphical problem solving tools such as the fishbone diagram, Pareto charts, and histograms.
Here is the content for a 2-day classroom training session offered by one of the leading LSS training and certification providers:
Here is the agenda for another organization offering 3-day classroom training:
Process Maps (SIPOC and the Input/Output Maps)
C&E Matrix
FMEA
Basic Statistics
Introduction to Minitab
Creating Graphs (Basic Quality Tools)
Training and certification are two separate steps in the process. You can get trained without getting certified. In addition to successfully completing your training requirements, most programs also require you to pass a comprehensive exam. These are usually short and consist mostly of multiple-choice questions. For certification, some programs may also require you to complete a small project within your scope of responsibility. At the YB level you may find more organizations willing to certify you rather than train you if you have been trained elsewhere.
FAQs: Lean Six Sigma Yellow Belt training and certification
How long will it take to get my Yellow Belt certification?
This will be a function of the path you choose. Training can be from one to three days. It can be online or in a classroom setting. Certification may be included with your training, or you may need to seek separate certification elsewhere. There is no industry standard.
Is Yellow Belt training hard?
Yellow Belt training is at an introductory and basic level. If you pay attention, do your reading and homework, and put in the time, you should have no problem with the content or passing the exam.
Should I do my training in a classroom or online?
Whether you do classroom or online training is a personal decision. If you are being trained by your organization, you will have to adhere to their format. If you are doing this on your own, you will have the choice of public classroom training, online instructor-led or online self-paced options. If you have flexibility of schedule and are close to a provider using a classroom format you might want to consider that as your first choice. If you are not flexible or don't wish to travel to an offsite location, then online may be your best bet with instructor-led being preferable to self-paced.
To recap
Yellow Belt training is a great starting point for you to learn the basics of Lean Six Sigma. Your training will cover a broad range of basic concepts and tools of LSS. Training can range from one day to 3 days in either a classroom or online format.
Yellow Belts play an important role in an organization's LSS deployment. They can serve on improvement teams, do small projects in their own work area, and become a pool of potential candidates for more advanced LSS training and certification.