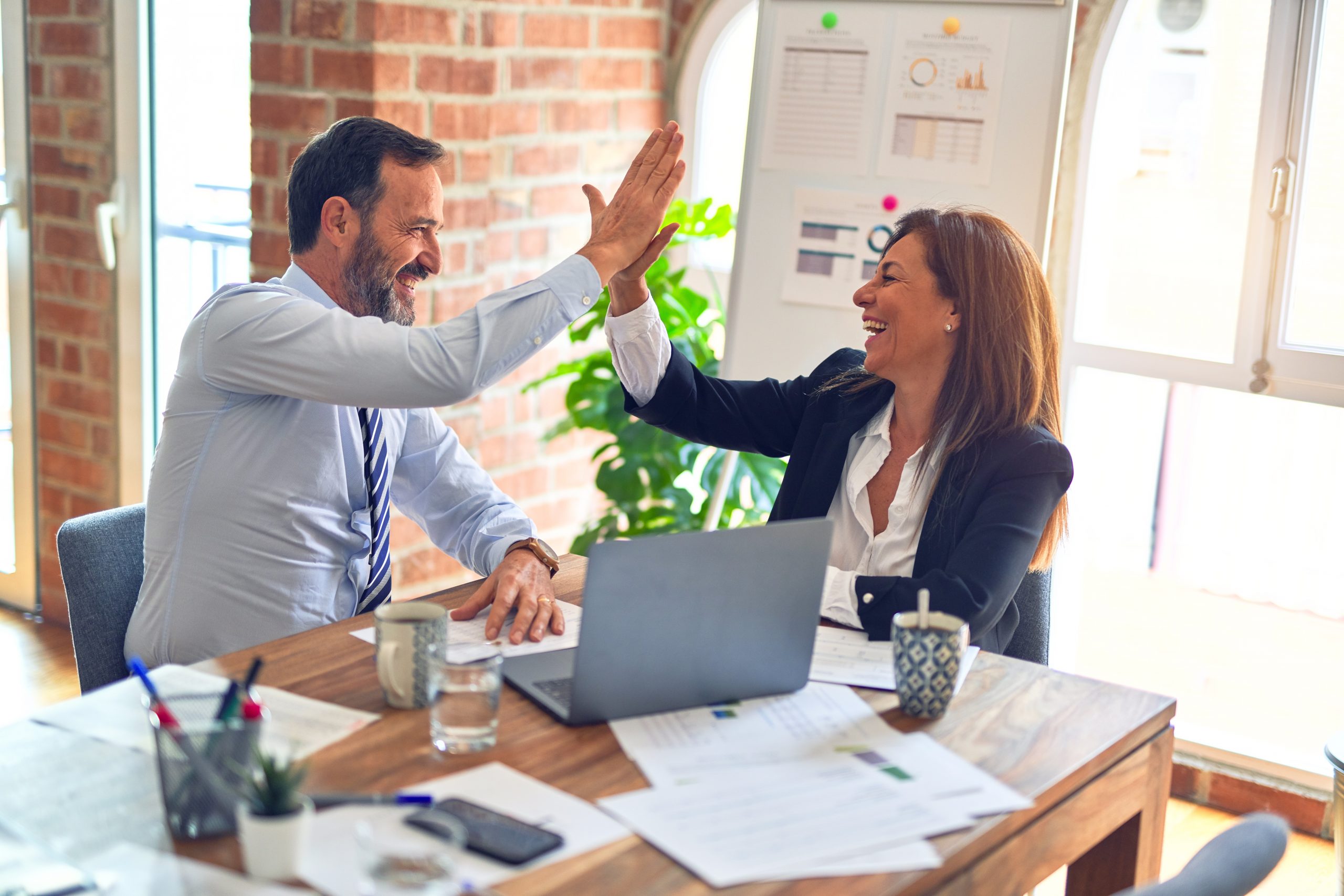 During the month of August – while many are taking time off to enjoy summer – we will be offering a resource page on a different topic each week. The resource page features an overview of the week's topic and links to the best related content across iSixSigma (articles, blogs, discussions, Marketplace products and dictionary entries). This week's topic is change management.
---
In process improvement, determining the root cause of a problem and implementing changes are only part of the recipe for success. Ensuring that there is commitment to the new way of doing things is another vital ingredient. Those collective activities of making a transition in an organization – be it a new process or a change in company policy – are broadly referred to as change management, although often the term is used to emphasize the "soft" side of making change – vision, communication, buy-in, training, overcoming resistance and inertia, and so on.
It can be a challenging topic for Lean Six Sigma professionals – not only is it a vast discipline requiring specialized skills, but many people – at all levels of an organization – are innately averse to change. And it requires a shift in focus from numbers and analysis to people and motivations.
Fortunately, there are methods and specific tools for facilitating change and helping an organization achieve continuous improvement goals.
For example, GE utilizes its Change Acceleration Process model, and John Kotter, author and Harvard Business School professor, advocates an eight-step process for leading change:
Establishing a sense of urgency
Creating the guiding coalition
Developing a strategy and vision
Communicating the change vision
Empowering broad-based action
Generating short-term wins
Consolidating gains and producing more change
Anchoring new approaches in the culture
To learn more about change management and related topics, explore the following articles and discussions on iSixSigma.com:
Additional resources are available for purchase on the iSixSigma Marketplace:
To read more change management articles, click here.
To view a list of change management consultants, click here.