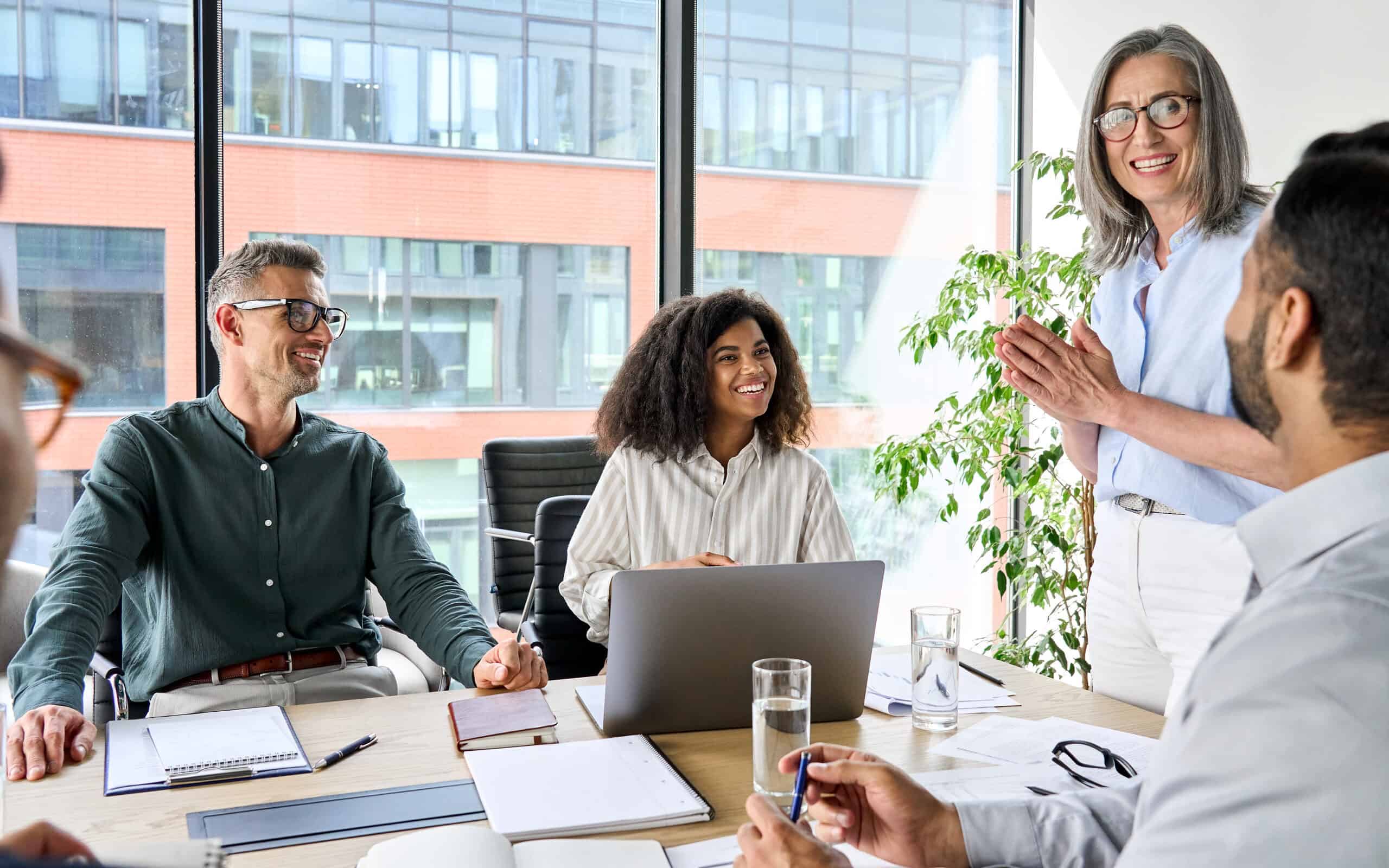 When an organization attempts to implement a Six Sigma deployment, somebody needs to be selected to lead and manage it. Champions are upper-level managers who lead the execution of the Six Sigma deployment plans for the organization.
That makes it one of the most critical roles in the eventual success of your Lean Six Sigma (LSS) improvement initiative. Guided by the executive team, champions help select projects, determine who's trained as Green Belts (GB), Black Belts (BB), Master Black Belts (MBB) and any other LSS training. They are also responsible for reviewing progress, and mentoring others in the organization so the deployment is effective. 
Overview: What is a Champion? 
To be effective, champions must be trained in the essentials of the LSS methodology, especially DMAIC and Lean. Champions don't need to be the technical expert in LSS tools and techniques, but they do need to have proficient skills in facilitation, collaboration, and conflict resolution. They must also possess a deep knowledge of the organization and be in a position of influence and respect.
Champions need to be capable of taking their organization's vision, mission, and values and creating a strategy for using LSS in a way that supports the organization's overall goals. They accomplish this by:
By assessing which projects need to be selected for improvement

By understanding the types of resources necessary for those projects

By eliminating roadblocks that stand in stand in the way of projects

By executing efficiently on those projects

By possessing excellent leadership and communication skills
Three key traits of a successful Champion can be described as:
They lead by data – Champions realize the power of making data driven decisions.

 

Has tenacity and influence to remove barriers –

As the primary change agent of the LSS deployment, the Champion encourages and facilitates change and removes any unnecessary roadblocks. 

Be the cheerleader of the deployment –

The Champion has to promote the deployment  as

the way we do things around here

, not as a temporary fix for some problems. They help educate the organization about WIIFM (what's in it for me).
An industry example of a Champion 
Before the company kicked off its Lean Six Sigma deployment, they did a RACI diagram focusing on the accountability and responsibility of their champion role. Below is their RACI.
Frequently Asked Questions (FAQ) about a Champion
What is the difference between a Deployment Champion and a Project Sponsor? 
The champion has overall responsibility and accountability for the organization's deployment of Lean Six Sigma. The sponsor oversees a specific project or possibly a small portfolio of projects often within the areas they manage.
Does a Champion need to receive any training? 
Yes. Many champions have already served in the role of Black Belt or Master Black Belt and possess expertise in Lean Six Sigma. While this is nice to have, the role of champion requires more leadership and communication skills. Champions will usually receive a one or two-day training on the basics of Six Sigma but do not require any in depth training in the technical or statistical aspects of LSS. 
Can you provide a list of characteristics of a successful champion? 
Here is a list of champion characteristics your organization should look for when selecting someone to lead your LSS deployment: