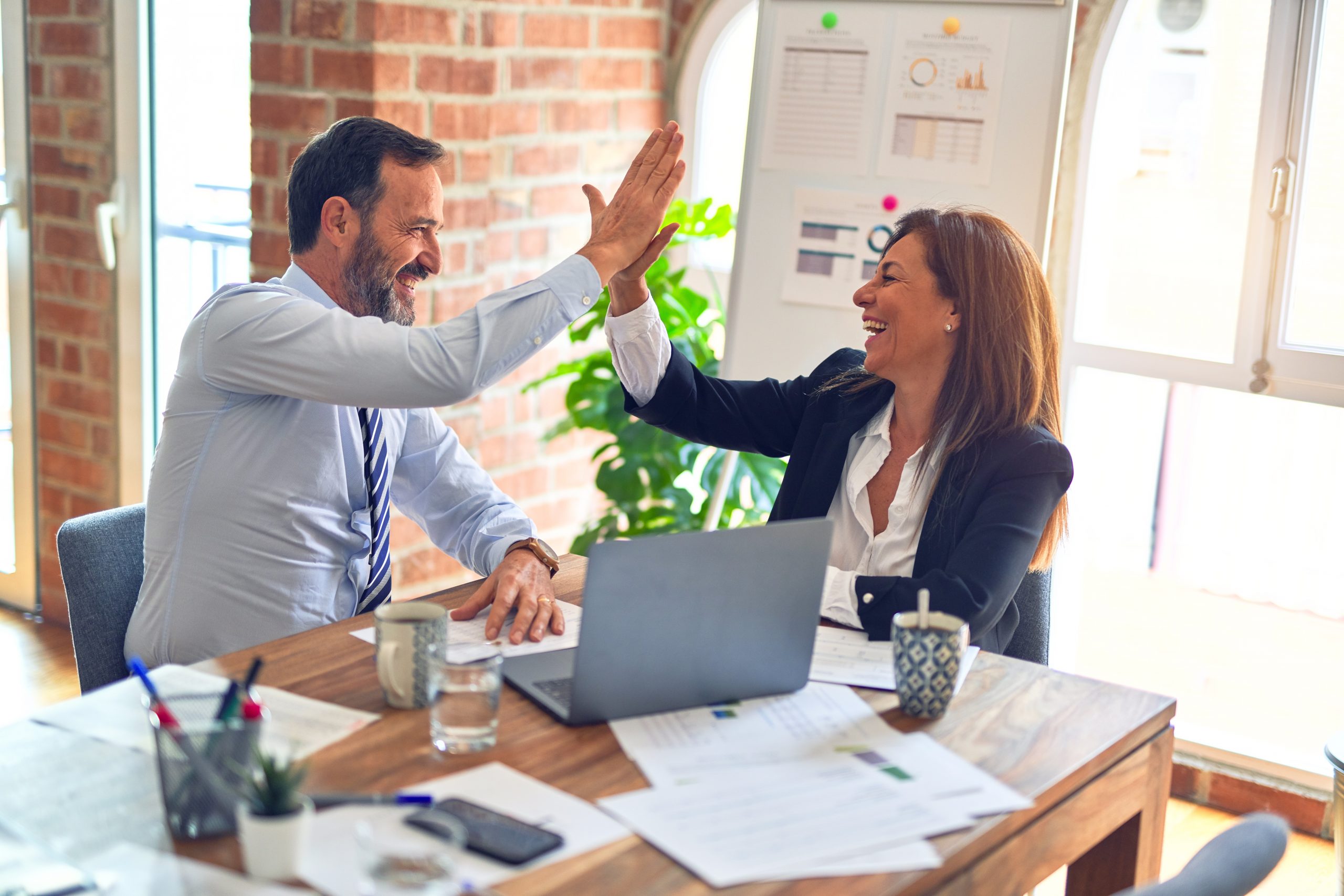 Bill Smith Honored as First Inductee into the Six Sigma Hall of Fame
FOR IMMEDIATE RELEASE
For more information, contact:
Jeannine Hall, iSixSigma Director of Events
847-919-0922 x8857
www.isixsigma.com/jh
Bainbridge Island, Washington (Jan. 20, 2009) – iSixSigma, the leading provider of content for the Six Sigma community through its websites, iSixSigma Magazine and live events, has named Bill Smith as the first inductee into its Six Sigma Hall of Fame.
"Bill is credited with bringing Six Sigma to industry, and is widely known as the 'Father of Six Sigma,'" said Michael Cyger, founder of iSixSigma. Cyger announced the selection at the iSixSigma Live! Summit in Miami last week.
In 1986, Smith – then a senior scientist at Motorola – introduced the concept of Six Sigma to standardize the way defects are counted. Six Sigma provided the key to addressing quality concerns throughout the organization, from manufacturing to support functions. The application of Six Sigma was instrumental in Motorola's winning the Malcolm Baldrige National Quality Award in 1988.
Since then, the impact of Six Sigma on improving business performance has been dramatic and well documented by organizations around the world.
"Like in future years, this year's inductee has consistently fueled corporate growth and shareholder value through the use of Lean Six Sigma during his career," Cyger said. "Smith has commanded the respect and admiration of his peers for his extraordinary service to the industry." Bill Smith died in 1993.
Smith is survived by his wife, Betty Smith, and his daughter, Marjorie Hook, who accepted the Hall of Fame Award on behalf of her father.