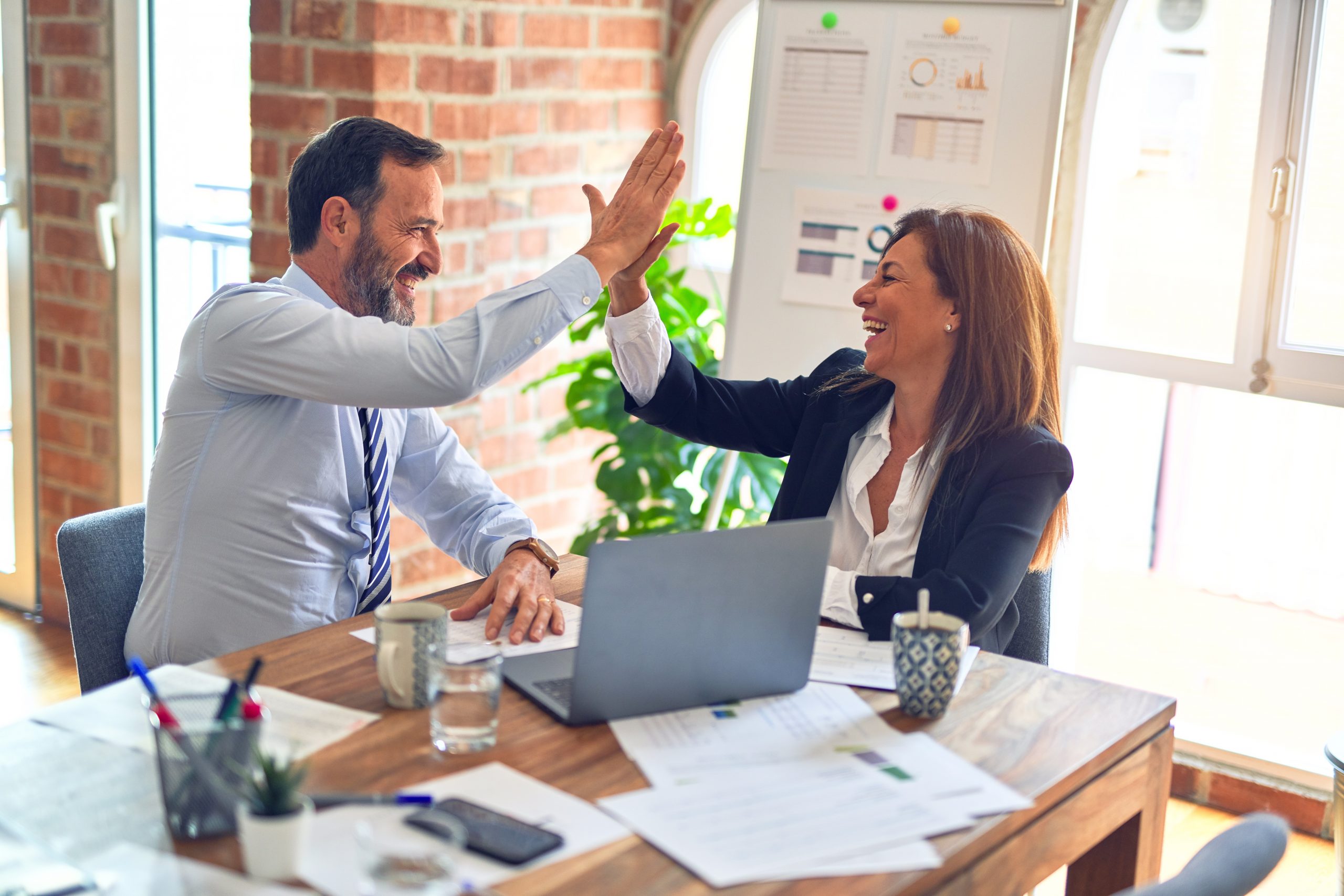 FOR IMMEDIATE RELEASE
Frankfurt, Germany (April 22, 2014) – procise gmbh, the leading process improvement consultancy and developer of various Lean Six Sigma titles for iOS and android, announces today the release of its "Lean Six Sigma Coach 4.0" as a free download for the iPad for 24 hours, starting on Friday the 25th of April.
The Lean Six Sigma Coach for the iPad provides Lean Six Sigma knowledge, the methodology as well as selected tools in English and German.
The App is aimed at process managers, project leaders and decision makers that focus on optimizing business processes. It enables the user to access important information quickly and conveniently and thereby organize his project work more efficiently.
The following functions are included:
Knowledge
DMAIC phase & tool overview incl. alphabetical list of tools
Description of selected Lean Six Sigma tools
Check lists for the project sponsor
Description of roles
List of project examples
Critical success factors for the implementation of Lean Six Sigma
Questions and Answers
Useful links
 Tools
Interactive DMAIC check list for determination of the project status
Process Sigma calculator (discrete / continuous data)
Calculator for sample size (discrete / continuous data)
Compared to classical printed training material the Lean Six Sigma Coach provides easy to access information not only for mobile use in projects.
Green Belt and Black Belt exam prep
procise has recognized that users want to get more bang for the buck, therefore they included not only the Green Belt training and exam but also all the questions from their leading Black Belt training App, making it the most complete Lean Six Sigma App on the market.
Pricing and Availability:
The iPad version of the "Lean Six Sigma Coach 4.0" may be downloaded free of charge for a limited time at: https://itunes.apple.com/gb/app/lean-six-sigma-coach/id447359641?mt=8
Contact us:
www.procise.com