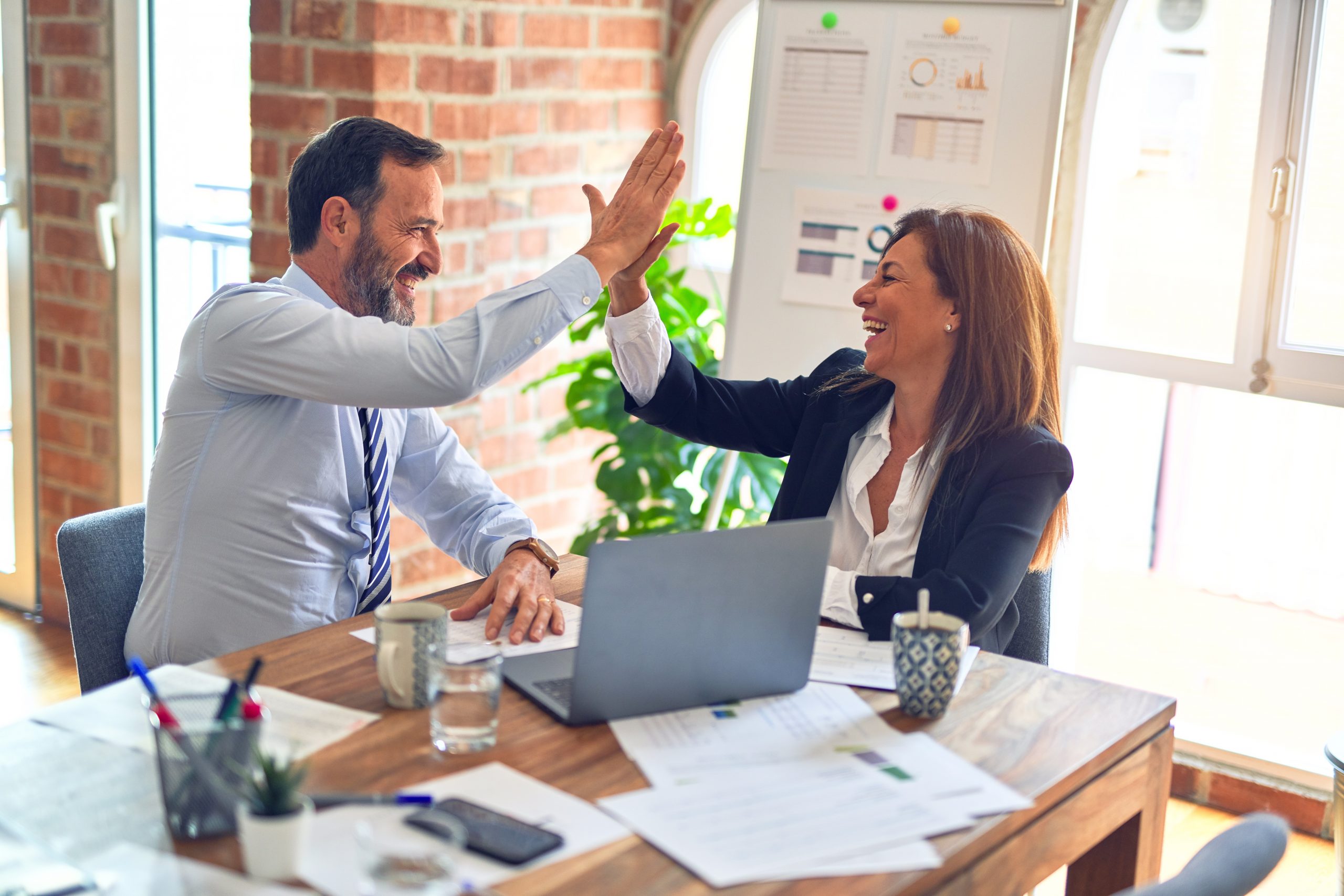 iSixSigma's Top 10 Sets Standard for Best Places to Work for Six Sigma Professionals
FOR IMMEDIATE RELEASE
For more information, contact:
Michael Marx, Research Manager
iSixSigma.com and iSixSigma Magazine
+1-847-919-0922 x8859
www.isixsigma.com/mm
Bainbridge Island, Washington (Oct. 30, 2008) — Ten companies have earned places on the inaugural list of iSixSigma's Best Places to Work, establishing the standard for what makes a great place for Six Sigma professionals to be employed.
"These companies foster a supportive culture for Six Sigma, develop their Six Sigma talent through leadership and other training, and offer career advancement opportunities for Six Sigma alumni, among other positive attributes," said Jessica Harper, editor of iSixSigma.com and iSixSigma Magazine.
iSixSigma.com and iSixSigma Magazine sponsored the list, which received more than 50 nominations from throughout the world. To be eligible to participate, companies must have been actively engaged in using Six Sigma for at least two years and must employ a minimum of 30 full-time Six Sigma practitioners in either Black Belt, Master Black Belt or Deployment Leader roles.
Sixteen companies met all the entry requirements and completed a two-part online survey. The senior Six Sigma leader submitted answers to an employer survey, and the full-time Six Sigma personnel at each company submitted answers to an employee survey.
Companies were ranked 1 through 10 by totaling the scores from the two surveys. The greatest weight was given to the employee survey, which asked questions in five main categories: job satisfaction, culture, compensation/rewards and recognition, training and career development, and net promoter score (NPS). Of these categories, the most weight was given to job satisfaction, as that is what employees said was the most important factor to them when it comes to a working environment.
"We are very pleased with the response we had this first year with the Best Places to Work list. Next year we expect even more Six Sigma companies will be excited to participate to see where they line up," said Michael Marx, research manager of iSixSigma.com and iSixSigma Magazine.
Here is iSixSigma's list of Best Places to Work, in alphabetical order:
Chevron Corp.
EMC Corp.
Masco Builder Cabinet Group
McKesson Corp.
NewPage Corp.
Rio Tinto Alcan
Textron Inc.
Volt Information Sciences Inc.
Vought Aircraft Industries Inc.
Xerox Corp.
Those on the Top 10 list will be recognized at a ceremony at the iSixSigma Live! Summit '09 on the morning of Jan. 15, 2009 at the Trump International Beach Resort at Sunny Isles Beach, Fla. The No. 1 iSixSigma Best Place to Work will be announced at the ceremony, as will the rankings of the rest on the list.
The 10 companies also will be profiled in the January/February 2009 issue of iSixSigma Magazine; the top-rated best place to work will be spotlighted in the March/April 2009 issue.
"iSixSigma congratulates these companies as well as all the companies that were nominated," Harper said.
"These organizations strive for excellence in their Six Sigma working environment," Marx said. "Their employees are dedicated professionals who took the time to tell us why they think they have a Best Place to Work."