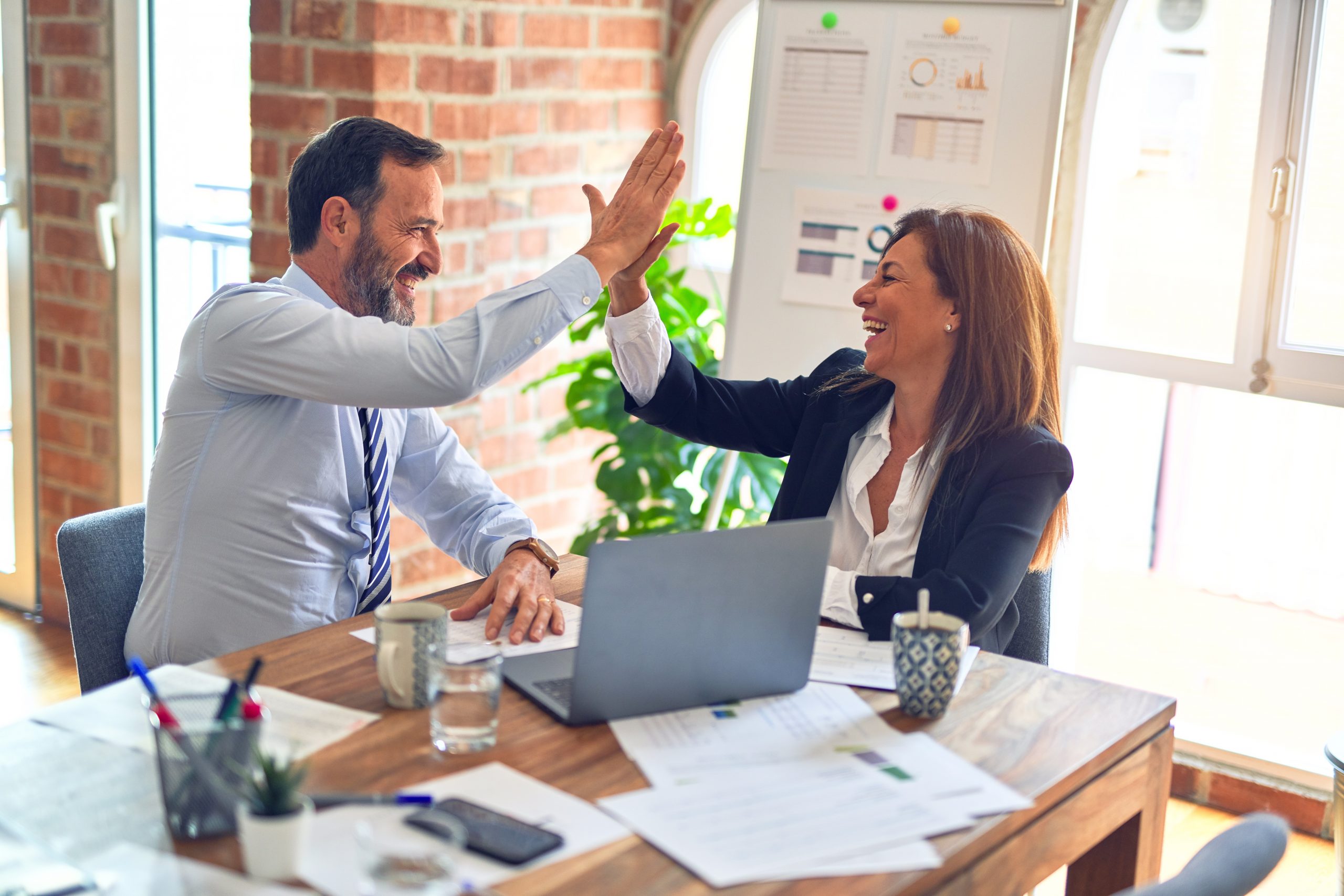 Katie Barry Promoted to Publisher of iSixSigma/CTQ Media
Bainbridge Island, Washington (February 23, 2010) – Schofield Media Group has promoted Katie Barry to publisher of iSixSigma/CTQ Media. iSixSigma is the leading provider of content for the Six Sigma community through its iSixSigma.com site, iSixSigma Magazine and iSixSigma Live! events.
With this appointment, Barry will lead the iSixSigma/CTQ Media group in providing essential information, research and how-to knowledge to help businesses worldwide improve execution.
"This year we celebrate the tenth year of iSixSigma.com, the fifth anniversary of iSixSigma Magazine, move into the third year of producing conferences, and much more," says Barry. "I am pleased to be a part of a team committed to providing the best Lean Six Sigma and process excellence content available."
Barry most recently served as Associate Publisher, a responsibility she held for two years. She began her time at CTQ Media as the editor of Real Innovation and The TRIZ Journal. Previously, Barry held editorial positions at Fenwick Publishing Group Inc. and AMN Healthcare Inc. She also worked at the Children's Defense Fund and served in the correspondence office of First Lady Hillary Rodham Clinton at the White House.
About CTQ Media
CTQ Media was acquired by Schofield Media Group in February 2008. The company, headquartered in Bainbridge Island, Wash., is dedicated to helping businesses improve execution. The company's diverse products and services include Internet portals, magazines, research, marketing services, conferences and custom publishing.