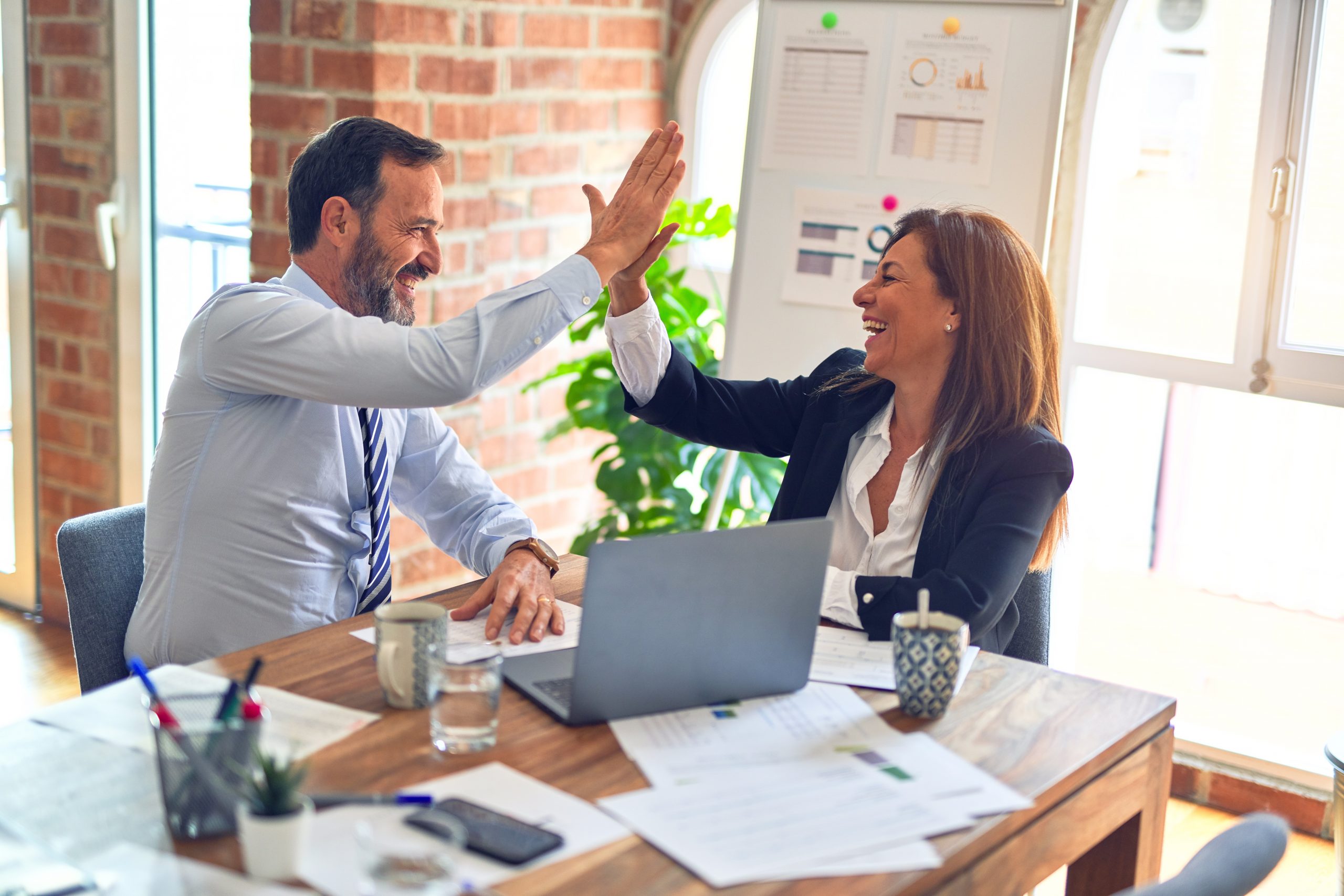 Mikel Harry to Rejoin SSA as Vice-Chairman and Chief Knowledge Officer
FOR IMMEDIATE RELEASE
October 17, 2006 – Scottsdale, AZ – Dr. Mikel J. Harry is joining SSA (Six Sigma Academy) as its Vice-Chairman and Chief Knowledge Officer. This is a homecoming, as Mikel was the founder of Six Sigma Academy in 1994 and led the initial Six Sigma deployments at Fortune 500 corporations such as GE, Allied-Signal and DuPont that created the Six Sigma industry. Mike joining SSA is part of a multi-year effort to advance Lean and Six Sigma processes to achieve more substantial client results.
"We are delighted that Mike is joining us. We love that he has chosen to return to his company," says Scott Miller, SSA's CEO. "His addition to our firm will accelerate our ongoing efforts to develop new, more efficient ways of delivering client value. Mike added to Scott's remarks by saying; "It's a wonderful feeling to be reconnected to SSA. Our reunion has created a super opportunity to develop new and innovative ways to create value, especially for those corporate leaders that seek to push the envelope of business performance."
SSA has led a tremendous amount of innovation in the business process improvement industry. With Mike, our reach and impact will be substantially greater. "A large part of why this makes sense is a shared vision with Mike-that while traditional Lean and Six Sigma consulting is valuable, there is a much bigger opportunity out there, for our clients and for us," says David Niles, SSA's President and COO. "Mike has been working on several new frameworks, one of which is ICRA (Innovate, Configure, Realize, Attenuate), that evolve the foundations of Lean and Six Sigma with the strategic vision of our clients.
"At the same time, SSA has developed several new execution models that achieve much greater results at the client level. We believe that the combination will be ground-breaking." Mike reinforces this perspective by saying: "In today's world, corporations are questing for top line growth and constantly seeking ways to dramatically reduce their total cost structure. In short, business leaders want to leverage their existing capacity and capability to create more value for their customers and stakeholders, but have done so without capital investment. To realize such a lofty aim requires a unique set of competencies, such a those prescribed by the ICRA system of breakthrough. Through this revolutionary system of business leadership, a corporation can develop a workforce of world-class leaders that know how to reach the control function of their respective business and create additional value more effectively and efficiently."
"With an investor group that has led some of the largest Fortune 500 companies as CEO's and board members, we directly know the challenges facing CEO's today. With Mike's ideas, experience and energy, SSA will be very well equipped to continue its long-standing history of driving significant client results, with the most innovative, customized approach that CEO's demand. This couldn't be a better addition or a better time to make it," says Miller.
About SSA (Six Sigma Academy)
SSA (Six Sigma Academy) is a leading business process improvement firm. It was founded in 1994 to execute the initial Six Sigma deployments at GE, Allied-Signal, DuPont, Dow and many other Fortune 500 companies. In 2004, SSA was purchased by a group of investors including the former CEO's/Presidents of Hyatt (Scott Miller, SSA's CEO) and Office Depot (Dave Fuente). This heritage and world-class owner/management group have made SSA one of the most sought-after business consultants in the industry.
Dr. Harry has been widely recognized and cited in many publications as the principal architect of Six Sigma and the world's leading authority within this field. His book on this subject "Six Sigma: The Breakthrough Management Strategy Revolutionizing the World's Top Corporations" was listed on the "best seller list" of the Wall Street Journal, Business Week, and Amazon.com. He has consulted to many of the world's top CEOs and has been a featured guest on the popular NBC show "Power Lunch". In addition, he has been distinguished by Arizona State University with the Engineering Excellence Award for lifetime achievements in the engineering profession and notable contributions to our economy and society.