Published:
If there's one thing that the coronavirus pandemic has made glaringly apparent, it's that we need to do a better job with prioritization and, ultimately, delegation, execution and communication.
Read more »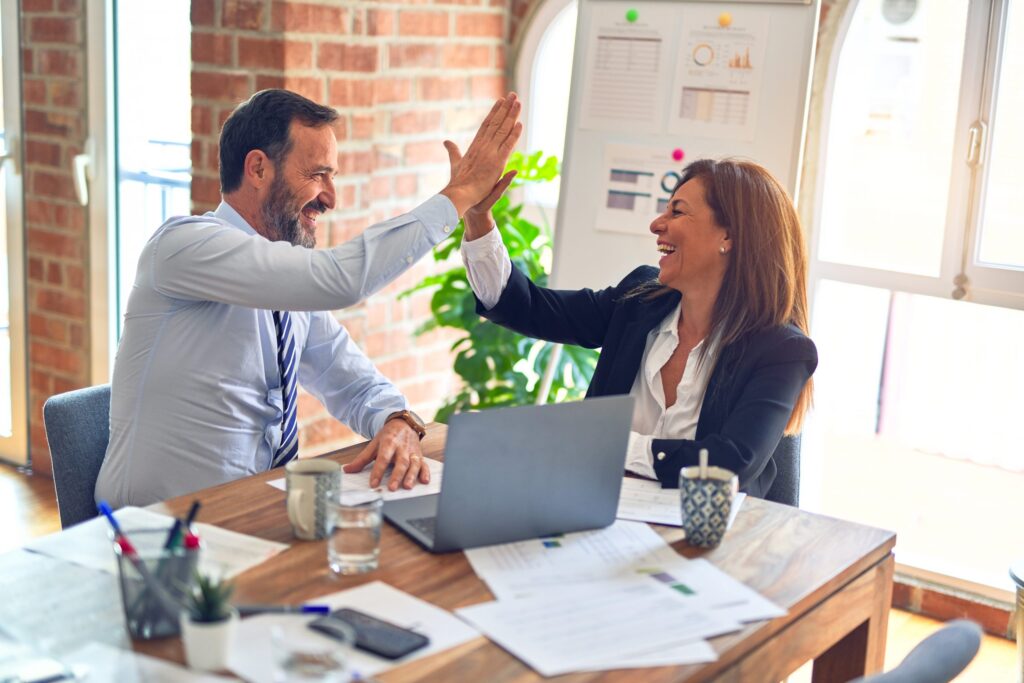 Published:
If you work at an organization with 10 or more employees, you are probably a member of one work team or another. And it's safe to say that most work teams sincerely want to be productive. But when faced with lots of stuff to get done, teams can get bogged down trying to distinguish "stuff […]
Read more »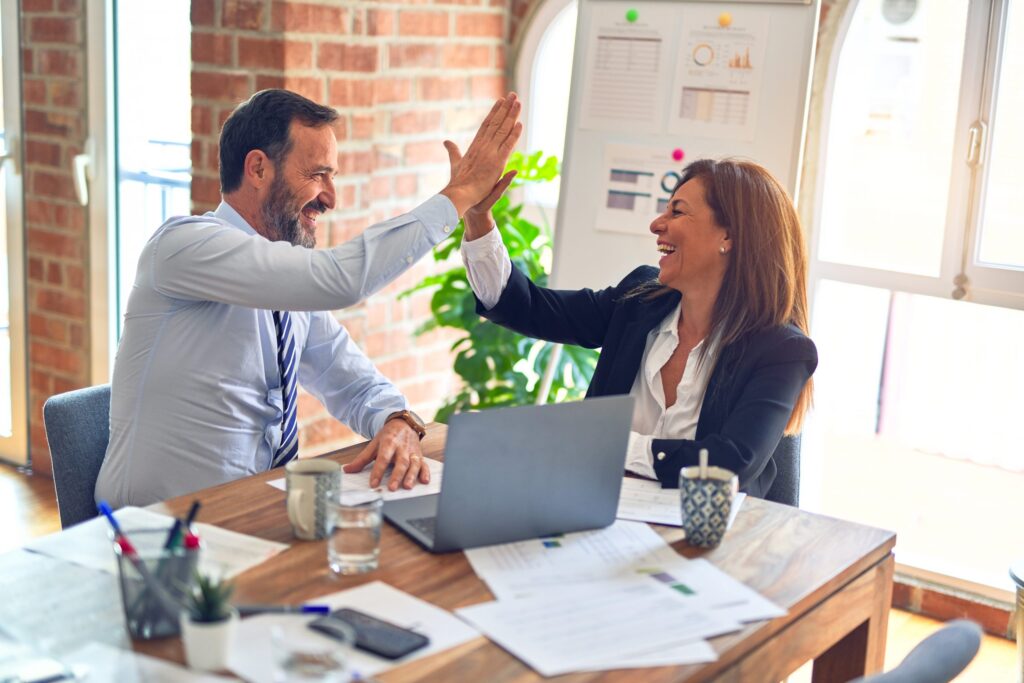 Published:
Working for a large multinational corporation has given me insight into, and sympathy for, the hearts and minds of department and cost center leaders. Each year they are required by company leadership to find millions of dollars using Six Sigma productivity initiatives – a subtle way of saying "savings." Some people volunteer, but many are […]
Read more »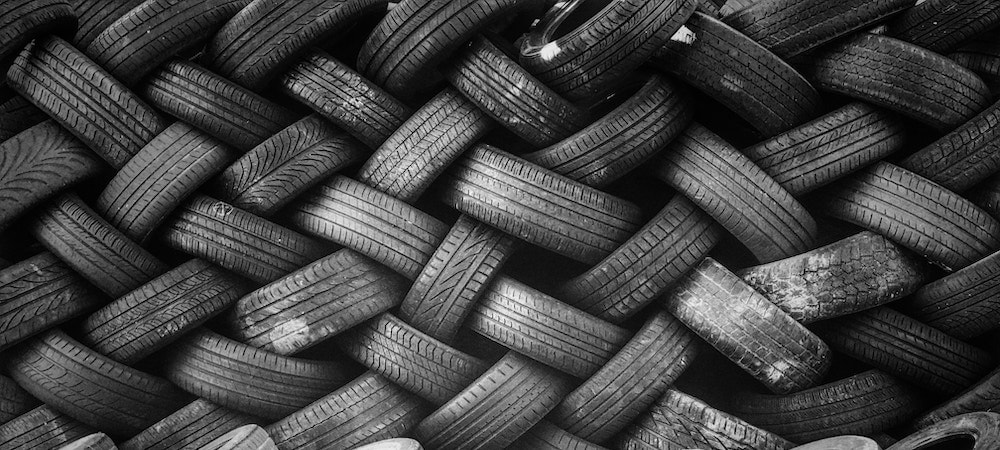 Published:
FMEA — failure mode and effects analysis — is a tool for identifying potential problems and their impact.
Read more »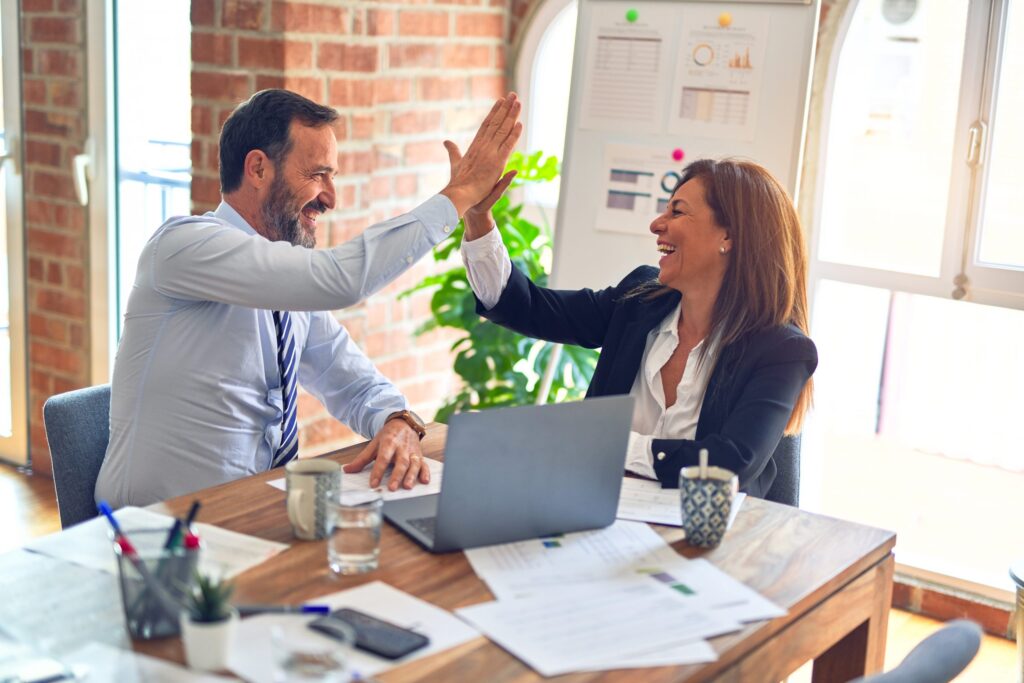 Published:
Considering the performance of the stock market over the past few years combined with current economic conditions, many financial institutions are analyzing their processes for improvements. Unfortunately, the majority of process improvement tools available to Six Sigma practitioners – such as cause-and-effect diagrams, Pareto charts, histograms and scatter plots – have been used for analyzing […]
Read more »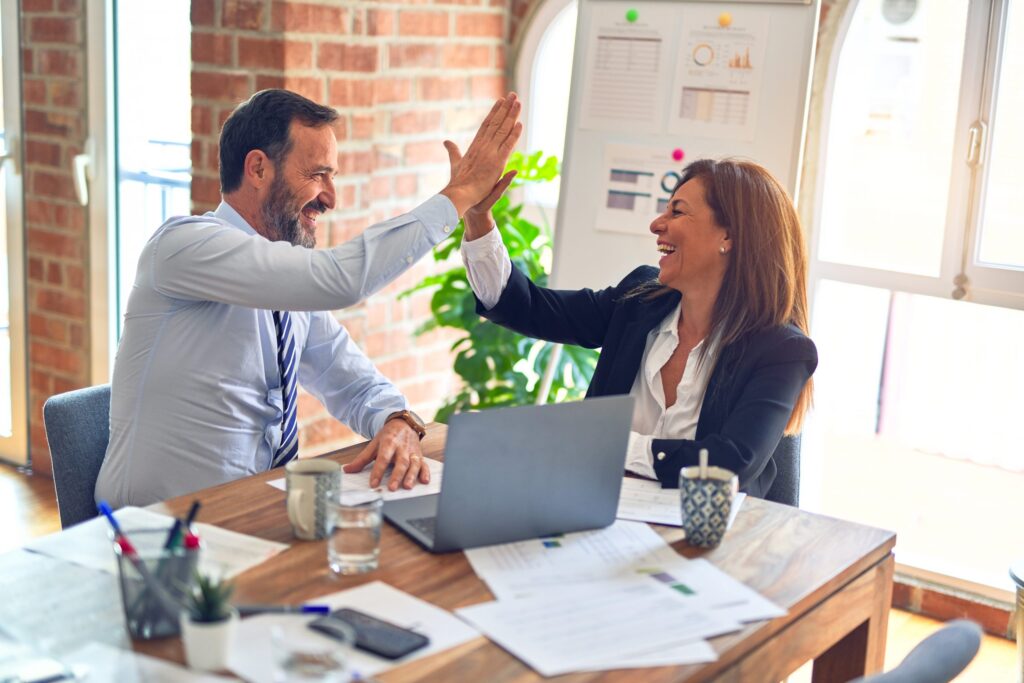 Published:
For a tool that has such broad applicability, the analytical hierarchy process (AHP) is not as widely known as might be expected. AHP makes assessments, prioritization and selection among options more readily measurable. Thus it is a natural Six Sigma ally and a part of the toolkit for a growing number of practitioners. AHP, which […]
Read more »