Updated:
Waste is all around your organization. Using TIMWOODS and DOWNTIME, you will learn how to identify the 8 Wastes of Lean and eliminate it to improve your organization.
Read more »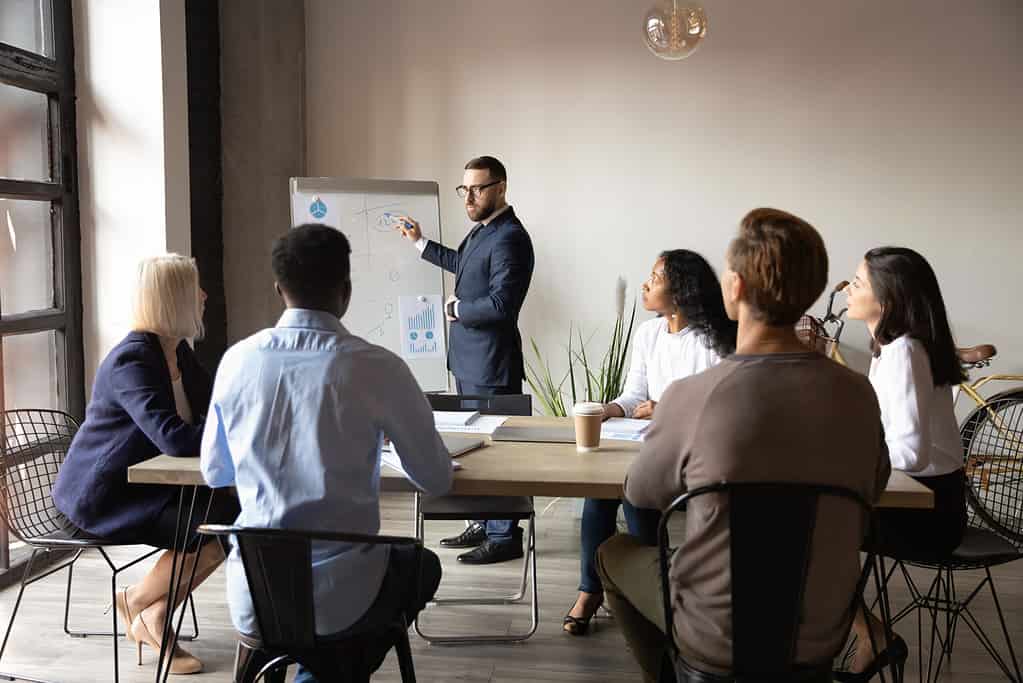 Updated:
The seven basic tools in my home tool chest are a hammer, screwdriver, wrench, saw, drill, pliers, and duct tape. What basic QC tools do you have in your continuous improvement tool chest? Let's check it out.
Read more »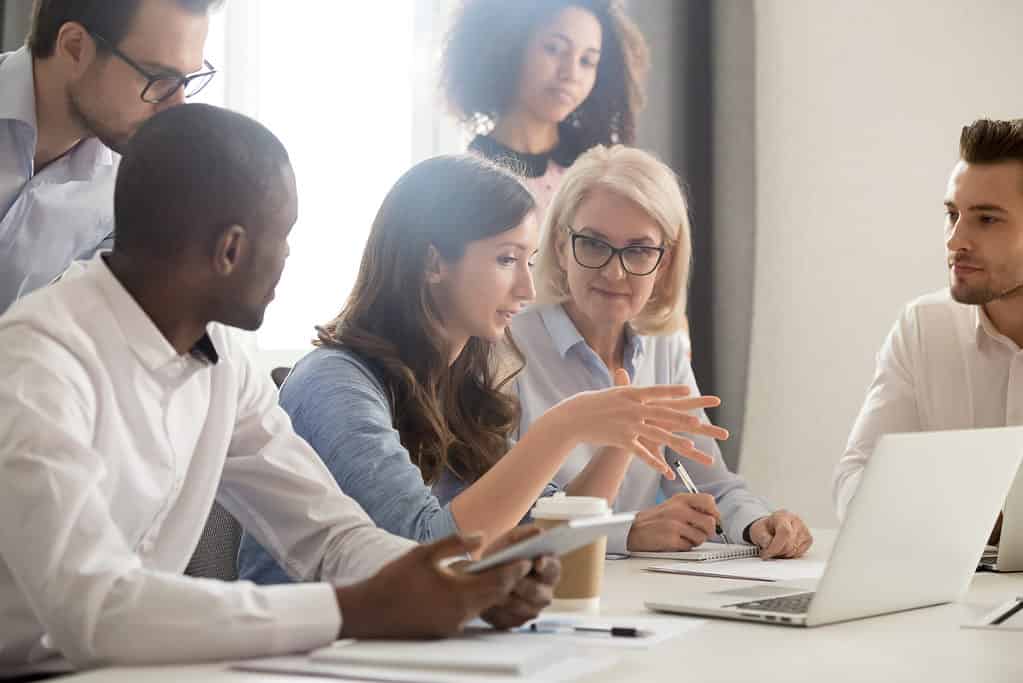 Updated:
It is important for any business to understand its consumers. The collection of both passive and active data serves to provide insight into the habits, preferences, and needs of an organization's consumer base. In data capture, smart businesses do not rely solely on passive data alone. Active data can tell an organization more about its […]
Read more »
Updated:
The marketing departments of businesses have been looking to the field of psychology for many years to determine how to best understand the habits of consumers. One theory that is utilized is attribution theory. Attribution theory dates back to the 1950s but has continued to be a touchstone for businesses to understand how to best […]
Read more »
Updated:
Sometimes you need an improvement approach that is faster than the traditional Six Sigma methods of DMAIC or DMEDI. Agile may be your answer. Let's see how.   The word agile refers to the ability to rapidly create and respond to change and the need to improve. It is a way of dealing with, and ultimately […]
Read more »
Updated:
When the Z bench is calculated from the overall standard deviation and average output of the process, you arrive at Z lt.
Read more »
Updated:
Monitoring your process metrics over time allows you to look for trends and patterns in the data. The run chart is one of the easiest graphs to use to do this. 
Read more »
Updated:
There are a number of descriptive statistics you can use to describe the central tendency of your data. The mode is one of them. 
Read more »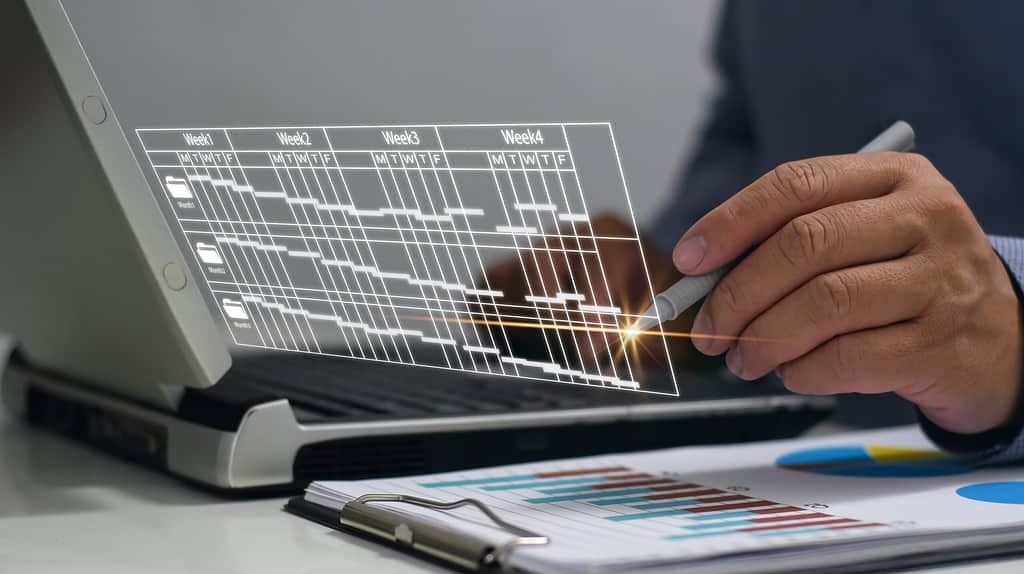 Updated:
Manufacturing processes vary over time. Occasional large, special-cause events that are sprinkled against a background of lesser variation are natural to the process. Most processes, as a result, use a control strategy, at the heart of which is a measurement system designed to manage the product properties that are critical to customers. To maintain accuracy, […]
Read more »
Updated:
I will be the first to admit that I still have a few cases of 8-track tapes. For those too young to know what 8-track tapes are, please ask your parents. As a customer who purchased a lot of music, my needs were simple. I wanted clearer sound and something smaller to store. The music […]
Read more »
Updated:
Several management approaches, including Six Sigma, involve a key focus on process analysis. Too often processes are schematically represented in boxes and arrows. While this final result of a process analysis is beneficial, practitioners should ensure they are considering the numerous factors and components that influence a process and how it is viewed. Stakeholders and […]
Read more »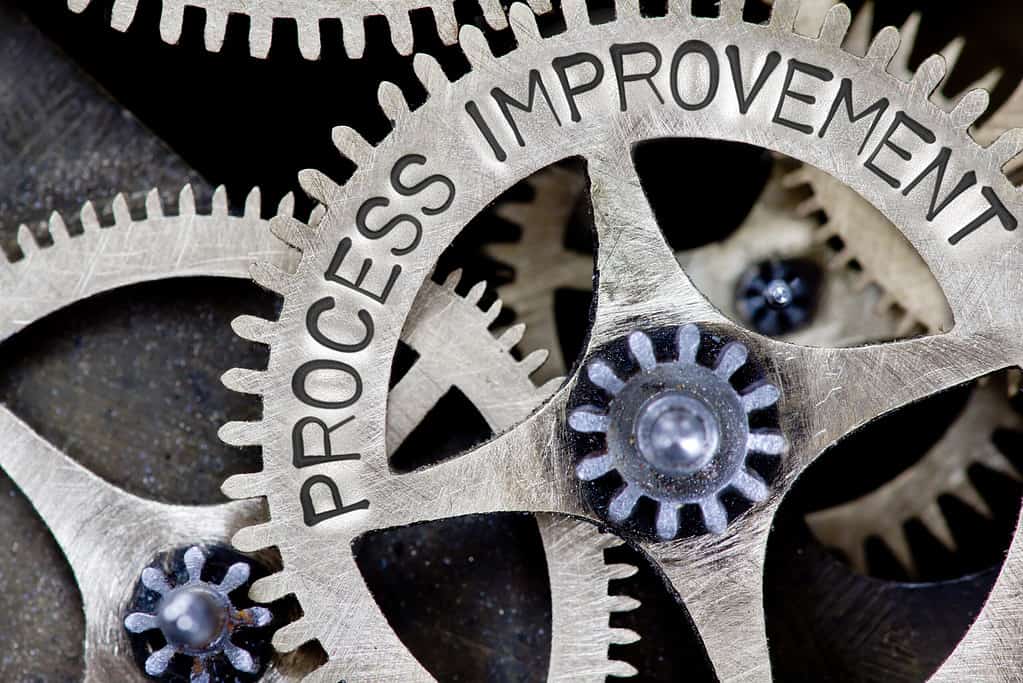 Updated:
In the midst of a complex organizational structure and multiple frameworks, a process owner is often faced with the challenge of providing the biggest "bang" for the lowest "buck" in the shortest time. At the same time, organizations want to optimize the investment a process-improvement drive demands and strive for a common approach that can […]
Read more »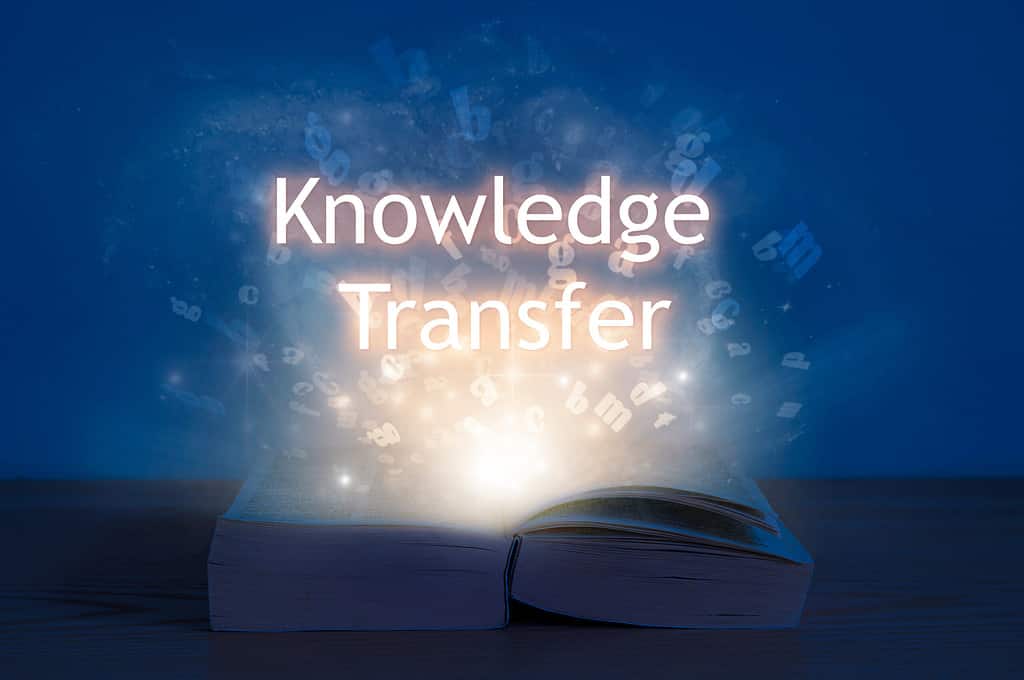 Updated:
The Lean Six Sigma deployment climate has evolved from one of training internal resources as experts on implementing process improvement projects to a progressive and forward-thinking collective effort facilitating cultural change in an organization. Historically, with a few exceptions in large companies, most financial services organizations are behind in terms of adapting formal, continuous improvement […]
Read more »
Updated:
While traveling on an international flight earlier this year, I was asked to fill out forms for customs. After filling out the forms I proceeded to wait in line where fellow travelers in front of me delayed processing time because of a simple data entry error on their customs card. Apparently 1/11/07 is read as […]
Read more »