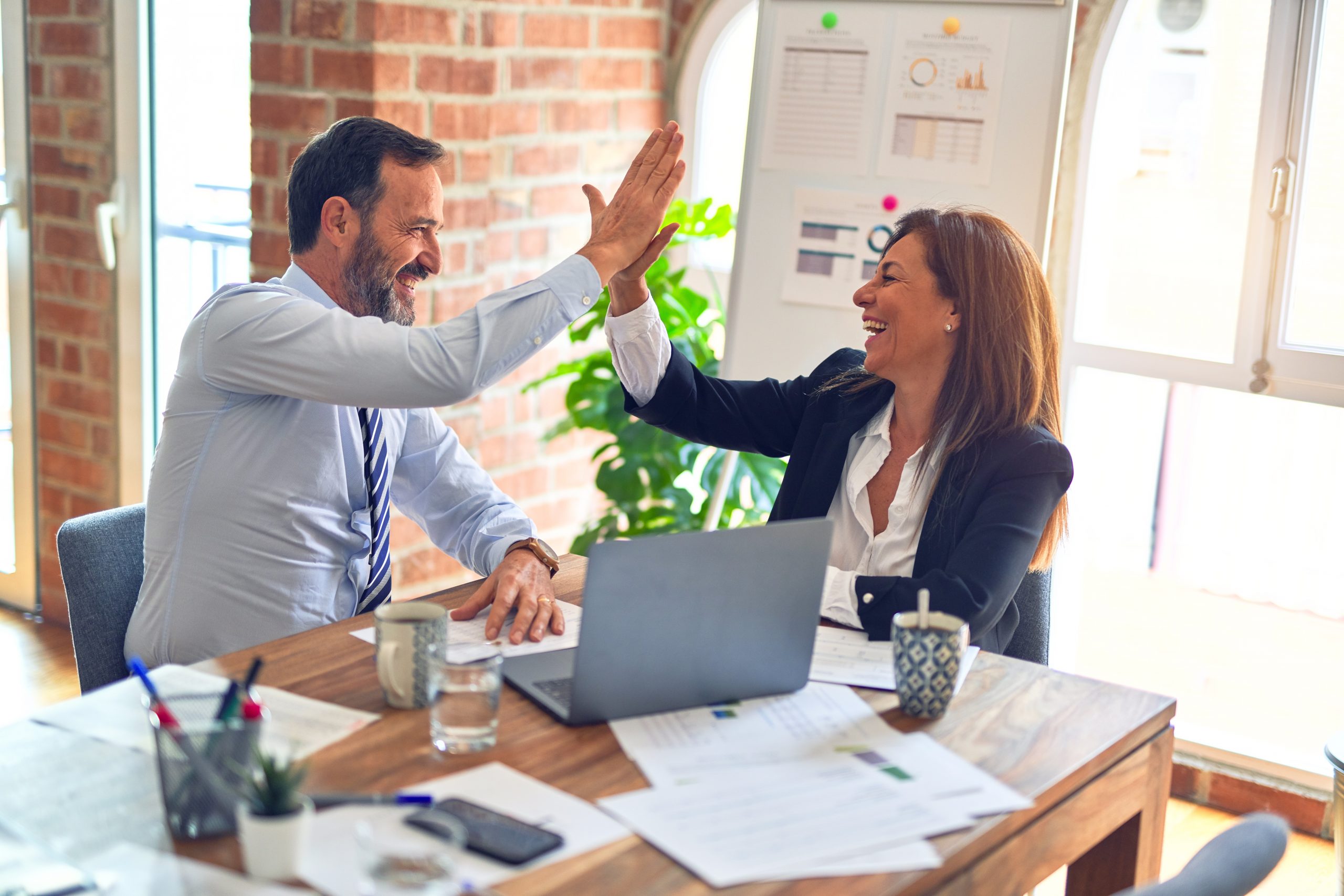 The Town Board of Amherst, N.Y., USA, recently approved the spending of $24,000 to begin training for a Lean Six Sigma program similar to what the Erie County, N.Y., government adopted in 2008. The Amherst Chamber of Commerce says it will pick up half the tab to jump-start the town program.
When Erie County Executive Chris Collins championed the concept in his run for office, some questioned whether it was possible to successfully adapt the corporate model to a heavily regulated government bureaucracy.
"They claim they have saved millions of dollars," said Amherst Supervisor Barry A. Weinstein, a former county legislator, who wants to provide initial training to the heads of some of the larger town departments before focusing more intensive training in the Building Department.
Weinstein said that given the number of building permits that the department has to issue, it was a good place to pilot Six Sigma.
Read more…