Published:
Want to compare your company's process, products or services to best-in-class practices? Follow these 10 practical benchmarking steps, complete with review questions, to provide insight into the actions the company can take to improve its performance.
Read more »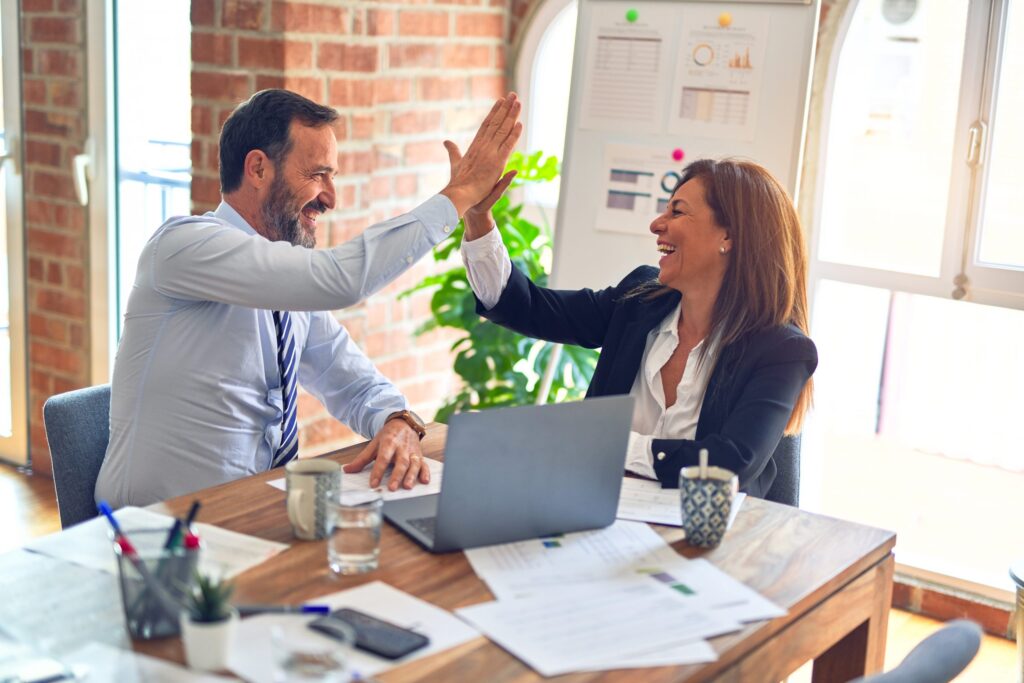 Published:
Personnel and Readiness Information Management (P&R IM), Office of the Under Secretary of Defense (Personnel and Readiness), led an in-depth analysis of the Health Treatment Record (HTR) life cycle management process. The HTR is the chronological documentation of medical, dental and mental health care received by a service member during the course of his or […]
Read more »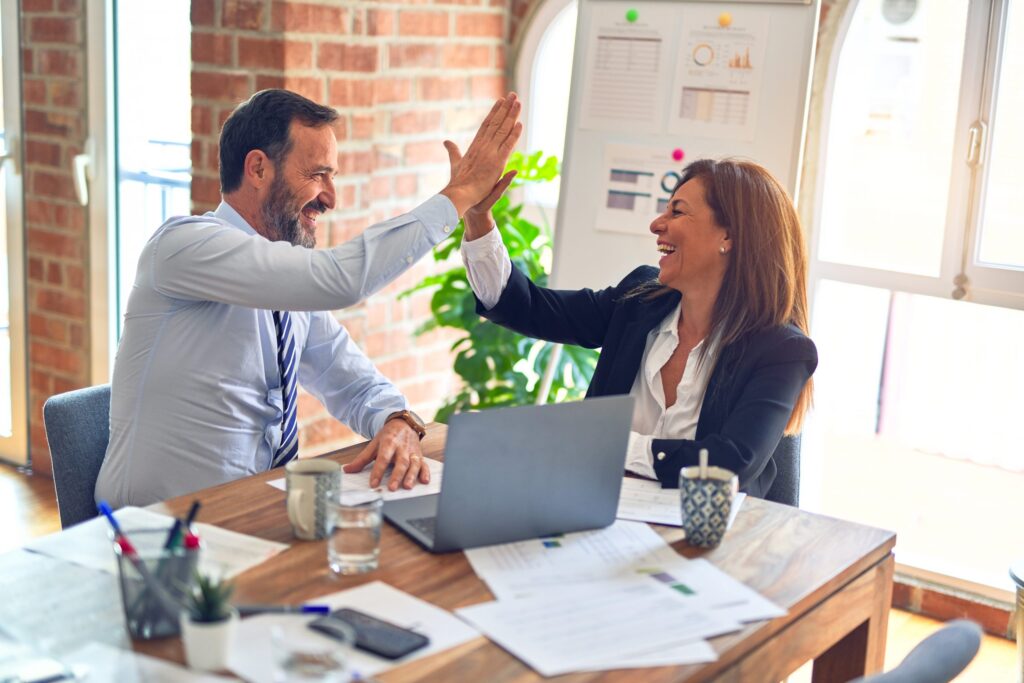 Published:
Businesses need a framework for guiding the mobilization of an organization around its strategic plan. A "roadmap" enables everyone in the business to clearly understand each action and what decisions need to be made, who needs to make them and when.
Read more »