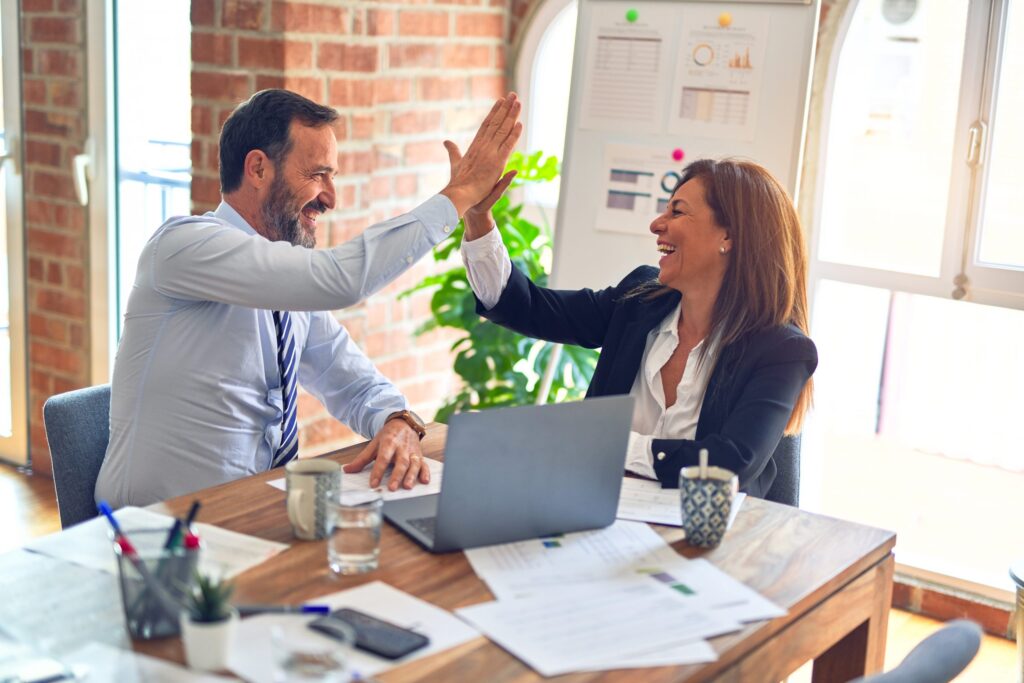 Published:
OK, so you are not Hamlet, and deciding whether to become a Six Sigma Black Belt (BB) is not a matter of life or death. But it is a major career move, and you should carefully consider the pros and cons. With a nod to David Letterman, we have created two "Top Ten" lists that […]
Read more »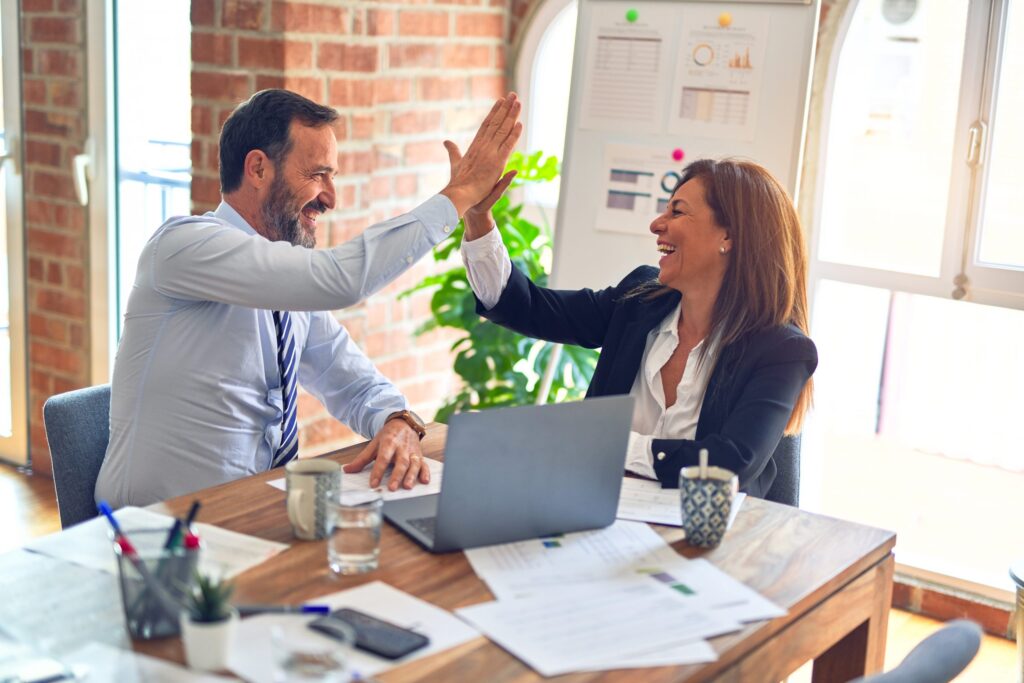 Published:
Green Belts are employees of an organization who have been trained on the Six Sigma improvement methodology and will lead a process improvement team as part of their full-time job. While Green Belts do not need to know as much as Black Belts or Master Black Belts, there are many things a Green Belt should […]
Read more »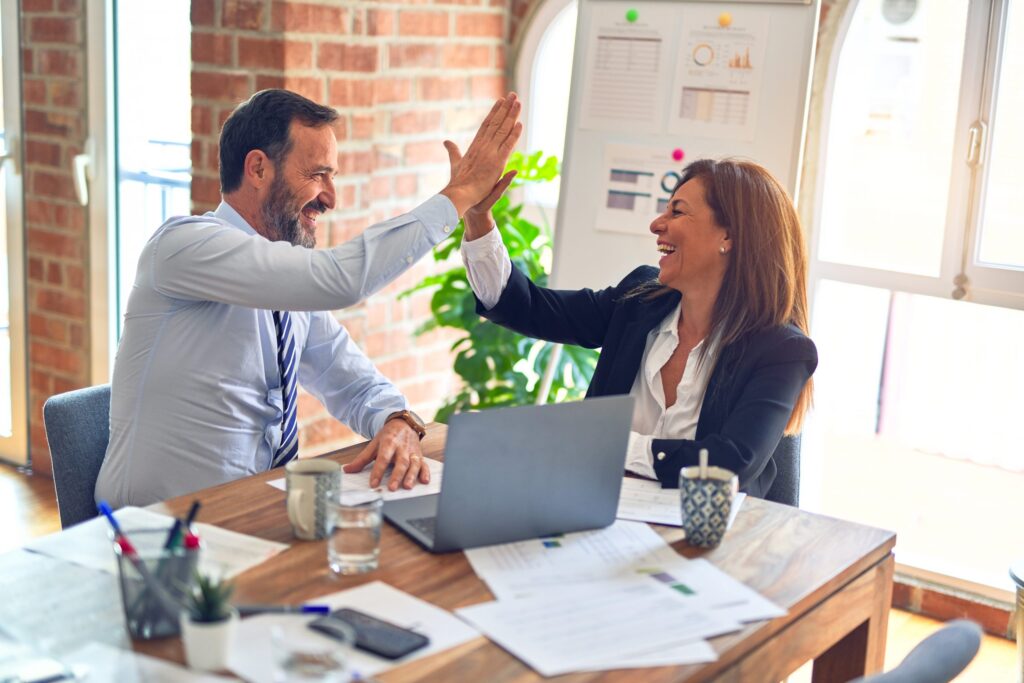 Published:
This three-part article reviews three approaches to explaining Six Sigma that the author has seen backfire, along with an alternative. Part 2 looks at Traps 1 and 2. Part 3 looks at the third trap. Humankind has successfully split the atom and put people on the moon, but explaining Six Sigma to busy business leaders […]
Read more »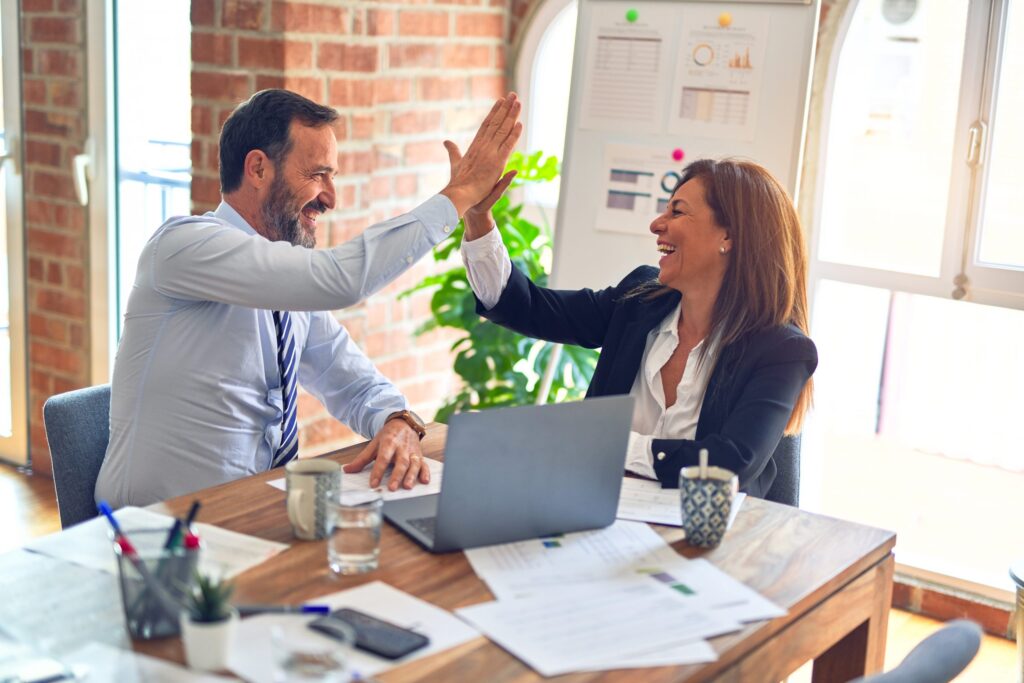 Published:
A well planned Six Sigma deployment can lead to a rewarding experience and immense benefits for an organization. On the flip side, however, a flawed deployment may lead to disappointing results – the failure of the entire deployment effort, and/or a significant waste of time and resources. There are five problems in Six Sigma deployments, […]
Read more »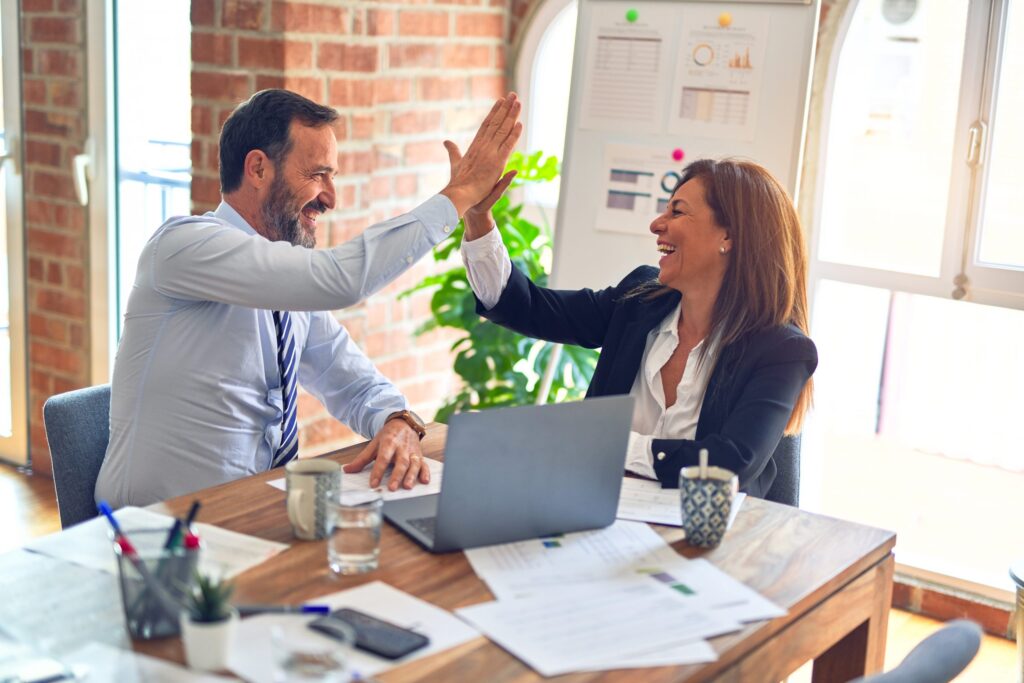 Published:
Most organizations have a strong bias toward planning, managing and executing a multitude of supposedly value-added activities hoping that these (often isolated) activities will yield significant results. In rare cases, activities are spawned by careful strategic planning, tracked regularly by performance data, reviewed for adjustments and improvements and integrated across functions, divisions and geographies. However, […]
Read more »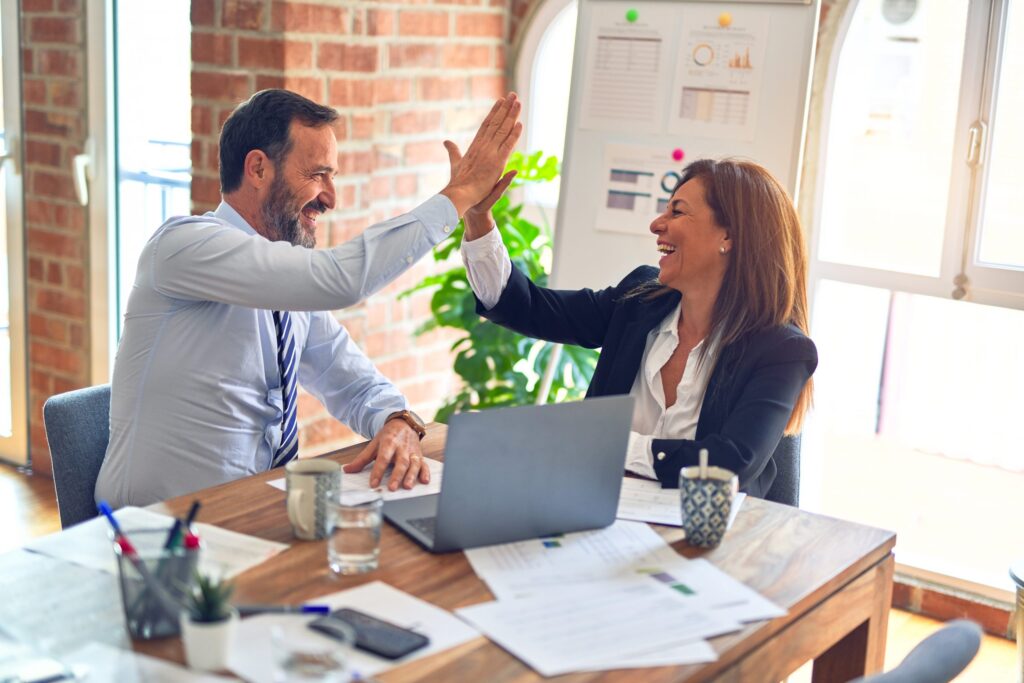 Published:
A survey by iSixSigma Magazine of more than 1,300 business professionals whose companies are using Six Sigma revealed that leadership development programs which involve Six Sigma training are six times more likely to be called "highly successful" than those without. Many of these leadership development programs involve a Black Belt track for future leaders. Thus, […]
Read more »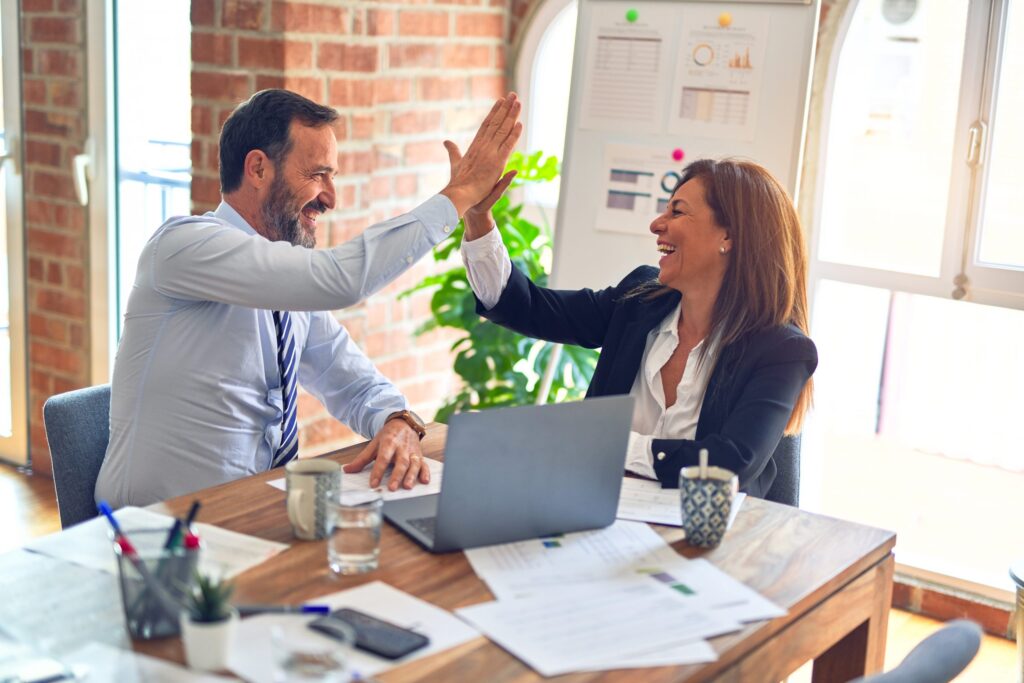 Published:
Here is how to become a Master Black Belt: Attend a one-week training course and earn a certification from a European institute. The institute claims on the web to be officially approved and the course is for open enrollment. To most Six Sigma practitioners this does not make a lot of sense, but it raises […]
Read more »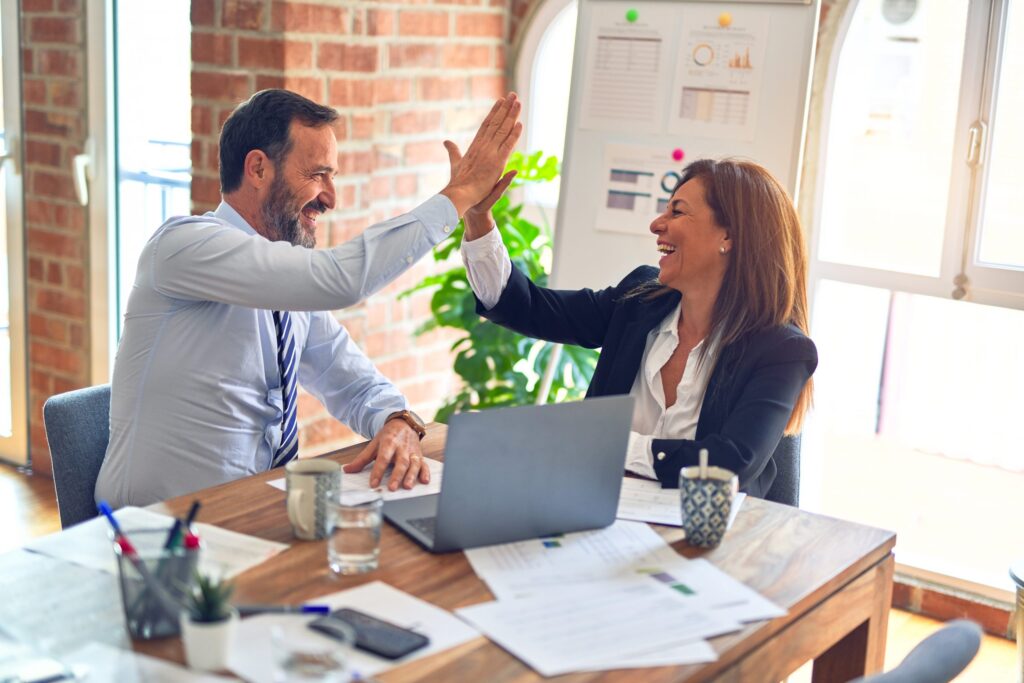 Published:
Jackie Cazar, vice president of Pershing LLC, a member of BNY Securities Group, offers her perspective on the hiring and training of Black Belt leaders – including what a Black Belt needs in the way of skills, background and experience.
Read more »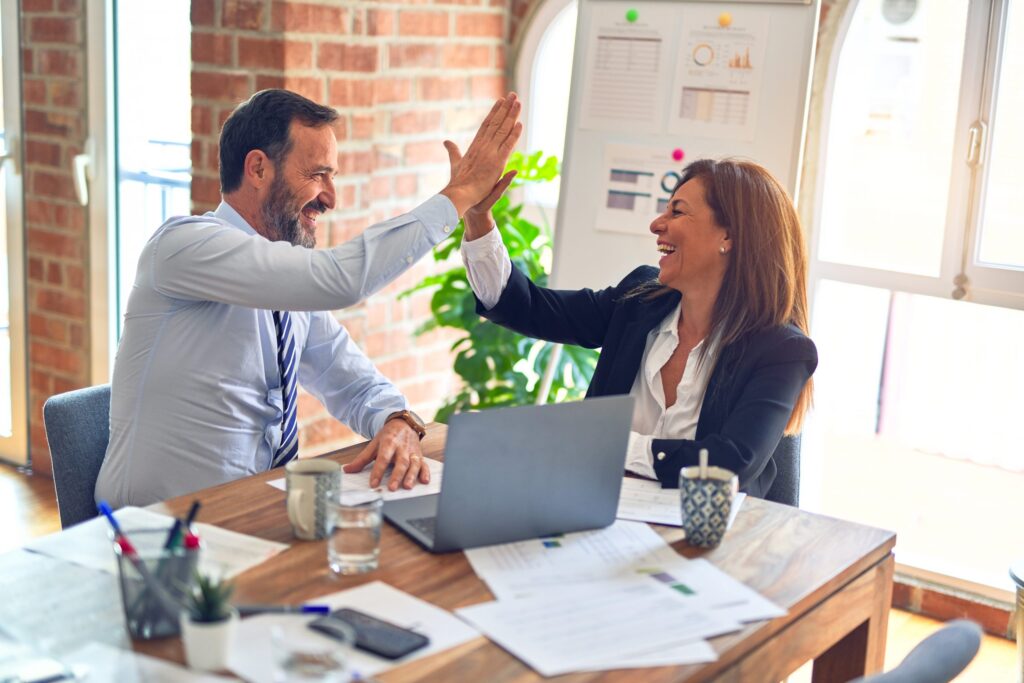 Published:
As the Lean and Six Sigma evolution makes its way throughout the financial services industry and organizations make decisions on how to best spend training dollars, an interesting trend is emerging. Many companies looking at ways to more broadly incorporate Lean and Six Sigma into their cultures are finding that a general knowledge across the […]
Read more »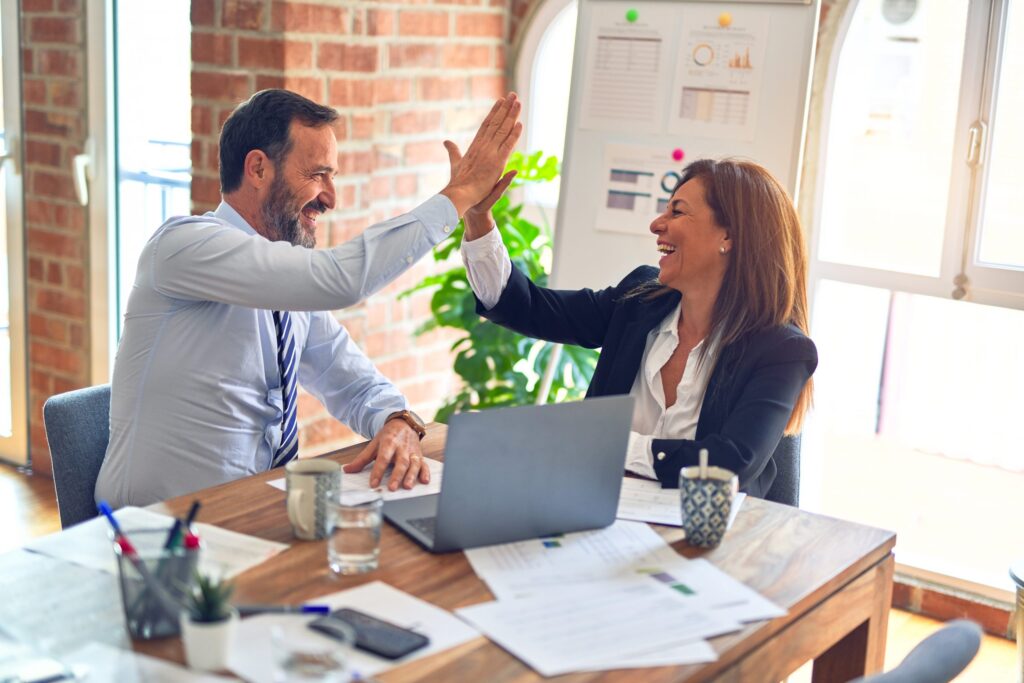 Published:
It is widely recognized that a number of factors are important in achieving successful Six Sigma Black Belt projects. In particular: Leadership support Project selection Black Belt candidate selection Much has been written about leadership support and project selection, not as much on candidate selection. Many Six Sigma companies would benefit from knowing more about […]
Read more »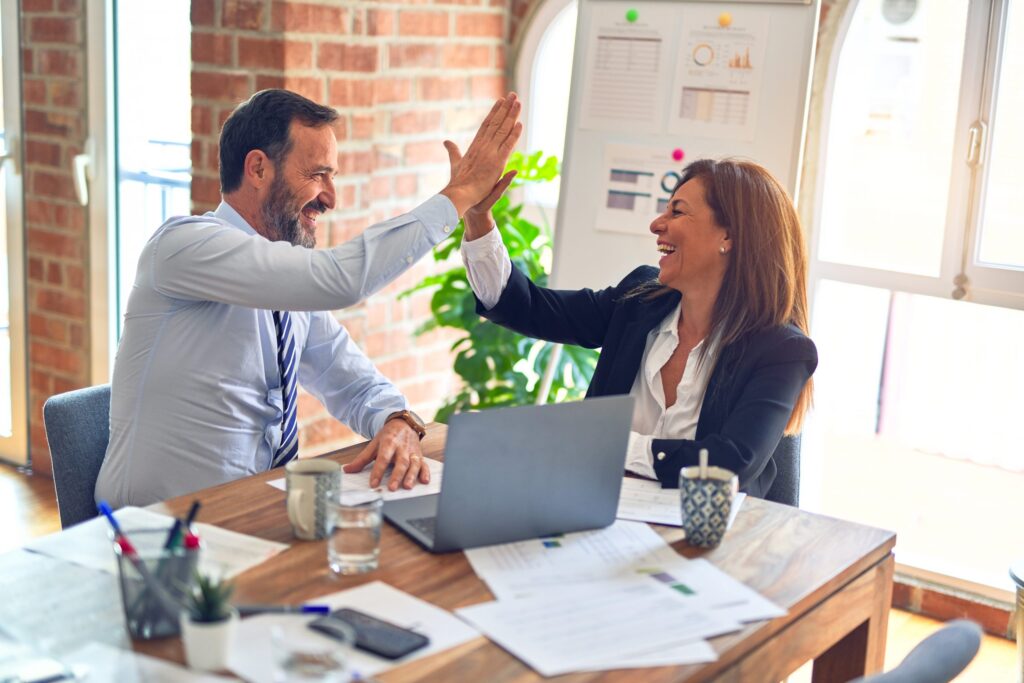 Published:
In October 2003, a small group of employees began Black Belt training to give new impetus to Canada Post's process excellence movement. Since then, they and a second cadre of process experts, Green Belts, have, with their many project teams, netted the company more than $7 million in savings and revenues. By the end of […]
Read more »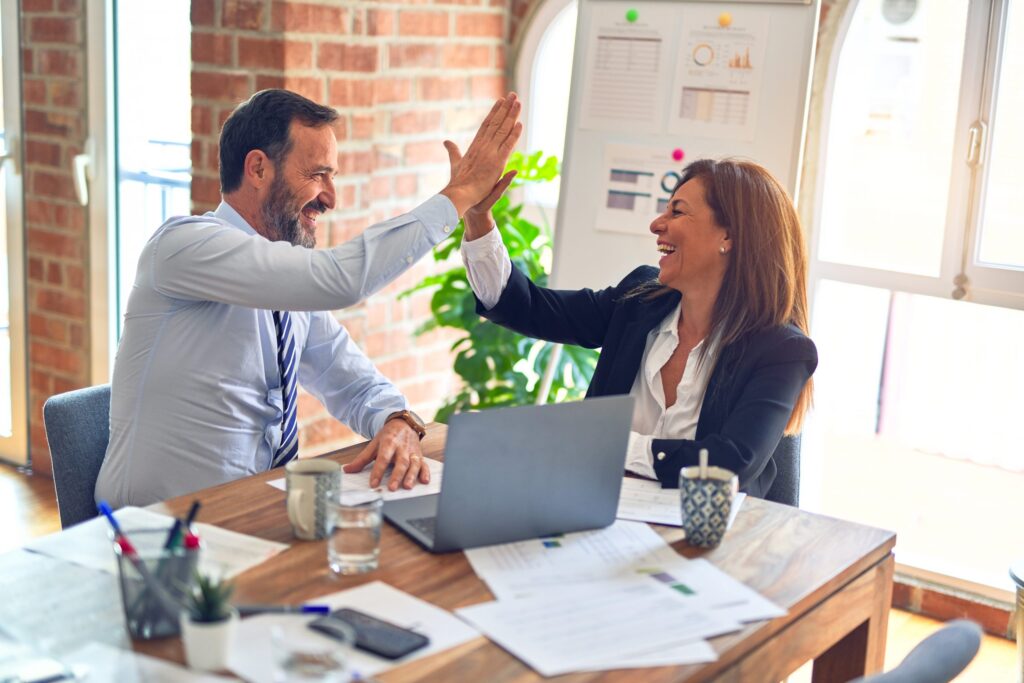 Published:
To initiate a continuous improvement program, small- and medium-sized businesses must refine the deployment model to meet their needs. This is particularly important in Europe, with the typical European company being smaller than its U.S. equivalent. By Thomas Bertels Large multinational firms such as General Electric, Honeywell and Motorola proved the value of Six Sigma […]
Read more »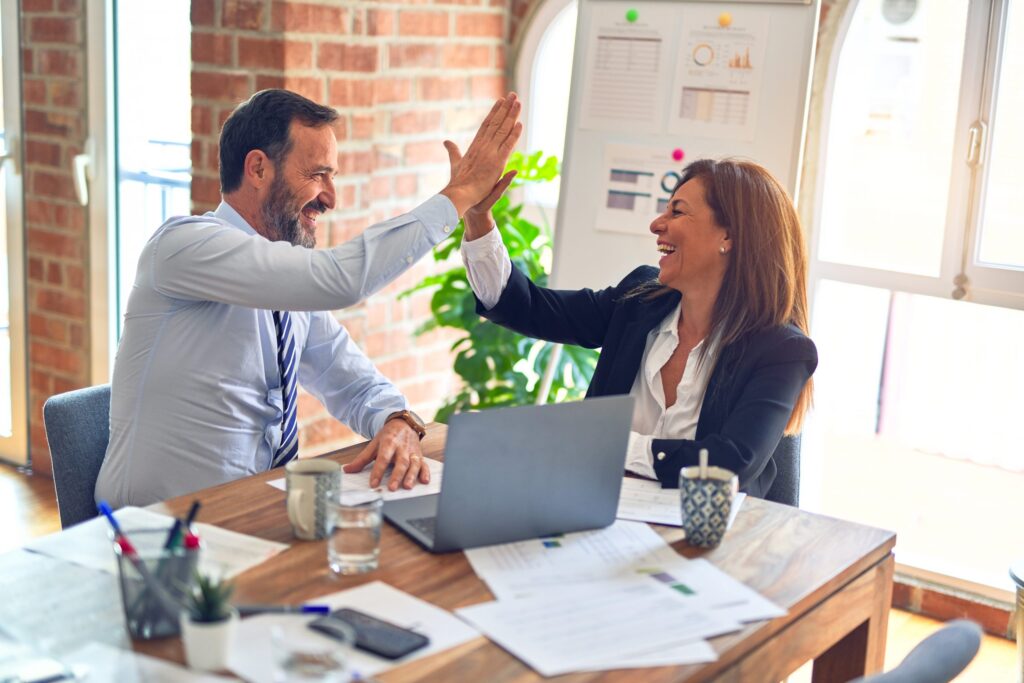 Published:
Project Champions ensure that organizational systems are in place to support the Six Sigma initiative. As managers, they provide exposure of the program to their functional reports and endorsement of the program as a management initiative.
Read more »