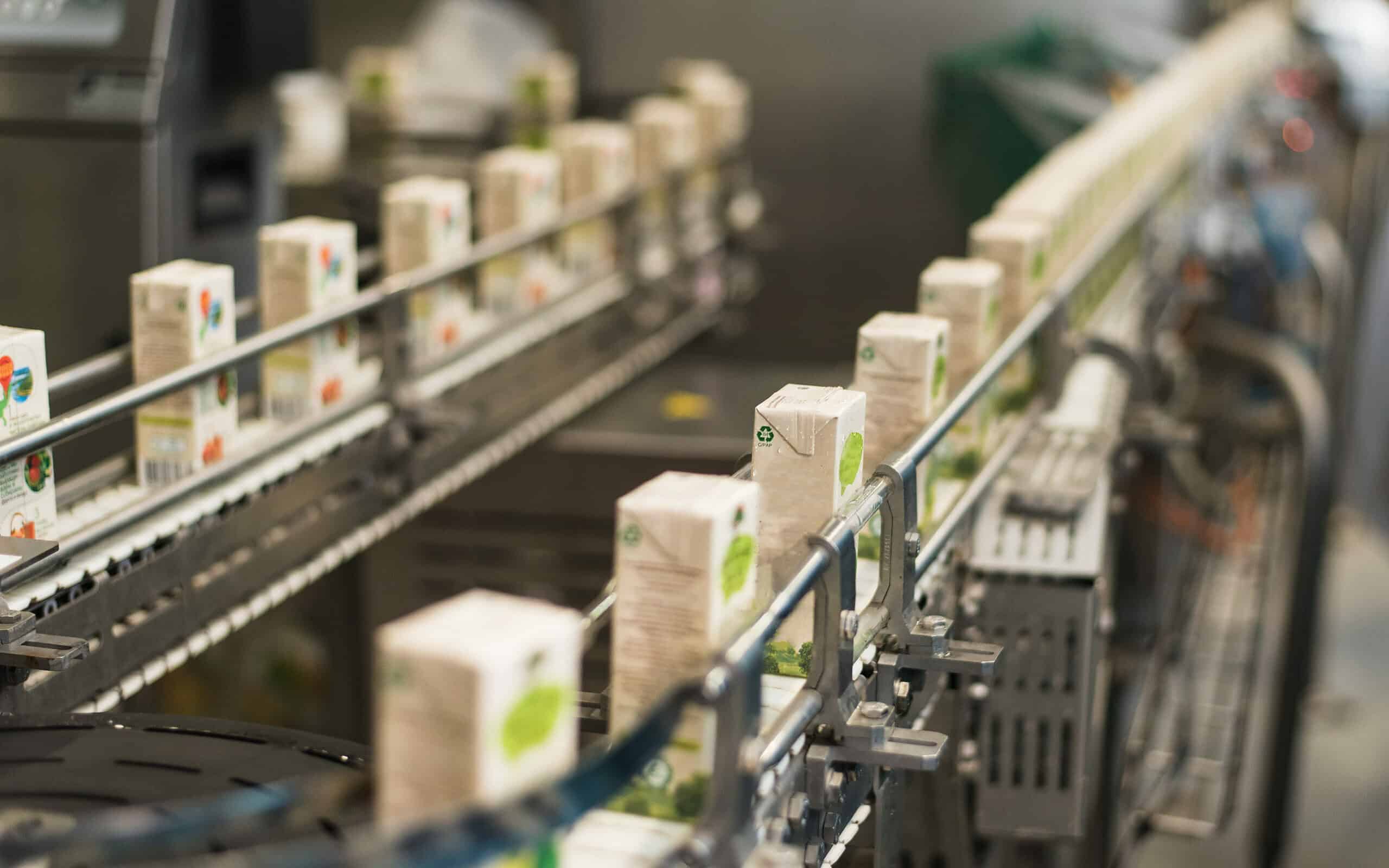 Entitlement is a key concept in Six Sigma and process improvement. It is typically considered when selecting a project. Entitlement is defined as the best performance you can reasonably achieve with the existing process. The term implies that leadership is only entitled to this level of performance based on the current investment of resources to date.
Overview: What is entitlement?
Knowing the entitlement level of your process helps define what's possible. For example, if your process entitlement is 1,000 units per day and your current baseline performance is 500 units/day, you can see there is a lot of room for improving your process.
On the other hand, if your current baseline performance is 850 units/day there is less room for significant improvement. If greater production rates are needed, your current process won't be able to do it so you may need to develop a totally new process. This may require some reengineering or the use of DMEDI or DFSS.
Entitlement should be determined for all your key process performance measures (yield, cost of poor quality, capacity, downtime, waste, etc.). Process entitlement can be estimated by your engineering, manufacturing, financial or Six Sigma functions. Or provided by the equipment manufacturer, or upon your monitoring of the observed best, prolonged performance over time.
An industry example of entitlement
The finance department calculated that a process was operating at a current cost of $1.25/unit. A few months earlier, the same process operated at $0.87/unit. This indicated that the process entitlement should be $0.87/unit since it had once performed at that level for a sustained period of time.
The improvement team analyzing this project showed that there was a strong linear relationship between defects being produced in the process and the cost/unit. The team concluded that if defects could be reduced, the true process entitlement may be as low as $0.87/unit. That would be a cost reduction of $0.38/unit.
With an average annual production rate of 2,500,000 units, the estimated savings they would achieve by reaching the desired level of entitlement would be $950,000.
Frequently Asked Questions (FAQ) about entitlement
Can my process do better than its current level of entitlement?
Yes. That is the purpose of improvement initiatives.
What if my level of entitlement is better than what I need?
If your current process is stable, and performing better than the customer or business expects, then there may be no need to improve your performance.
How is entitlement used in Six Sigma project selection?
Entitlement is used in Six Sigma project selection as follows:
Identify the gap between your current baseline performance and your desired level of entitlement.

Identify and scope your project so you can close the gap and be completed in less than 4-6 months.

Assess the impact and benefits of your project and compare it to other potential projects. A

Master Black Belt

or

Black Belt

can assist you along with any financial experts supporting your project.