Category:
Deployment Structure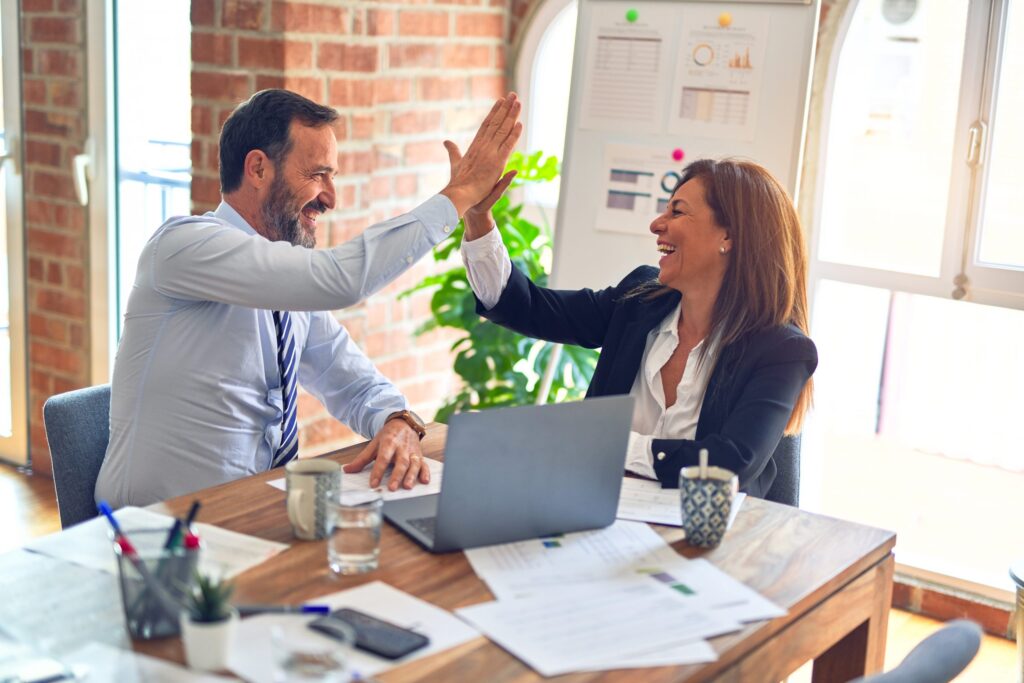 Published:
This article, a second in a series exploring how to organize activities, determines their value add, and leverages them for performance, examines the characteristics, impacts and organizational traits related to procedures and audits. Part 1, Activities vs. Performance Improvement, Common Sense, discussed the nature and attributes of organizational culture and behaviors when evolving from a […]
Read more »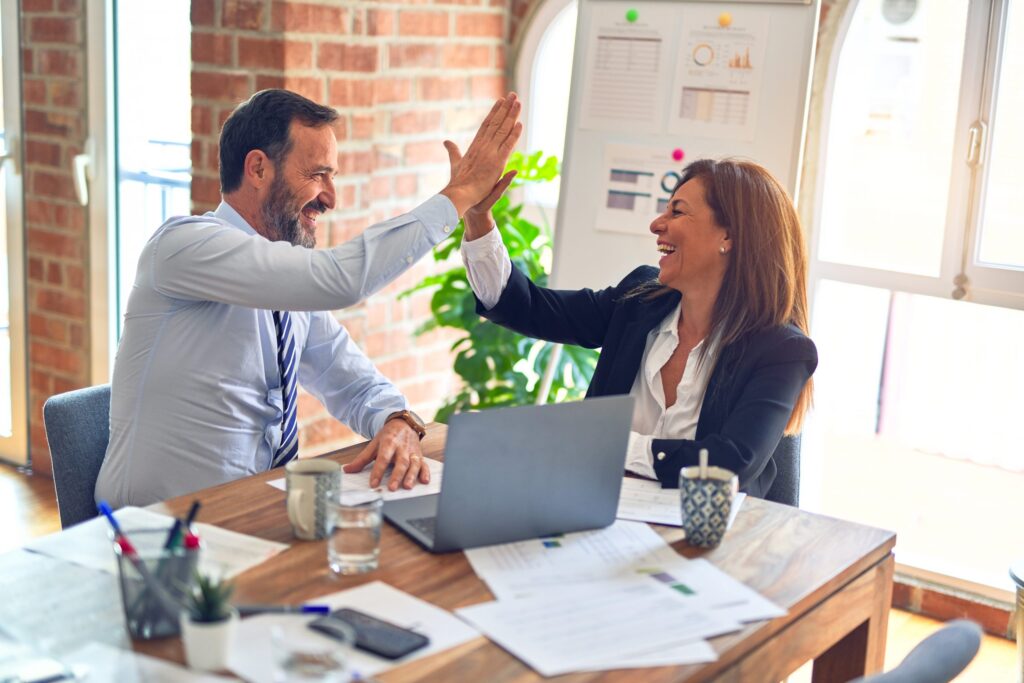 Published:
It is not unusual to find that a few years down the road, the results from a Lean Six Sigma deployment are not quite as good as what a company hoped or expected. What often helps in that situation is a formal deployment review, conducted in much the same way as a tollgate review on […]
Read more »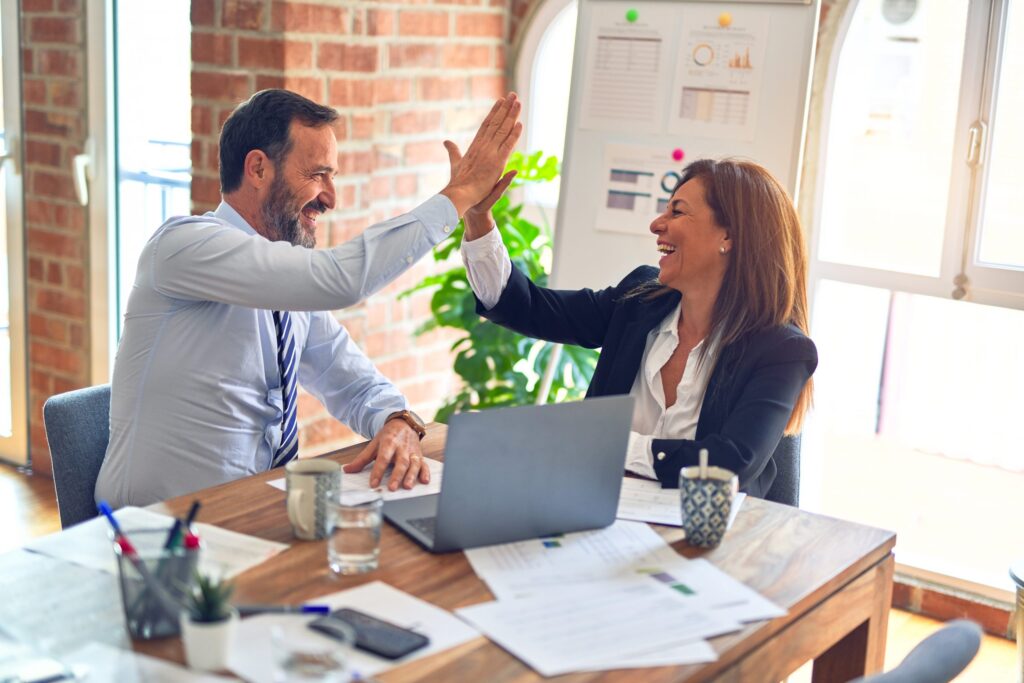 Published:
Praveen Gupta, CEO of Quality Technology Company, explores the topic of Six Sigma vision — from visions for SixSigma initiatives and building support with "quick wins" to alternatives to the ubiquitous vision and mission statements.
Read more »