Category:
Design for Six Sigma (DFSS)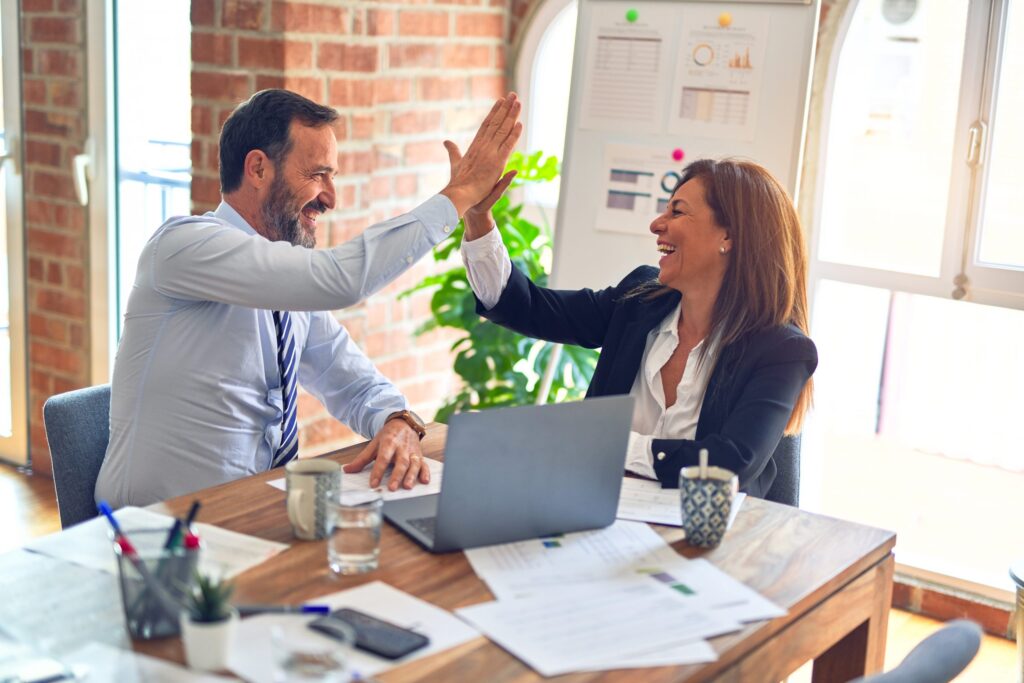 Published:
Many a company has gotten caught up in the enthusiasm that comes with a great-sounding new idea. It is great when that idea turns into a profitable new product or service. But it can be a disaster when a lot time and money is invested only to end up with a dud. How great would […]
Read more »
Published:
While not as glamorous as designing a new product, the last step in an IDOV project – the Validate phase – can ensure the long-term success of the project and your customer's satisfaction.
Read more »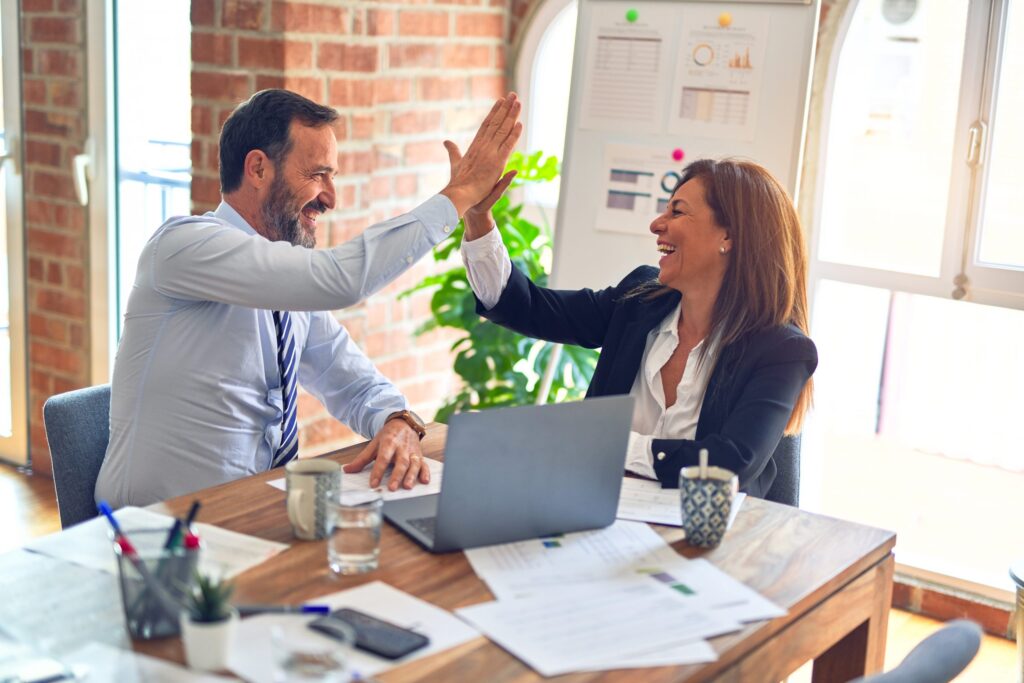 Published:
The goal in product design or business process engineering is to create products or processes that are insensitive to the sources of variation that inhibit their intended function. The design phase in the product development process is a crucial activity since this is when most downstream production and quality problems are locked-in. As a consequence, […]
Read more »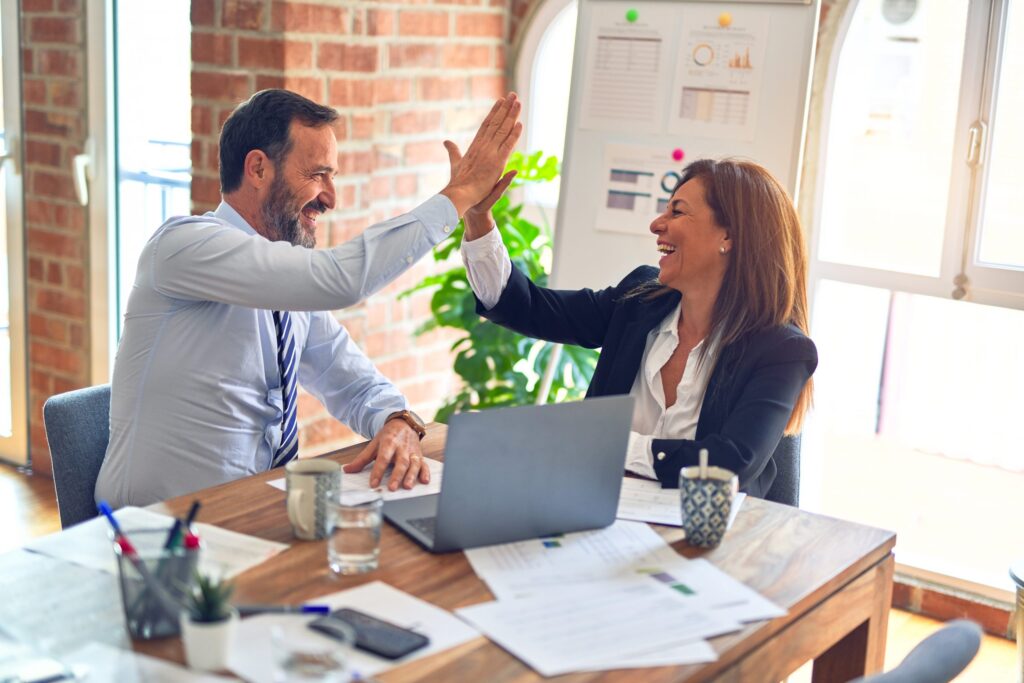 Published:
As banking operations and check processing enters the 21st Century, so too the ways financial institutions design processes enters a new age. Long gone are the days of trial-and-error in bringing new products, services or technologies to market. Companies need to be able to implement solutions effectively – the first time – to provide superior customer […]
Read more »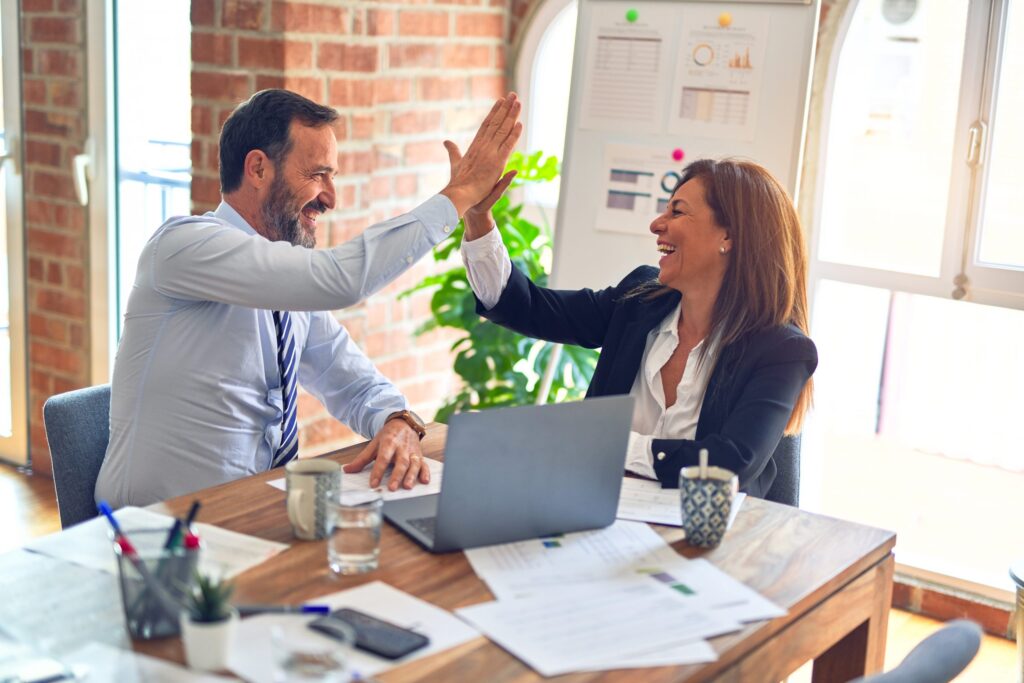 Published:
"Why bother about process improvement? Let's do it right the first time. We don't need process improvement. We have to implement DFSS!" This is a common theme from engineering people in Six Sigma deployments. A common response from practitioners is that DMAIC should be implemented first; experience with the methodology should come before the introduction […]
Read more »