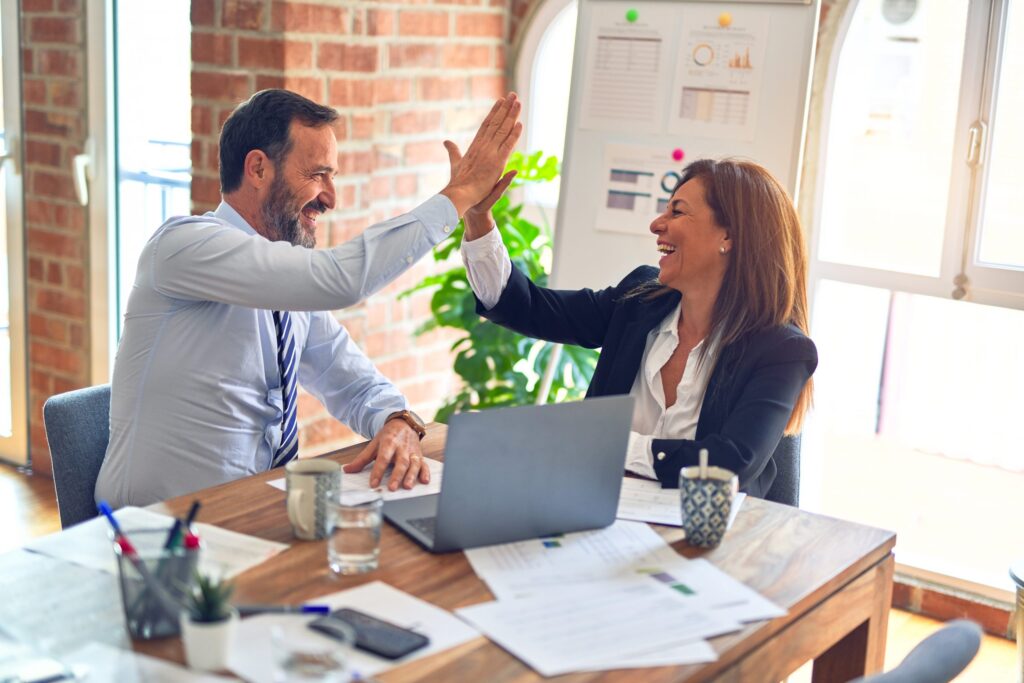 Published:
Many software organizations are beginning to use Six Sigma, and are finding that they need to rationalize its relationship to the standard software development life cycle process. A number of issues and alternatives arise when this need is addressed. Roadmaps and Software Development Life Cycles (SDLC) Six Sigma includes two complementary roadmaps. The first of […]
Read more »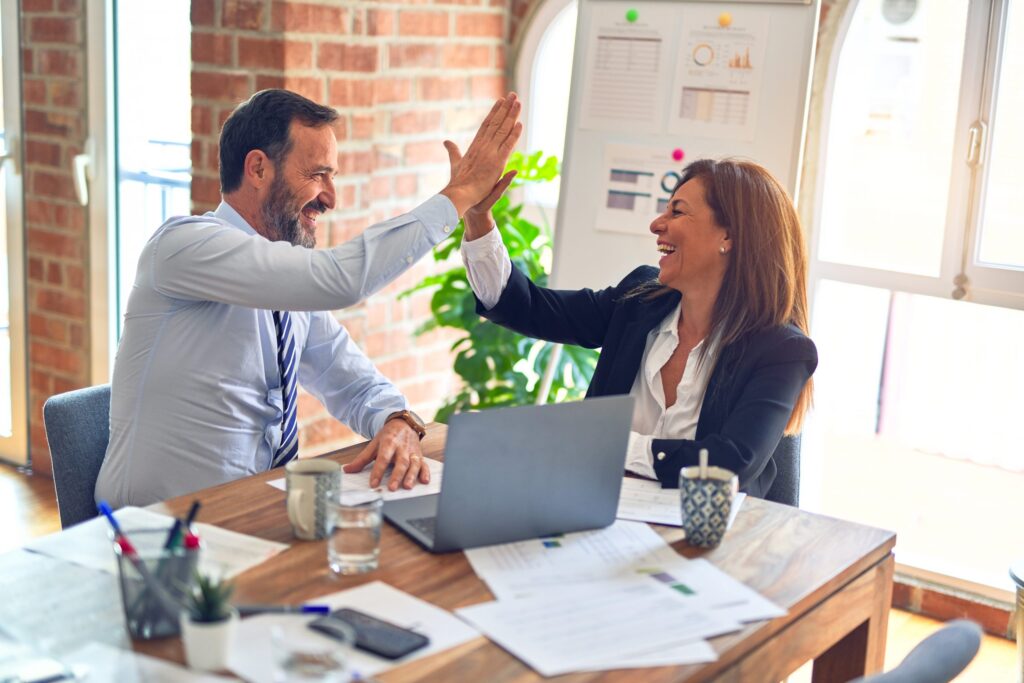 Published:
Healthcare organizations currently implementing Six Sigma are finding no shortage of opportunities for applying this approach – and many are reaping substantial benefits in terms of cost, quality and productivity. One area increasingly targeted in recent years has been the cardiac catheterization lab, which is generally a high-volume, challenging and complex environment within any healthcare facility. […]
Read more »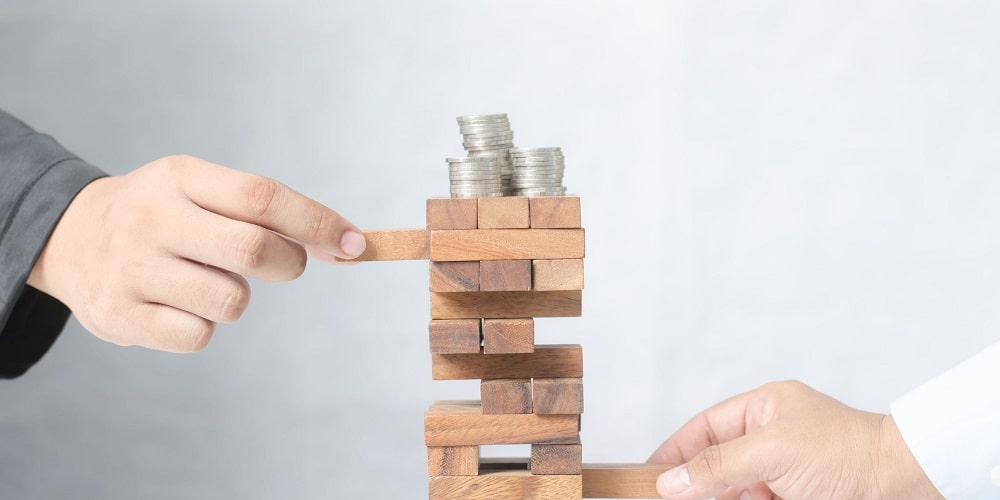 Published:
Six Sigma is a mindset that ensures problems are approached with rationality and based on a scientific procedure. So why do science-oriented credit risk managers sometimes resist Six Sigma, even in organizations that embrace the methodology?
Read more »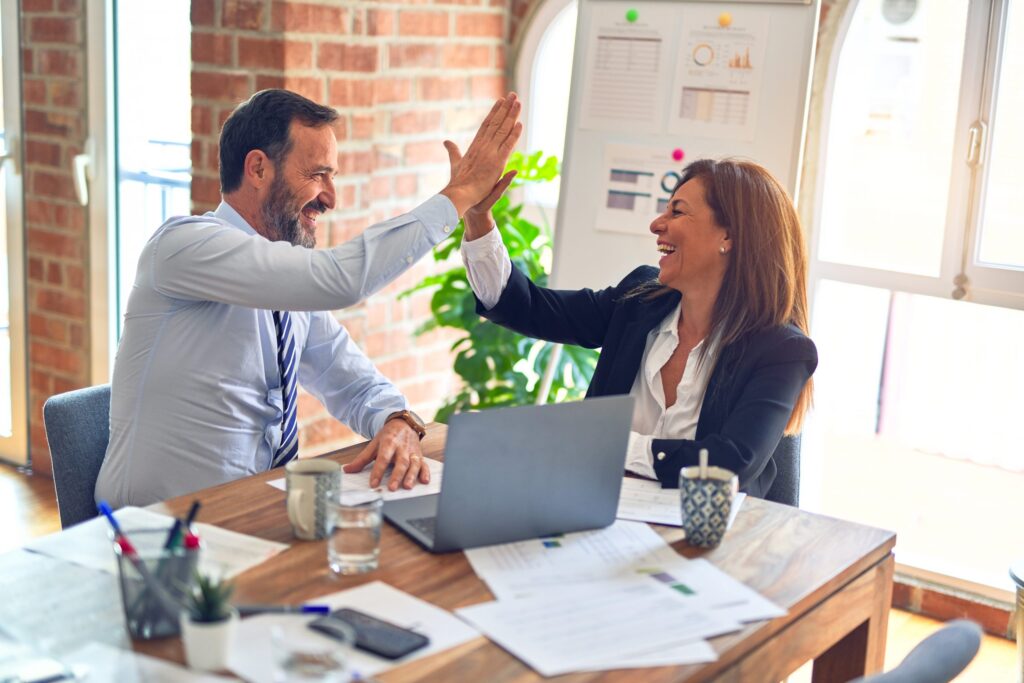 Published:
The fact that patients are not entirely safe in a hospital is not breaking news. Errors in healthcare delivery were occurring long before the 1999 report by the Institute of Medicine exposed significant gaps in the healthcare system in the United States. The institute's report, To Err Is Human: Building a Safer Health System, found […]
Read more »
Published:
The experience of a European life insurance provider highlights the lessons learned from transferring Lean from the shop floor to the office as well as providing a deployment model that integrates Lean, Six Sigma and process management.
Read more »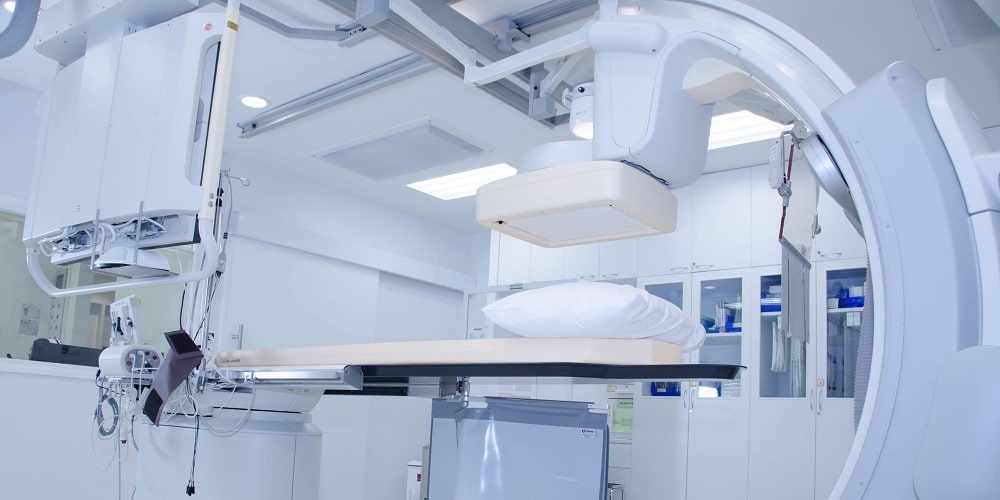 Published:
A DMAIC project at New York-Presbyterian Hospital improved throughput – case start time, room turnaround time and patient prep time – in three cardiac cath labs.
Read more »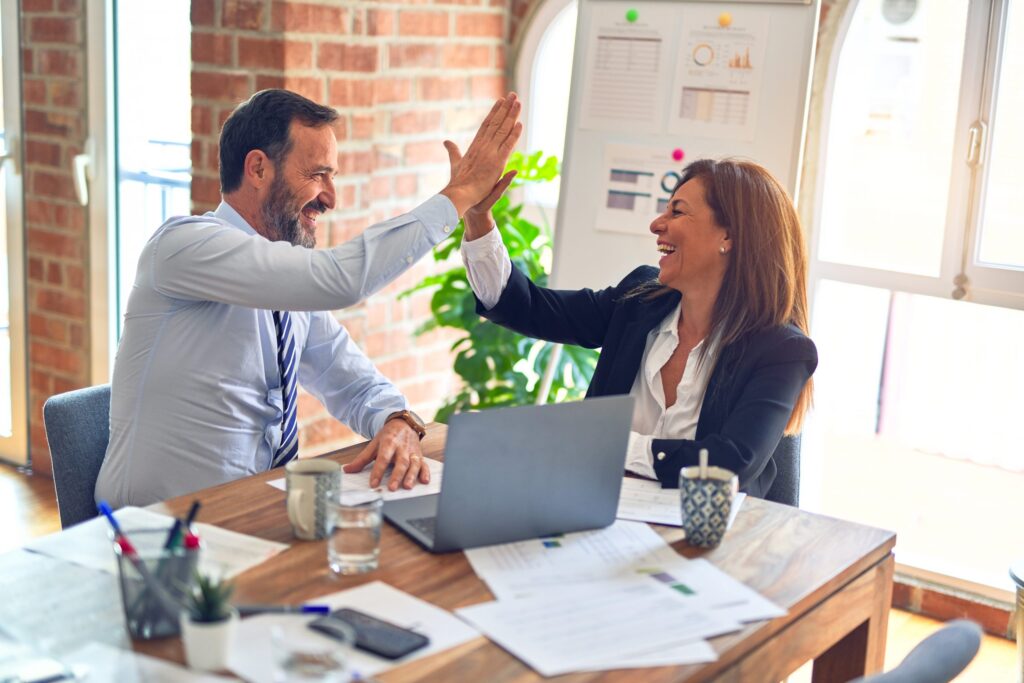 Published:
The managers of a lockbox operation in the upper Midwest were not at all pleased. The corporate clients for whom they processed millions of dollars in payments were very intolerant of errors. Yet in the first months of a new quality improvement effort, the error rate per 100,000 transactions doubled from 15 to 30. Truth […]
Read more »