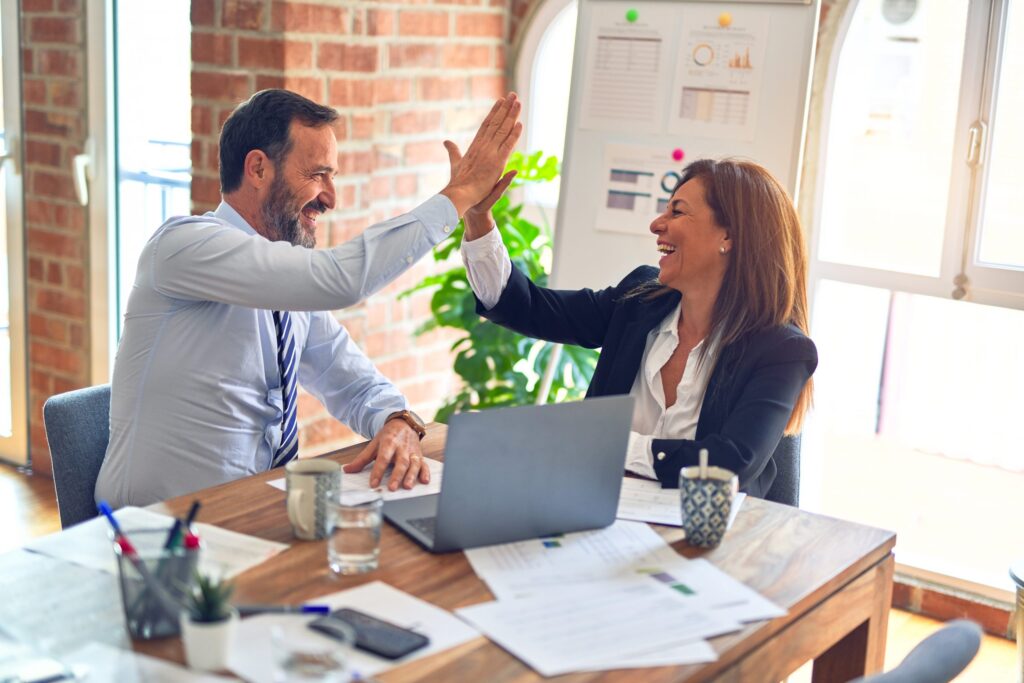 Published:
The fact that patients are not entirely safe in a hospital is not breaking news. Errors in healthcare delivery were occurring long before the 1999 report by the Institute of Medicine exposed significant gaps in the healthcare system in the United States. The institute's report, To Err Is Human: Building a Safer Health System, found […]
Read more »
Published:
The experience of a European life insurance provider highlights the lessons learned from transferring Lean from the shop floor to the office as well as providing a deployment model that integrates Lean, Six Sigma and process management.
Read more »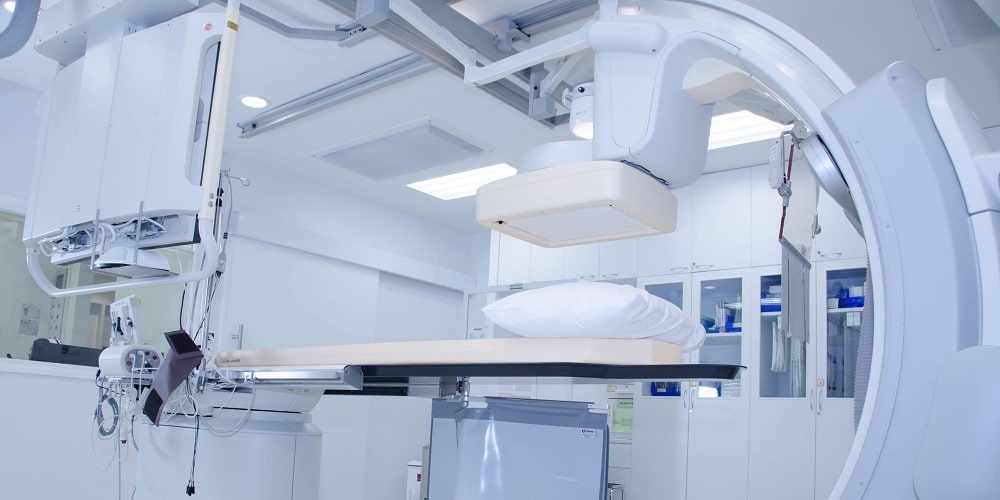 Published:
A DMAIC project at New York-Presbyterian Hospital improved throughput – case start time, room turnaround time and patient prep time – in three cardiac cath labs.
Read more »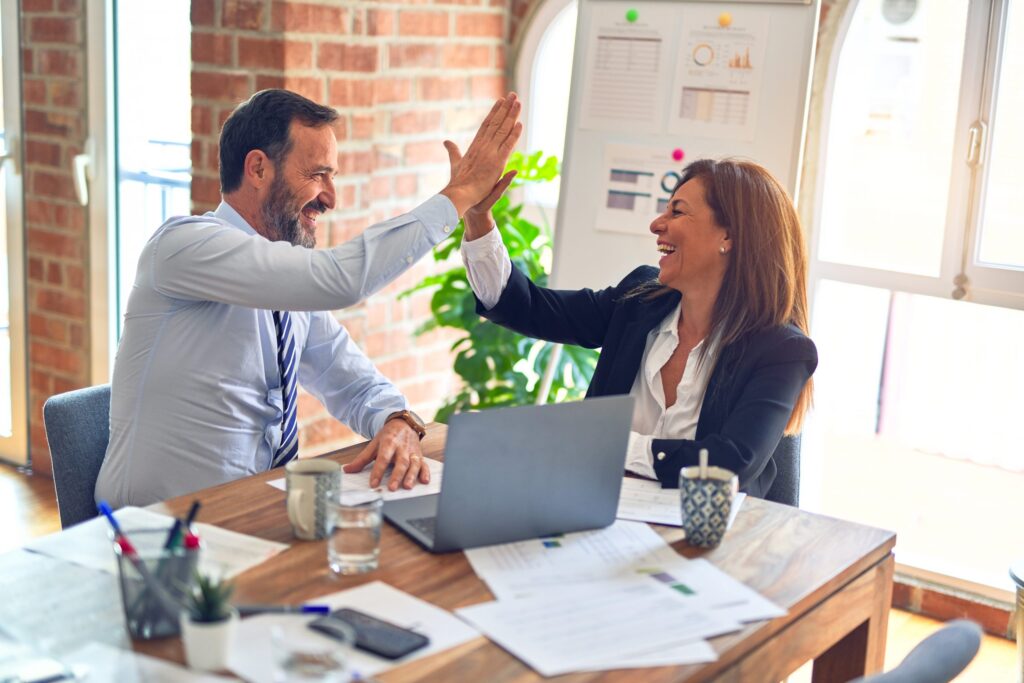 Published:
The managers of a lockbox operation in the upper Midwest were not at all pleased. The corporate clients for whom they processed millions of dollars in payments were very intolerant of errors. Yet in the first months of a new quality improvement effort, the error rate per 100,000 transactions doubled from 15 to 30. Truth […]
Read more »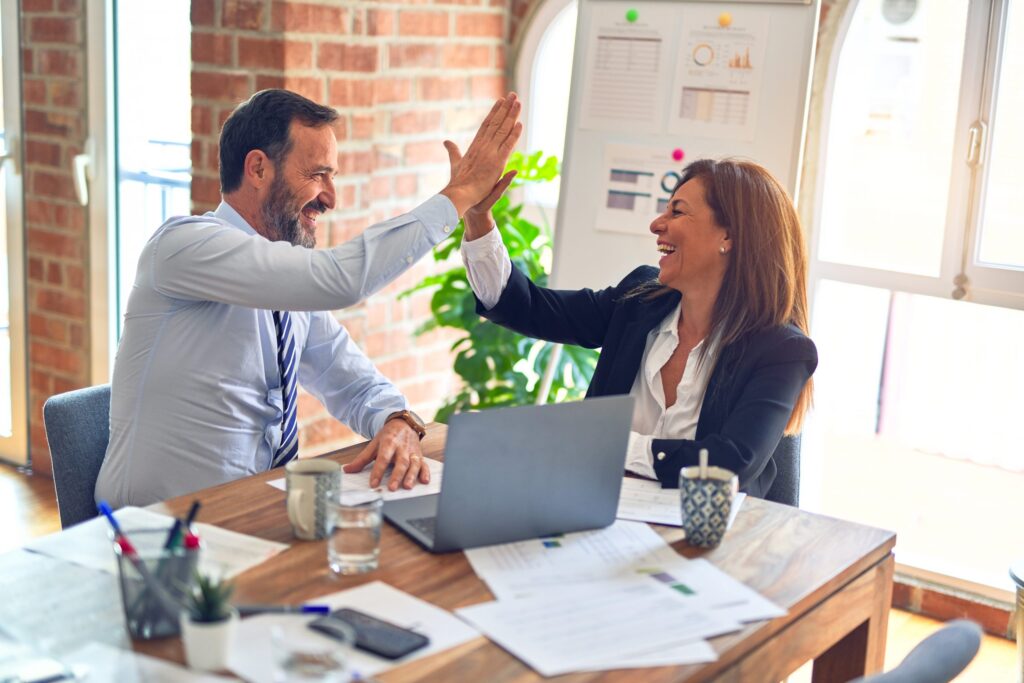 Published:
"Why bother about process improvement? Let's do it right the first time. We don't need process improvement. We have to implement DFSS!" This is a common theme from engineering people in Six Sigma deployments. A common response from practitioners is that DMAIC should be implemented first; experience with the methodology should come before the introduction […]
Read more »