Category:
Change Management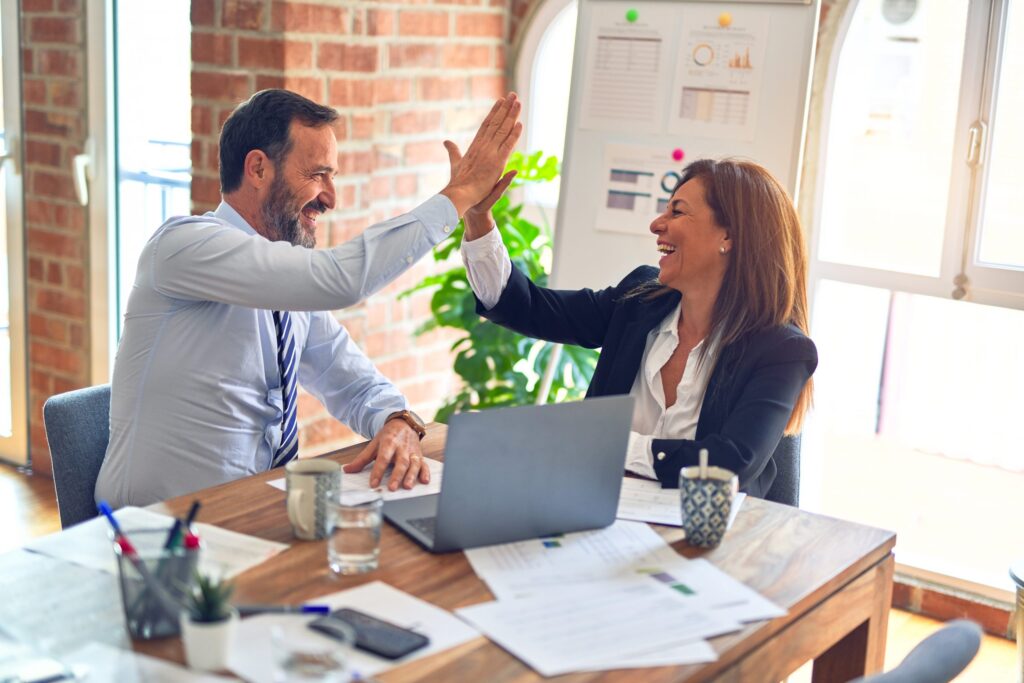 Published:
Process owners are a vital part of successful DMAIC (Define, Measure, Analyze, Improve, Control) and DFSS (Design for Six Sigma) projects. Process owners are responsible for the management of processes within the organization. In some cases process owners are current leaders/managers, and in other cases process owners may be taken from non-leadership positions. They are the […]
Read more »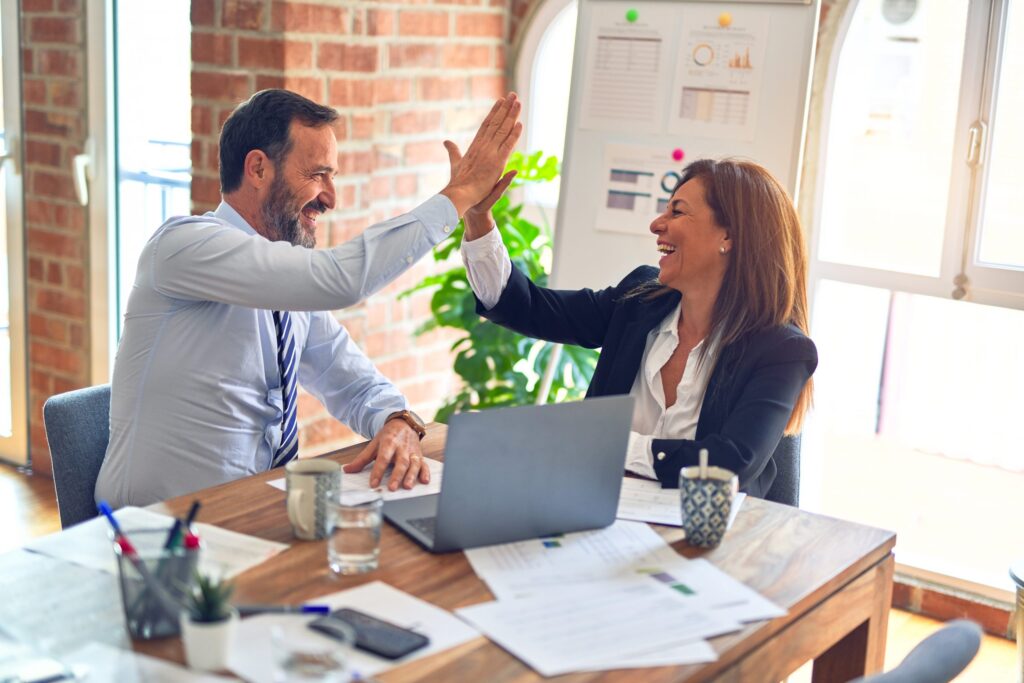 Published:
While it is essential for a company to create familiarity with Lean and Six Sigma disciplines by training employees, it is even more important to integrate Lean Six Sigma into the company change culture. Lean Six Sigma should be a key component of the organization's change infrastructure supporting all projects and change initiatives from the […]
Read more »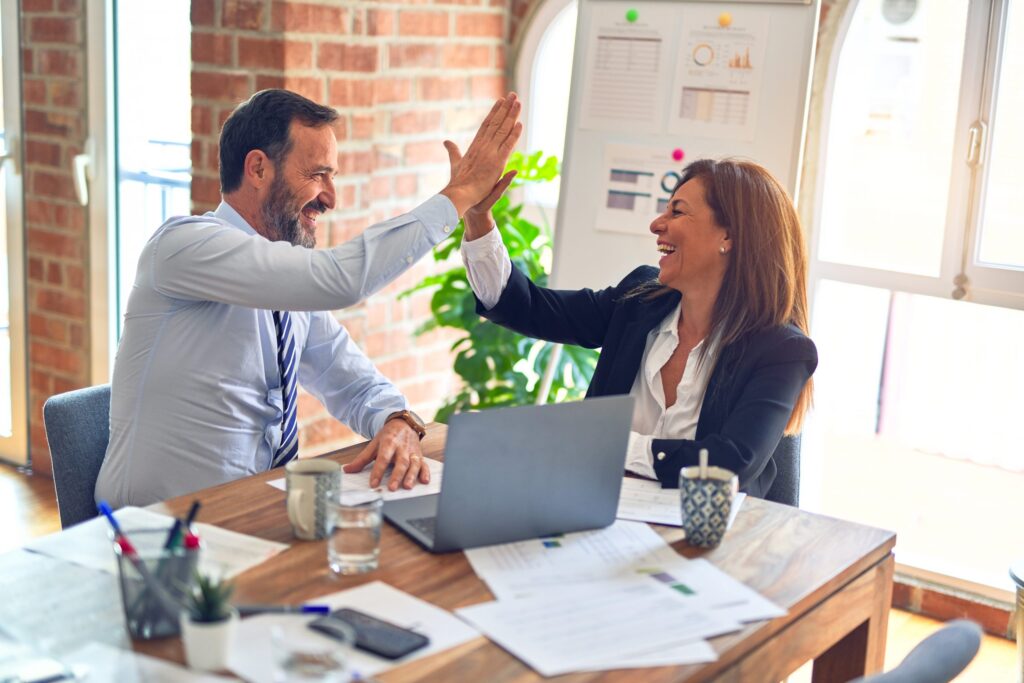 Published:
Barbara Wheat, executive director of Six Sigma for Tenneco-Automotive, offers her views on Six Sigma and employees. She discusses a variety of ideas on communications, but her best advice about what to tell employees is: The truth.
Read more »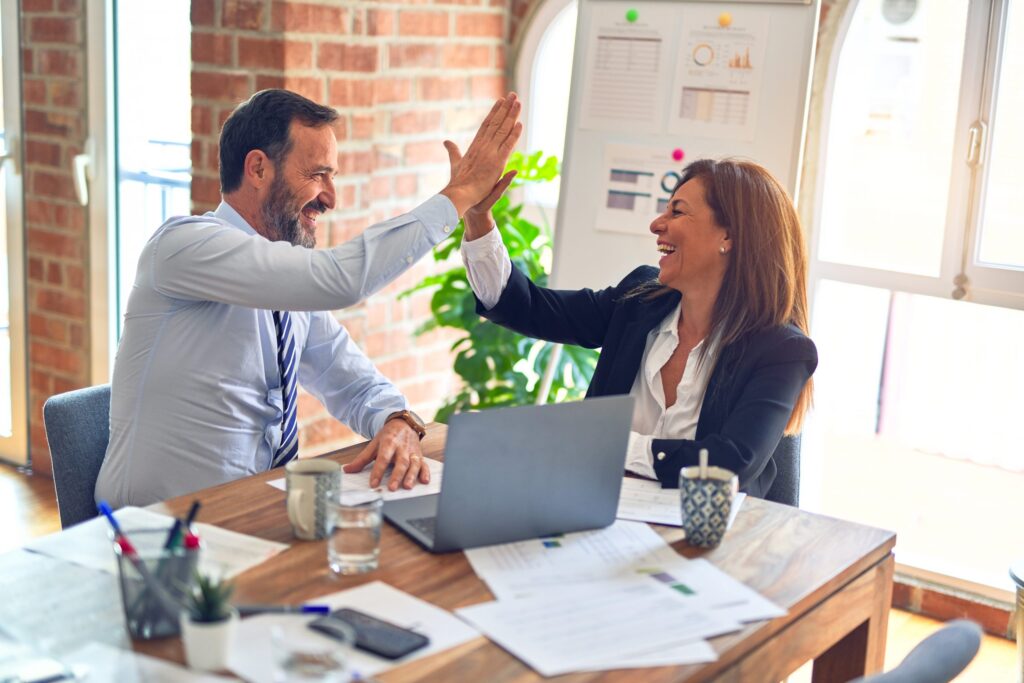 Published:
Jack Finney, president and CEO of Six Sigma Academy, offers his perspective on Six Sigma adoption and cultural issues – from strategies to convince resistant employees to maintaining a positive culture as the initiative matures and employees turn over.
Read more »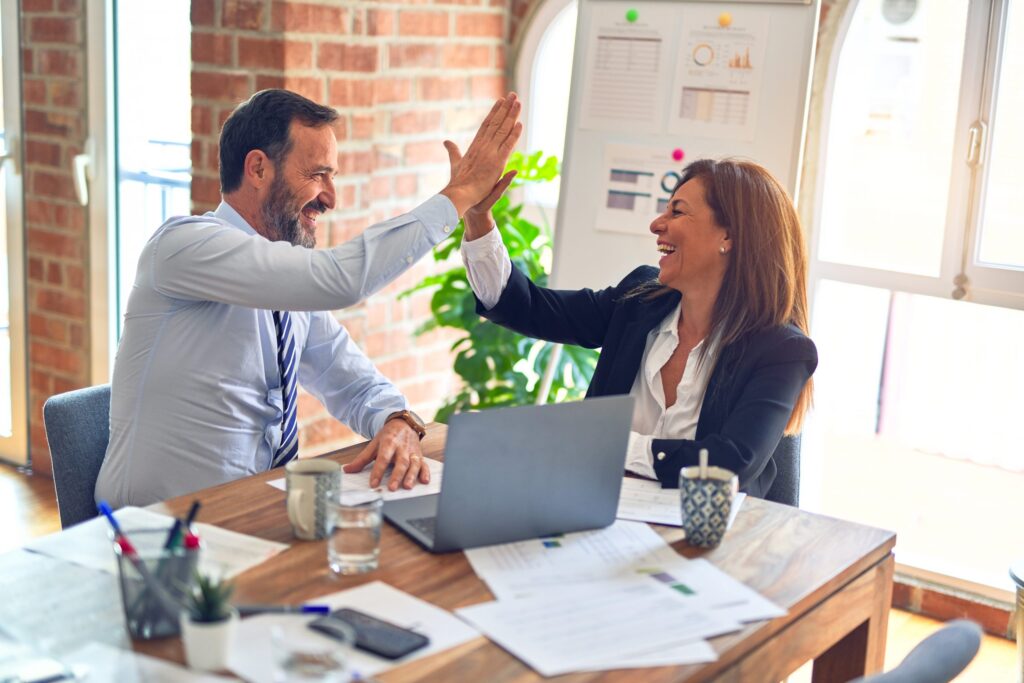 Published:
Mike Carnell, Six Sigma Program Manager for BHP Billiton Base Metals, offers his views on Six Sigma as the way we work. He discusses the possibilities and problems of completely institutionalizing Six Sigma in an organization's processes.
Read more »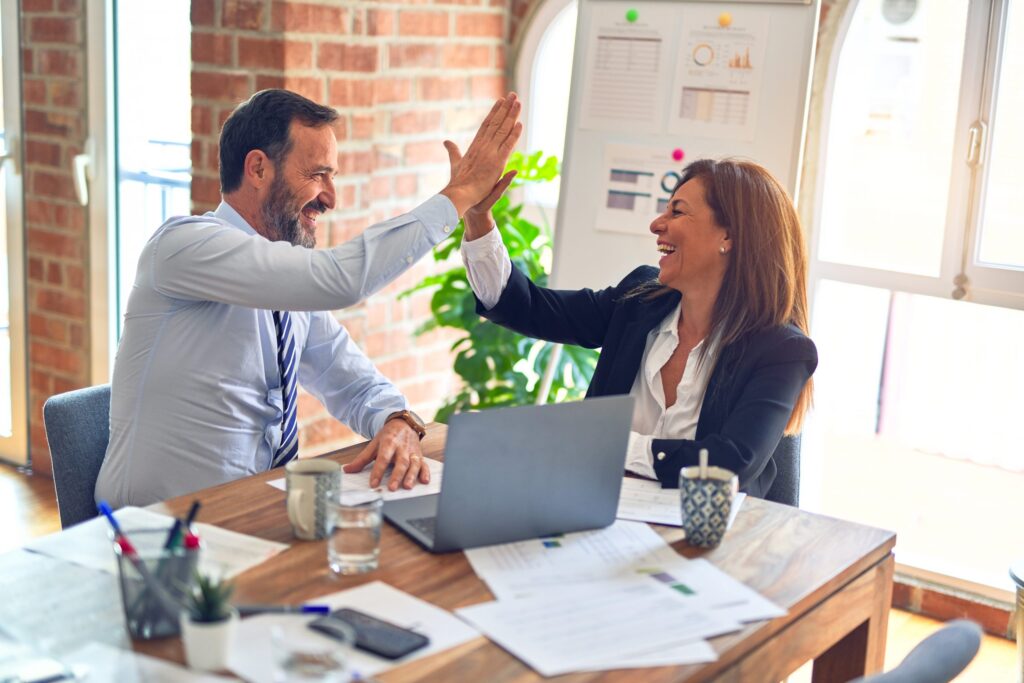 Published:
When a business leader realizes that his organization is in need of significant change, one of the first and most critical actions is to appoint a team to spearhead a change initiative. Typically, a Six Sigma team's leadership consists of project sponsor, with overall responsibility, seconded by project managers who focus on specific aspects. These […]
Read more »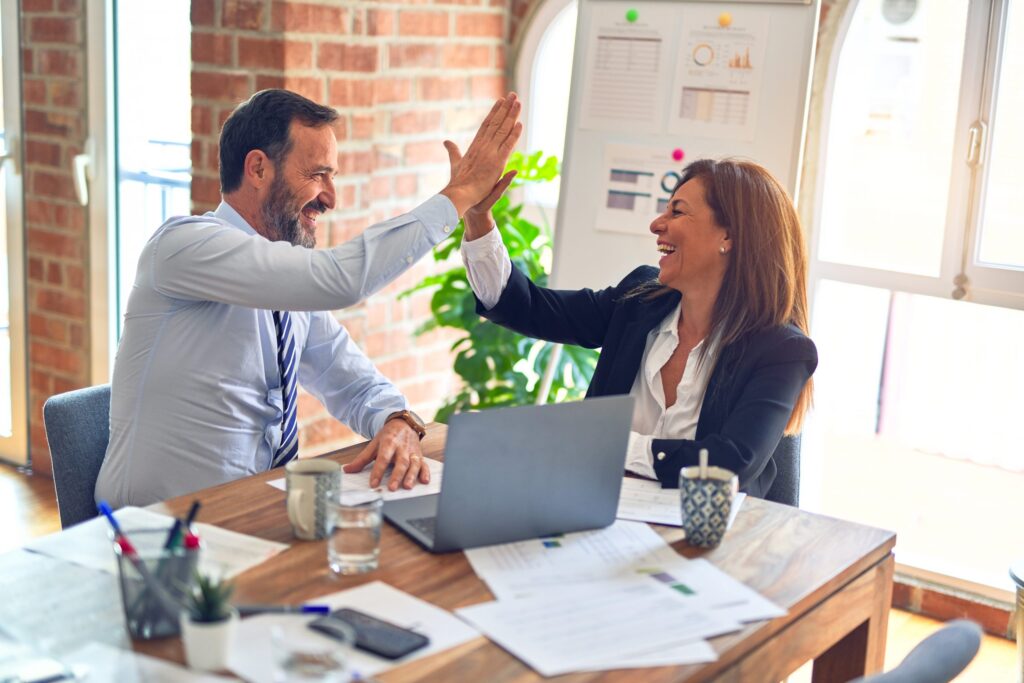 Published:
Imagine that an organization has chartered four Six Sigma improvement teams – one each in France, Germany, the United Kingdom and the United States. Each has been given the charter to reduce manufacturing cycle times. The four facilities are virtually identical, producing comparable products and packaging, with the same technology. However, even with an equal degree […]
Read more »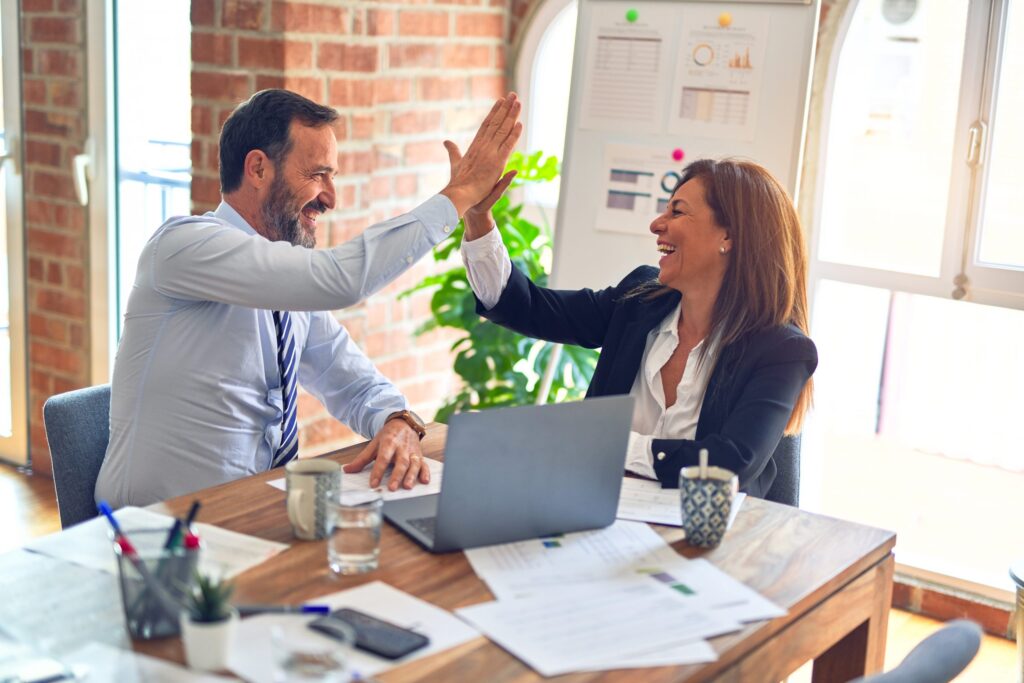 Published:
When contemplating a Six Sigma initiative, it is easy to visualize a group of technically skilled individuals running around with pocket-protectors and laptops, statistical software running 24/7 and operational problems and defects disappearing at a rapid pace. In reality, Black Belts learn not only statistical tools and Lean techniques, but also how to apply them […]
Read more »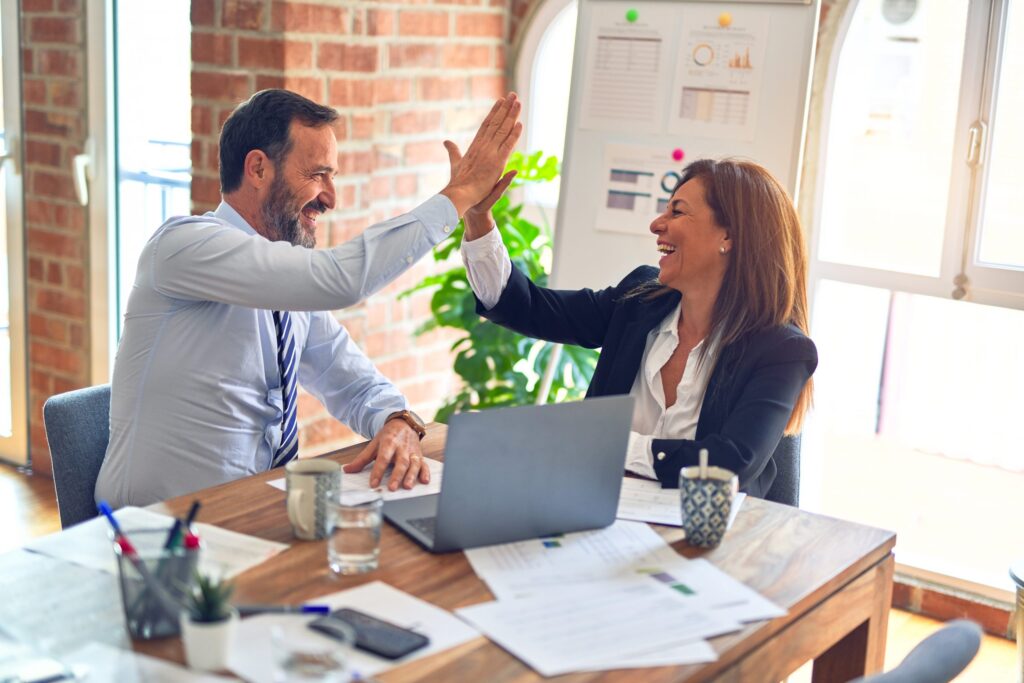 Published:
Being at the focal point in the cultural migration of executing change using Lean Six Sigma, deployment leaders/deployment Champions have many obstacles and opportunities to deal with. Strange as it might seem, the people who may be pushing the hardest for the results inherent in Lean Six Sigma deployments are the same ones who can […]
Read more »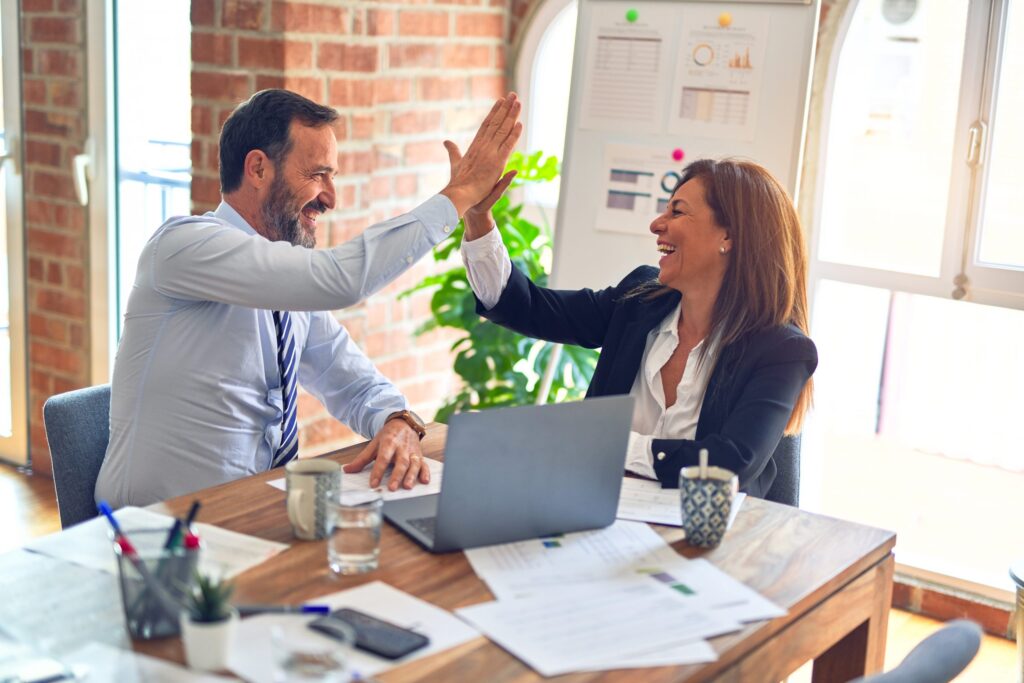 Published:
Many times when Lean and Six Sigma are introduced to an executive management team, there will be an individual who makes the statement: "This is just common sense. Why do we need to go through all this methodology, training and the statistics stuff to execute a simple project?" A large segment of thought leaders in […]
Read more »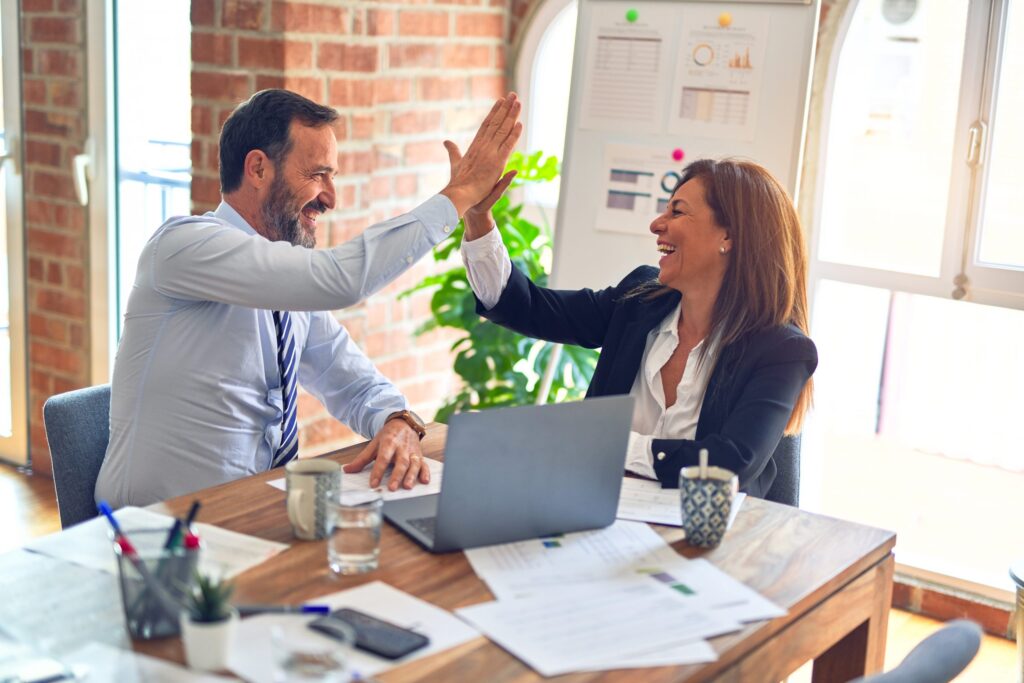 Published:
As the filter coffee and leftover chocolate cookies are being gathered from across the vast boardroom table, the CEO leans back in his leather chair, stretches, lets out a sigh and purrs to his colleagues, "Excellent presentation, this will make a real difference. . . cutting edge you know and it's bound to work – […]
Read more »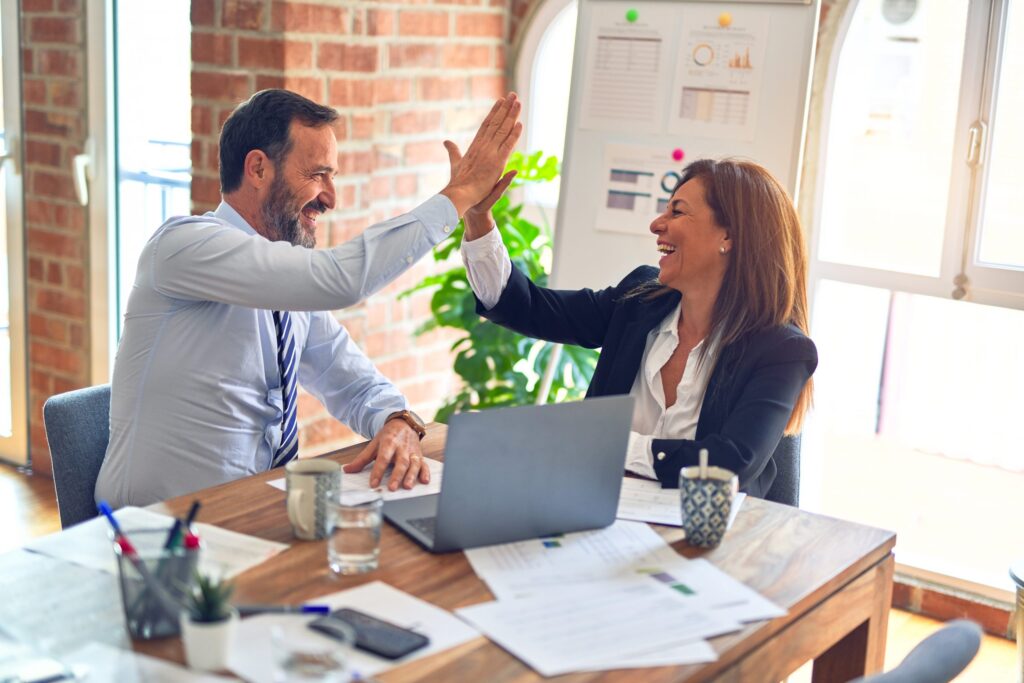 Published:
Those who lead Six Sigma improvement projects often are in a teaching position, instructing employees who participate on project teams but have no experience with the methodology. Obviously, the inexperienced employees learn as they work on a project. But what is not as obvious is that the leaders also learn – no matter how much Six […]
Read more »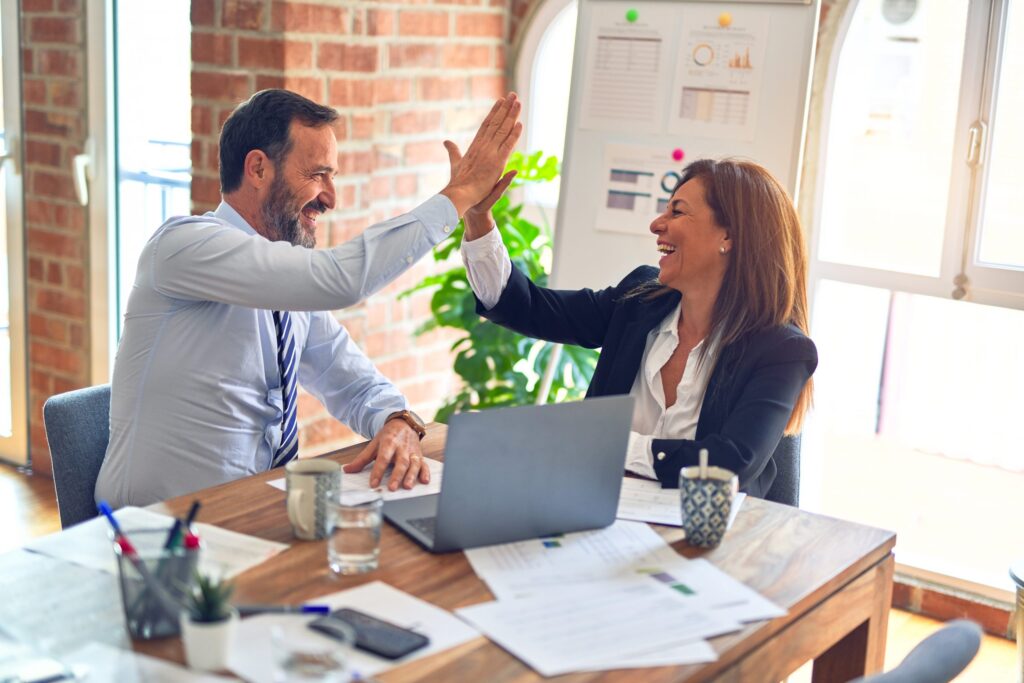 Published:
It would be great if every organization had senior management fully on board from the start of a Six Sigma program. Think Larry Bossidy at AlliedSignal and Jack Welch at GE. But not every organization is so lucky; many improvement efforts start at middle or lower levels. A middle manager gets a vision about how […]
Read more »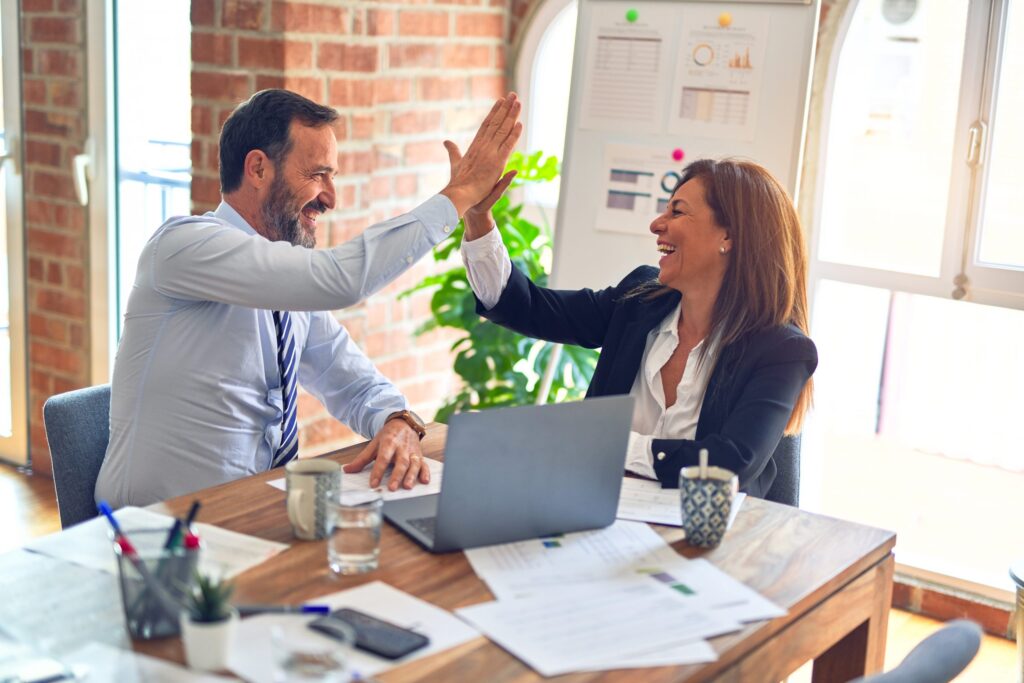 Published:
The most difficult problems in any Lean Six Sigma project or initiative relate to changing mind-sets. However, the right combination of vision, resources, incentives, skills and planning significantly increase the probably of success.
Read more »