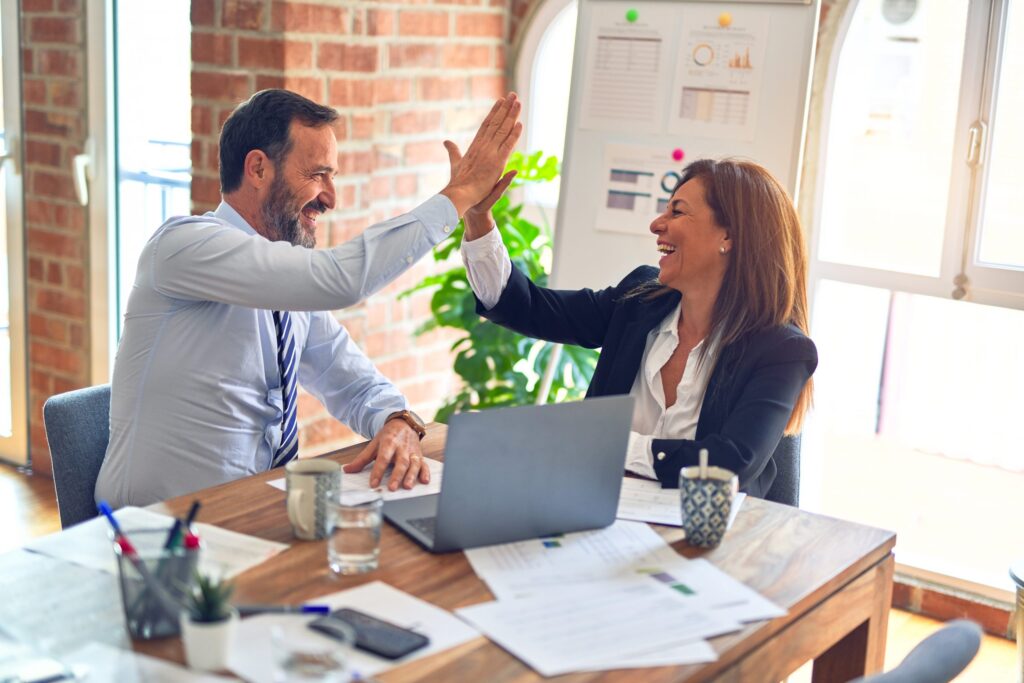 Published:
Effective cultural change is not simply the result of a large group of people accepting the arguments of other influential people – it is the sum of the change of that population's values, operational knowledge and habitual behaviors. Essentially, culture is not changed until a majority of the population is thinking and acting differently from […]
Read more »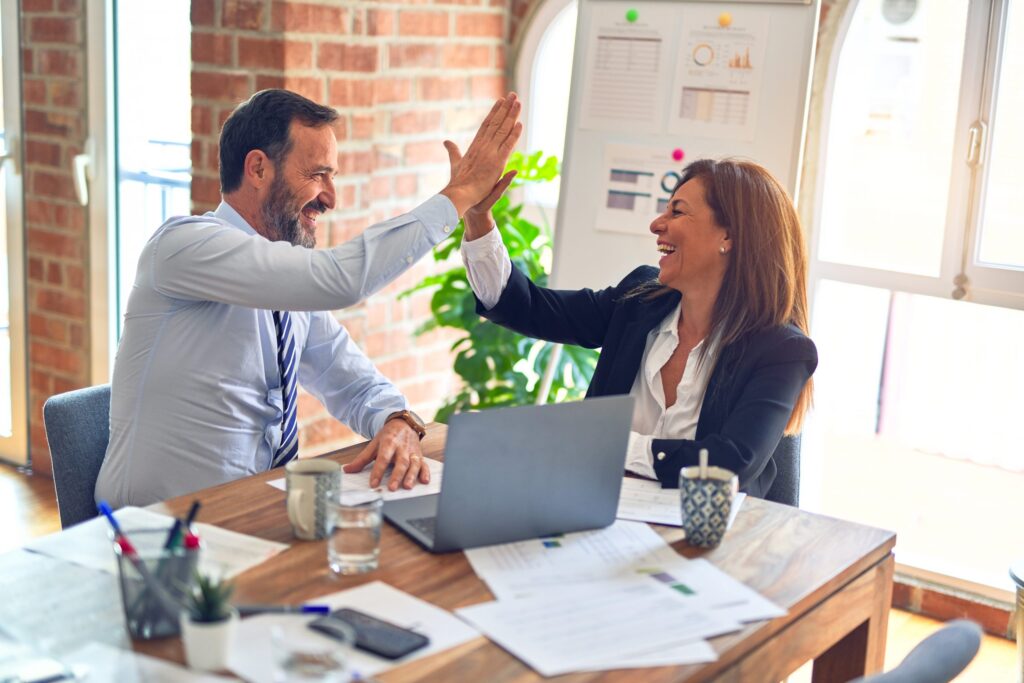 Published:
Some industry analysts and organizational executives have questioned the effectiveness of the balanced scorecard. The tool, introduced by Robert Kaplan and David Norton in 1992 in an article in the Harvard Business Review, is used to articulate to individual employees the organizational goals and objectives set by management. But some modern critics of the balanced […]
Read more »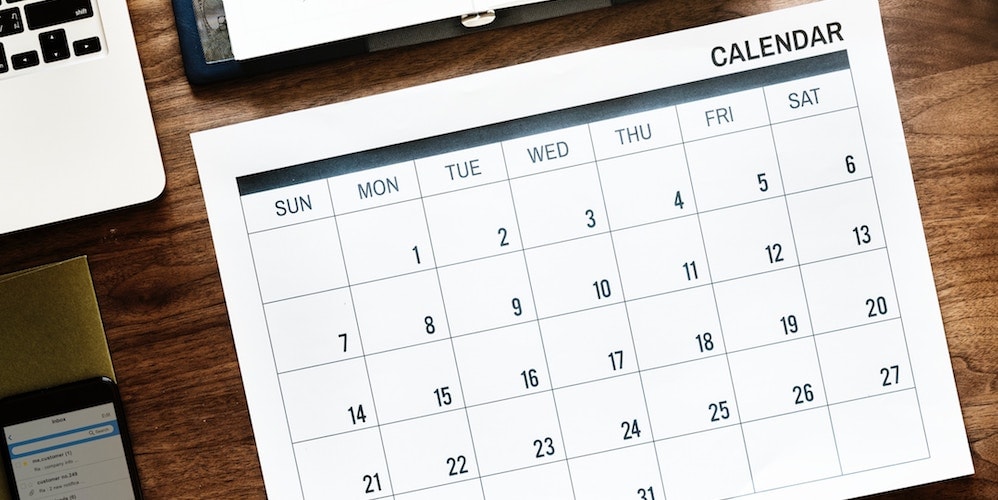 Published:
A major dilemma companies face today is the pressure to deliver short-term improvements and benefits while still contributing to longer-term breakthrough objectives. The 3-6-12-24 planning tool helps practitioners find a way out of this predicament.
Read more »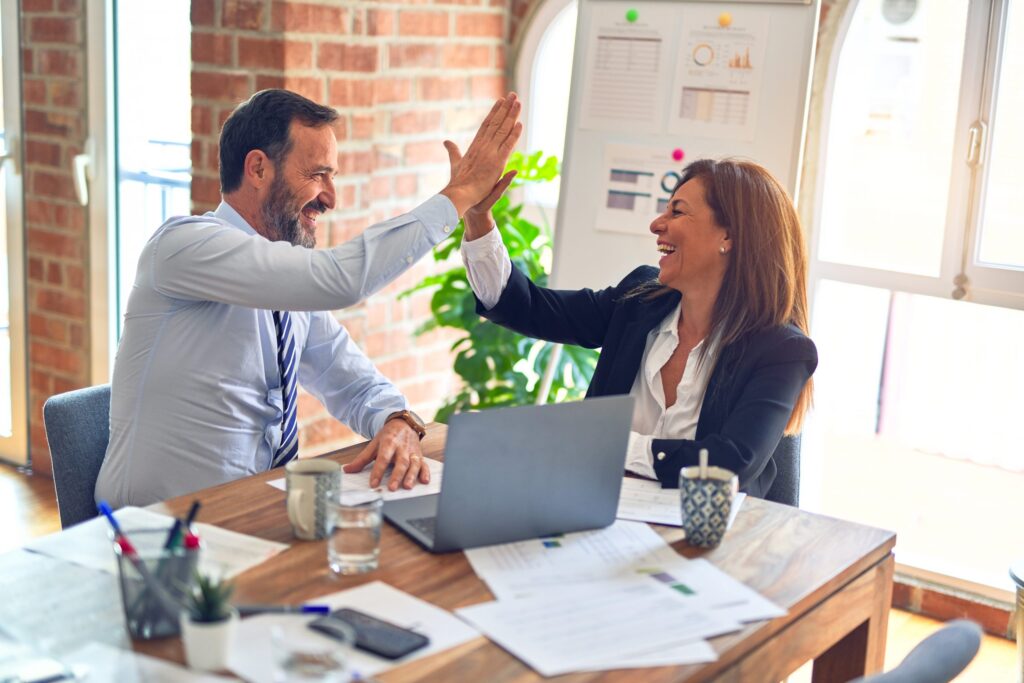 Published:
One phrase in Lean Six Sigma that may be heard more than any other is "culture change." Most organizations today are undergoing some form of culture change, and 75 percent of all major or cultural changes fail to achieve their goals. Experience shows when strength and culture collide, culture has a higher probability of winning. […]
Read more »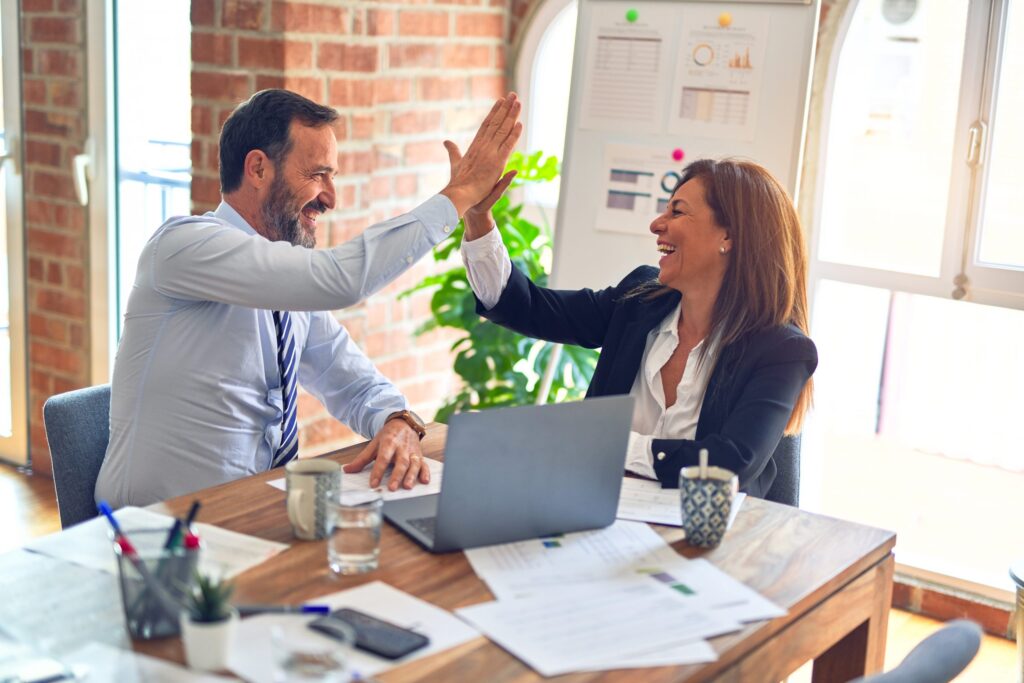 Published:
Prior to and during the launch of Lean Six Sigma (LSS), the intent of the program and how it will be beneficial to the company must be communicated to all employees, else the organization risks confusion and disenchantment from the outset. Sometimes, even when the effort gets a good start, difficulty arises in maintaining the […]
Read more »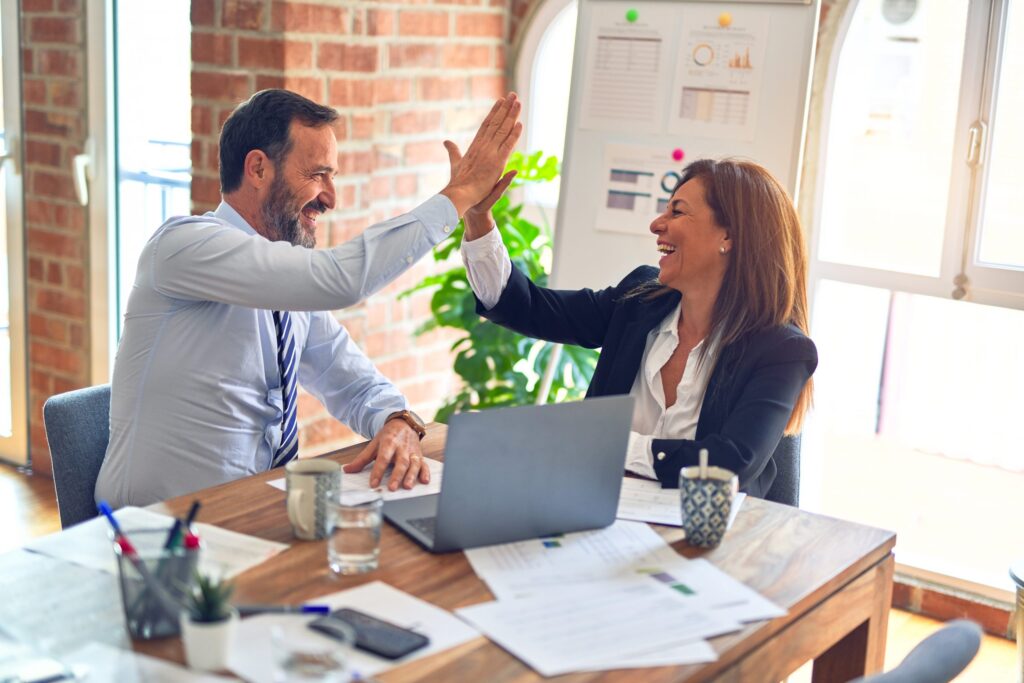 Published:
Six Sigma presentations are something every level of practitioner – Green Belt, Black Belt, Master Black Belt, Champion and even deployment leader – must do. However, many presenters face their initial efforts with a great deal to say but without a great deal of experience in saying it. As you prepare your first presentation or […]
Read more »
Published:
Managers must create and foster an environment that sets the stage for employee success. Six essential factors can guide managers toward a thriving Lean Six Sigma program.
Read more »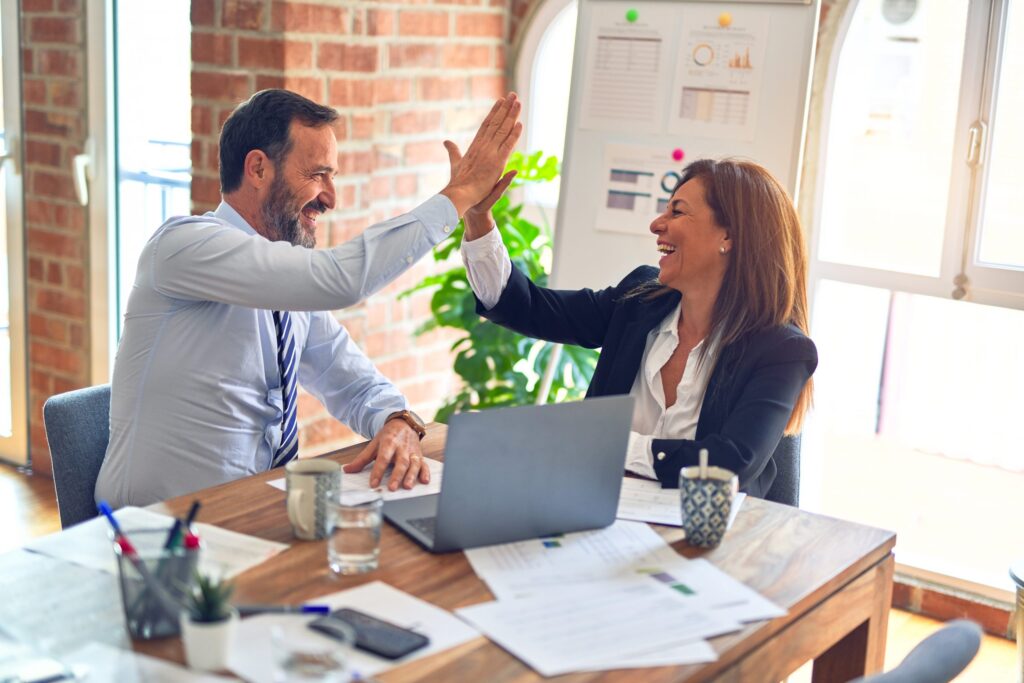 Published:
Whether it is Lean, DMAIC or DFSS, Six Sigma boils down to improving business processes. And irrespective of the methodology employed or the scientific rigor behind it, every process improvement initiative – if it is to be successful – has to be approved, understood and implemented by people. Given the body of work published about human inertia […]
Read more »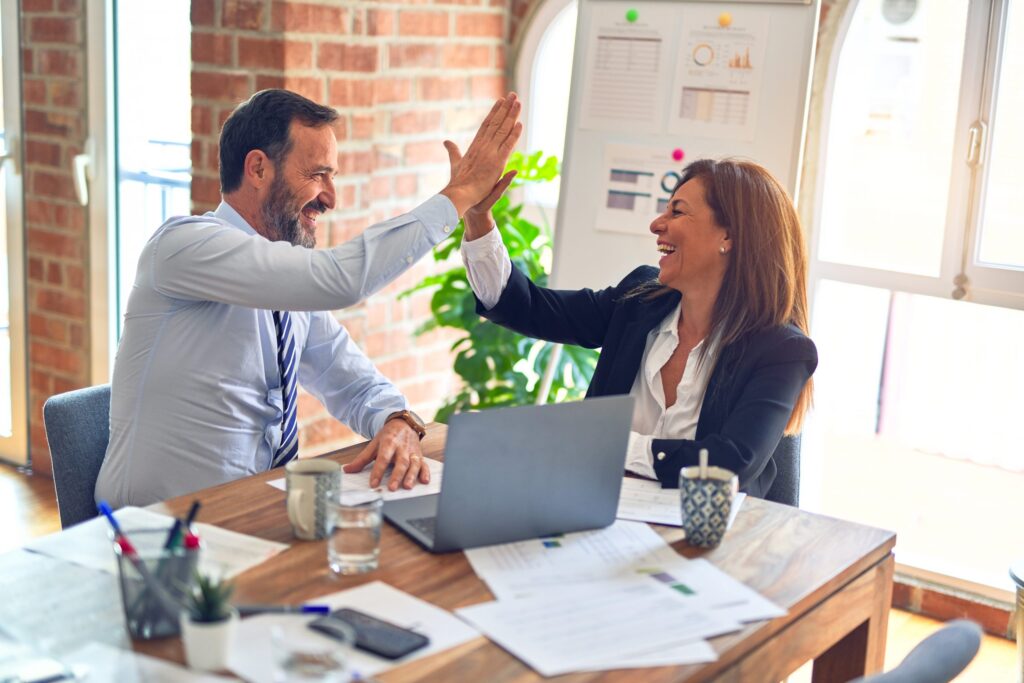 Published:
While those new to Six Sigma sometimes assume Black Belts and other practitioners constantly sit in front of computers running numbers through statistical software, that is far from the truth. Indeed, everyone involved in Six Sigma spends much more time interacting with their fellow employees and managers. And, with some regularity, those interactions are in […]
Read more »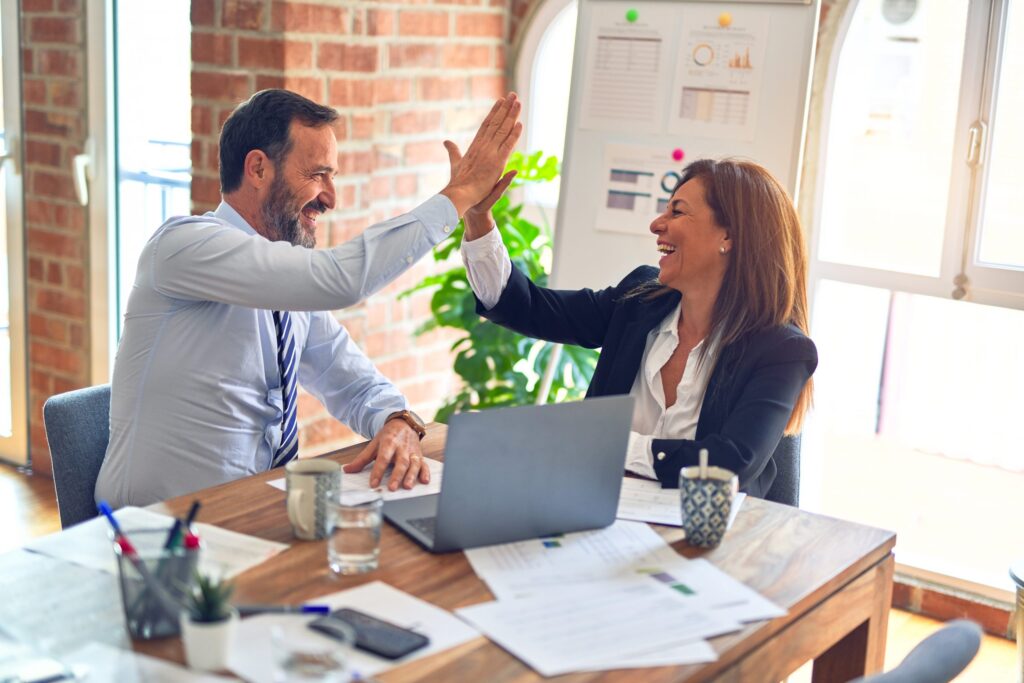 Published:
The pattern is so predictable as to be universal. A leadership team announces to a company that they are going to launch Lean Six Sigma. The next few months are a blur of activity with executives and their direct reports scrambling to conduct an assessment, plan the deployment and determine how to recruit and allocate […]
Read more »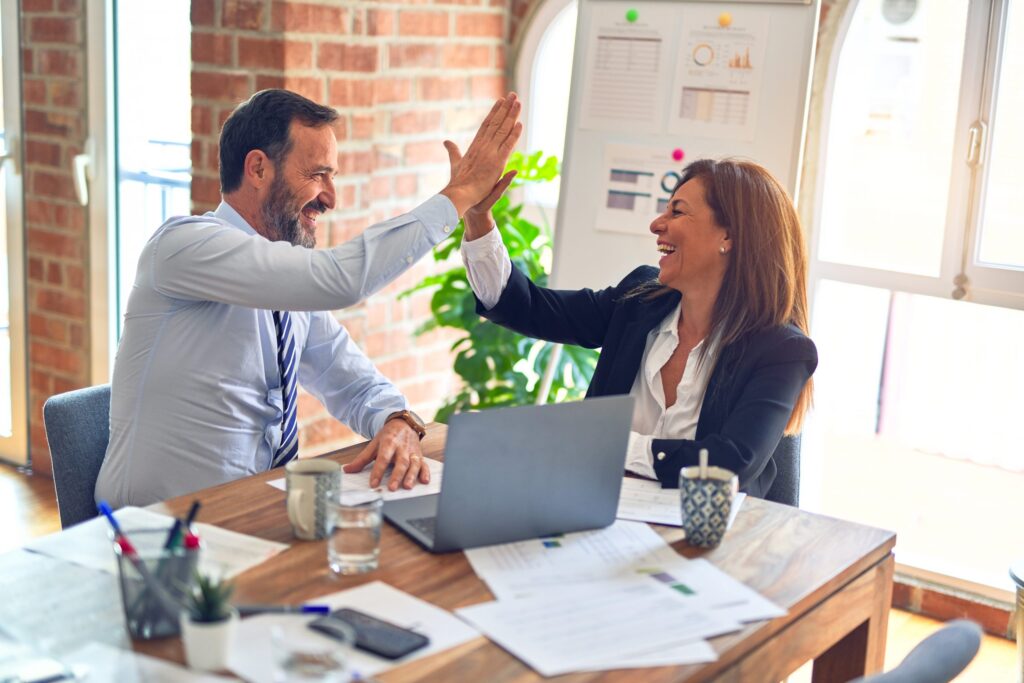 Published:
Process owners are a vital part of successful DMAIC (Define, Measure, Analyze, Improve, Control) and DFSS (Design for Six Sigma) projects. Process owners are responsible for the management of processes within the organization. In some cases process owners are current leaders/managers, and in other cases process owners may be taken from non-leadership positions. They are the […]
Read more »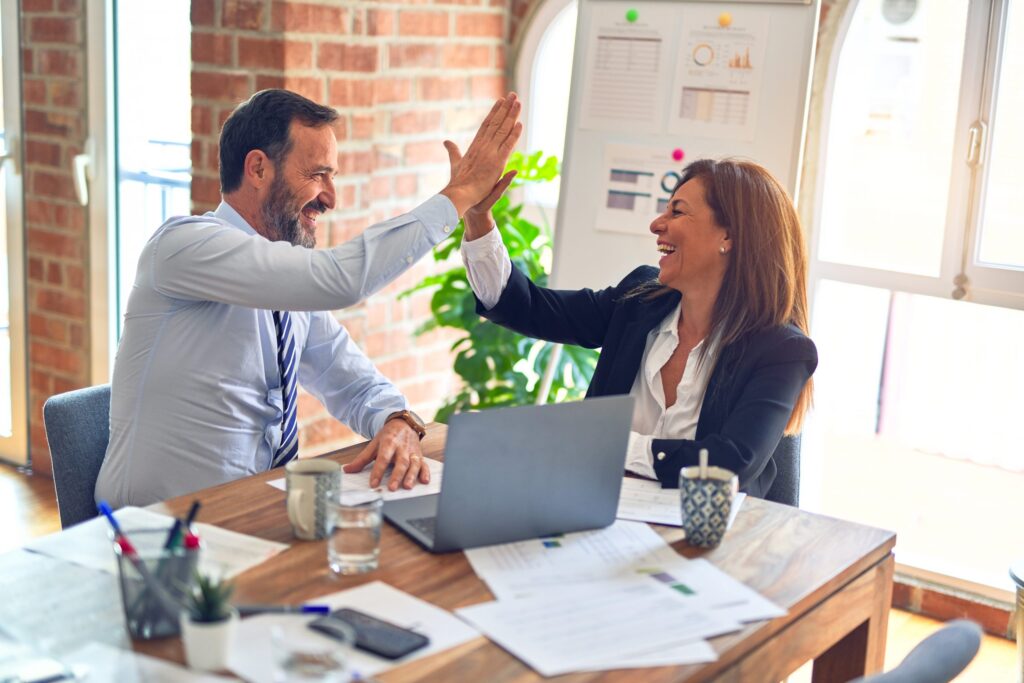 Published:
Barbara Wheat, executive director of Six Sigma for Tenneco-Automotive, offers her views on Six Sigma and employees. She discusses a variety of ideas on communications, but her best advice about what to tell employees is: The truth.
Read more »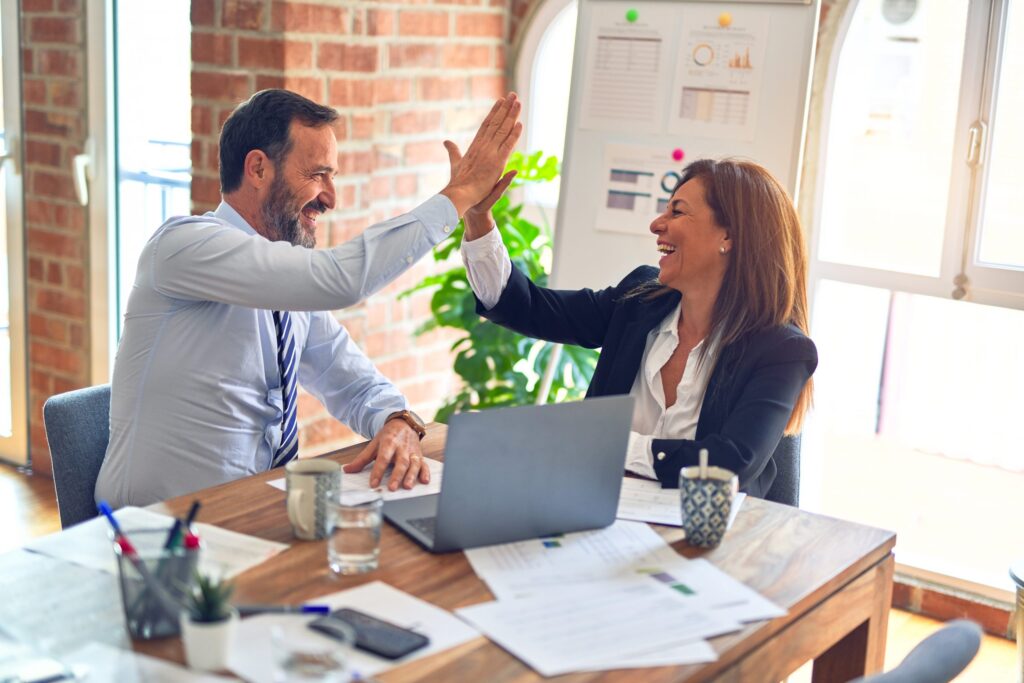 Published:
When contemplating a Six Sigma initiative, it is easy to visualize a group of technically skilled individuals running around with pocket-protectors and laptops, statistical software running 24/7 and operational problems and defects disappearing at a rapid pace. In reality, Black Belts learn not only statistical tools and Lean techniques, but also how to apply them […]
Read more »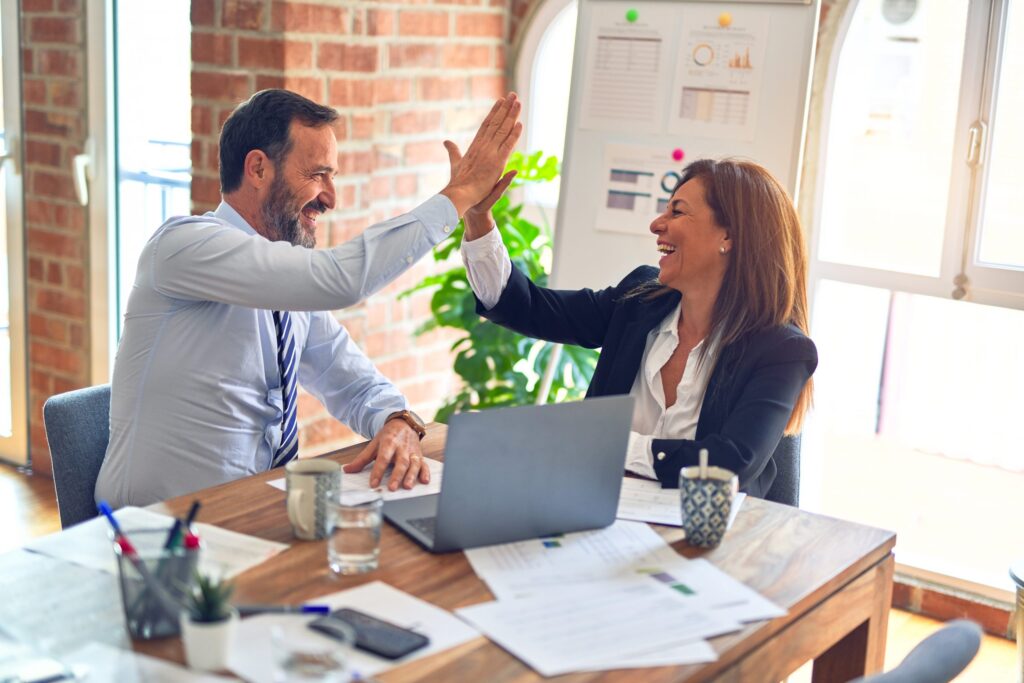 Published:
For any major change initiative like Six Sigma to endure, it must become part of the culture of the business. Conducting interviews with the CEO and those who report directly to the CEO, as well as other key influencers is a great way to identify critical elements of success for the business as a whole […]
Read more »